On Sunday June 17th show Dad just how thankful you are by shopping local and getting the perfect Father's Day Gift! See below for some of the special deals and gifts available in Downtown Frederick.
Shop
Help Dad stay cool and hip this summer season by surprising him with a FLAX Linen shirt (long or short sleeved) from Pearl Clothing or with a classic summer shirt made by Orvis, Barbour or Pendleton from Hunting Creek Outfitters – the ultimate Dad store. For the adventurous and outdoorsy Dad, Hunting Creek Outfitters also has Yeti coolers, fly fishing equipment and drink ware.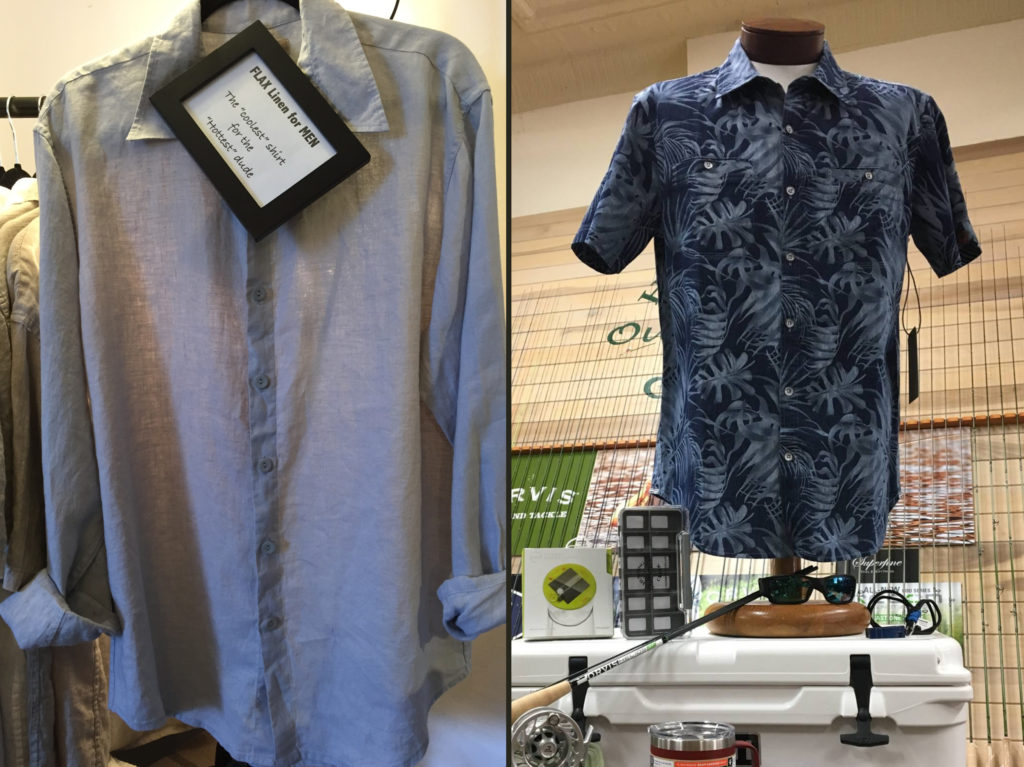 Pamper + Chill
Between soaps, candles and a clean shave help Dad smell and look his best during this hot season! Stop by Savage Soaps for Dude, Goodfellas, Beersud, One the Hook, Hunt and Camelot handcrafted soaps and Salt Scrubs. The Muse has handmade ManTorch candles in scents like Man Cave, Beer, Bacon & Root Beer and, finally, to have Dad look his best, buy him a straight razor shave gift card from Tried & True Barbershop.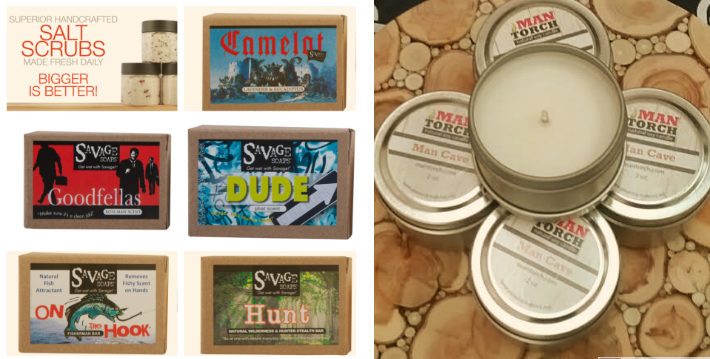 Now that Dad is looking and smelling his best, help him relax on his day by going to Vintage MC and checking out their Vintage Eames Style Lounger and Vintage Cocktail Accessories. Let Dad relax in his new lounger with a cup of coffee in his new man-sized mug from the Potters' Guild of Frederick for the rustic man or sassy guy!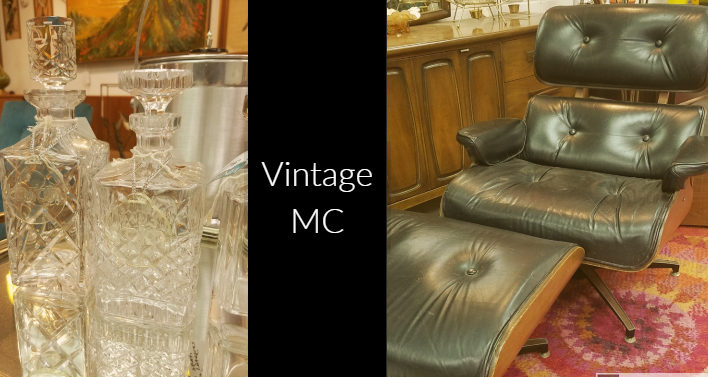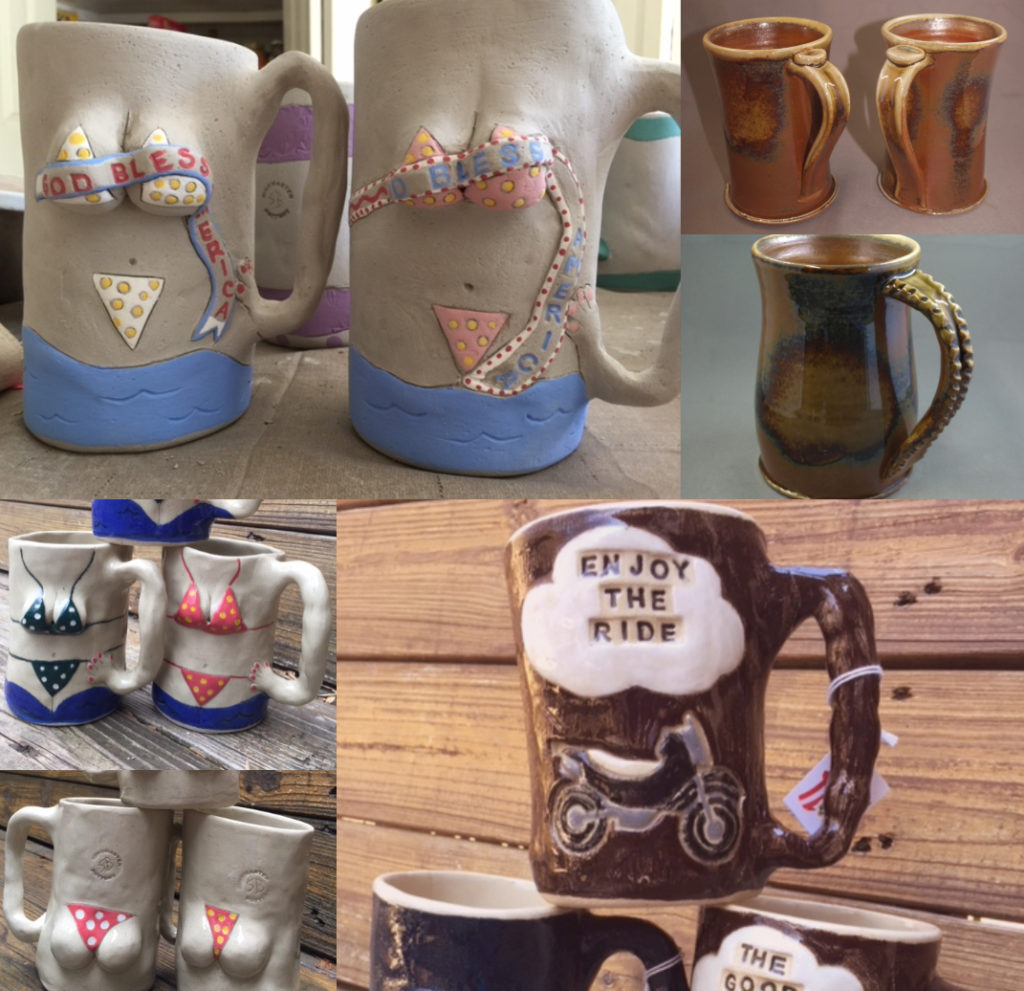 Activities
The joy of Father's Day is having the entire family together, so do something different from the normal hustle and bustle!
Give Dad the gift of an unforgettable experience with a Surelocked In Escape Games adventure. Or, for another unique experience with the Dad who has everything, go to Clue IQ: An Escape Room Experience for an hour of great family fun. For either adventure, book online to escape with Dad for an afternoon of fun and memories.
To remember the great fun spent in Downtown Frederick this Father's Day, stop by the Frederick Visitor Center for beer mugs by Yemi, Maryland hats and ties, coffee mugs, and a Heart of the Civil War DVD!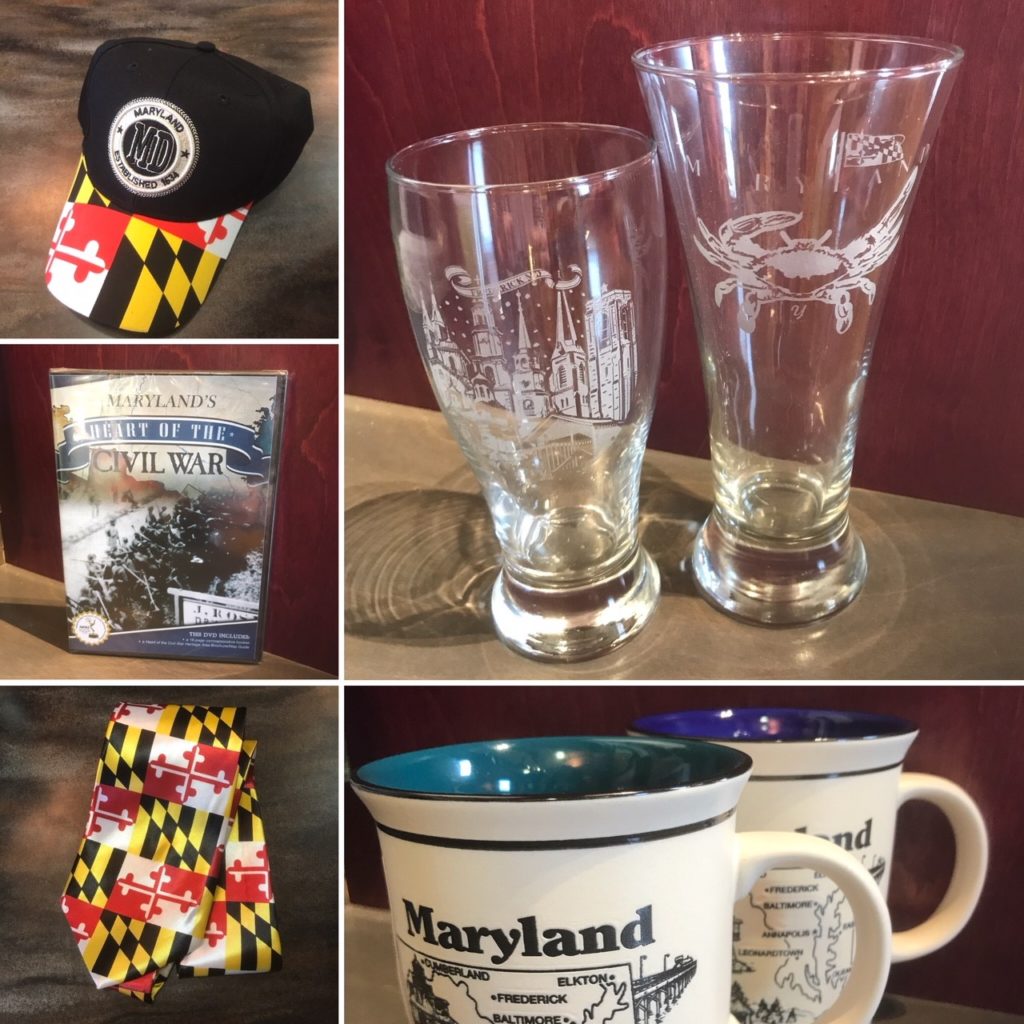 Stay Hydrated
Hydration is key! Help Dad stay hydrated and healthy with a SodaStream sparkling water system from The Kitchenette! They also sell extra carbonating bottles in two different sizes, as well as flavor drops in orange or lemon and can exchange your empty CO2 cylinder for a new one.
After a long day of work let Dad put his feet up and enjoy a glass of McClintock's Reserve Cognac-Finished Gin. The perfect gift for all of the hard working Dads who do so much for us!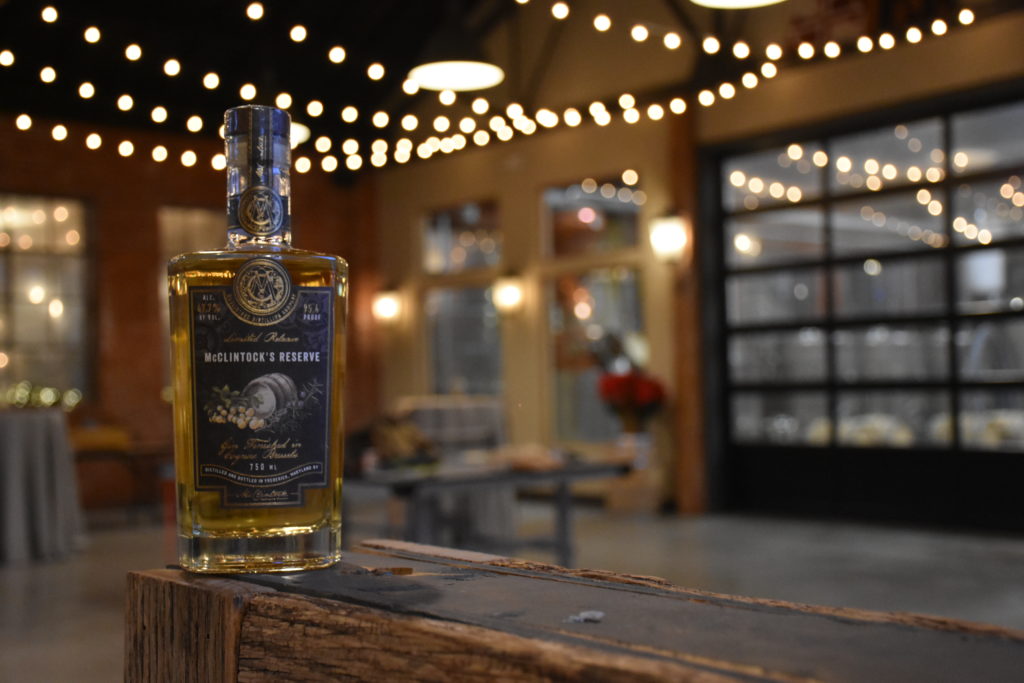 These are just a few ideas in Downtown Frederick, and there are tons more! However you choose to celebrate your Dad, be sure to thank him for all of his support, love, advice, patience and wisdom. Happy Father's Day from Downtown Frederick!