Ever wanted to live in the heart of Downtown Frederick? You could grab a cup of coffee at Beans and Bagels before heading to work. Enjoy happy hour at the Tasting Room after a long day at the office. Walk your dog along Carroll Creek anytime you wanted. Ahhh… now that's livin'.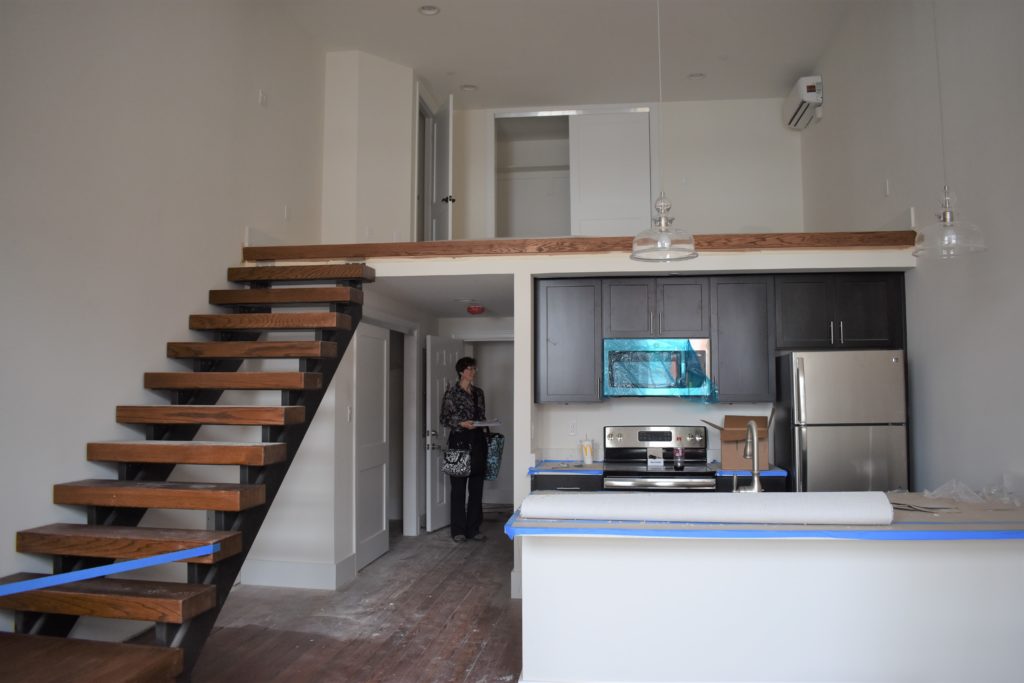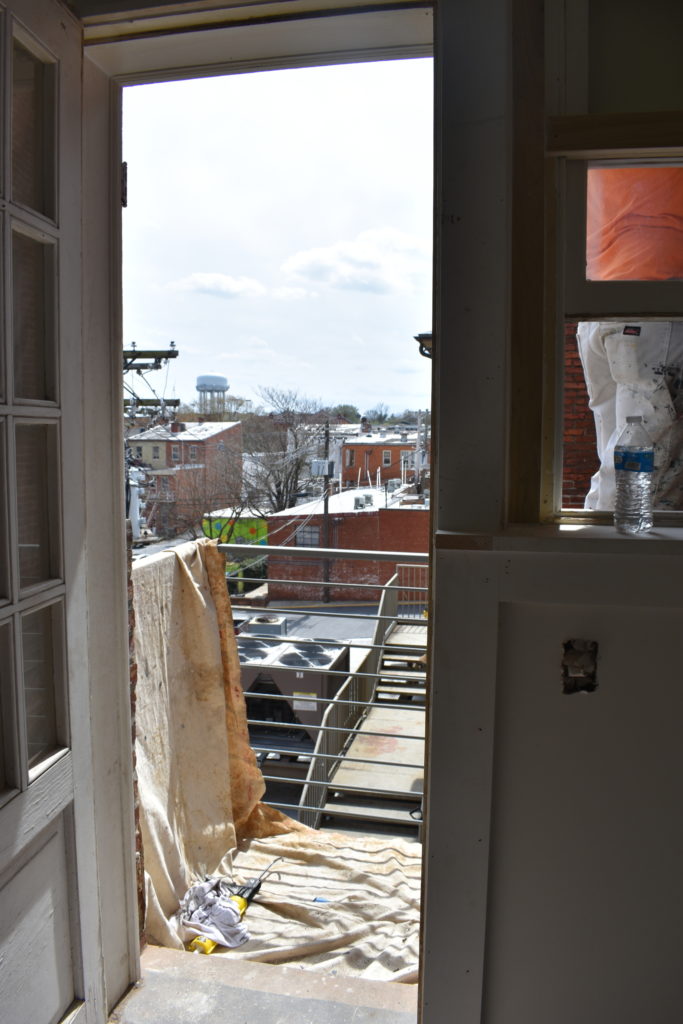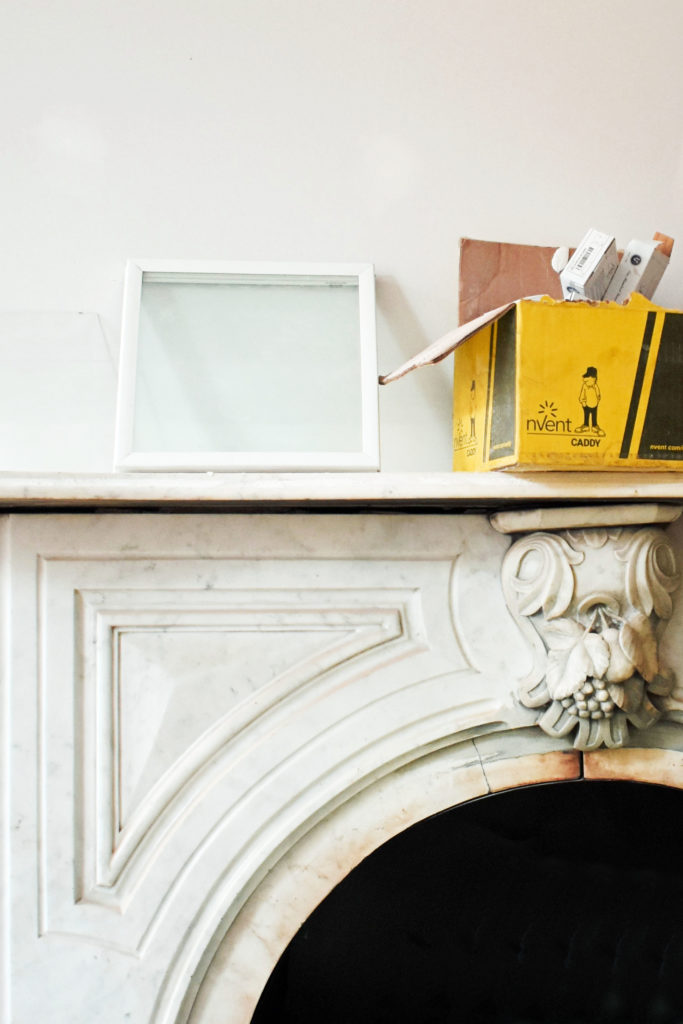 For anyone who has been longing for that downtown lifestyle, construction on the Kemp Hall Lofts & Studios is rounding the finish line at the intersection of Church & Market Streets. We were recently given a chance to poke around these amazing rentals and all we can say is, "Wow!" Whether you're looking for a small studio, a loft, or even something with a private balcony for those amazing sunsets overlooking the place we like to call home.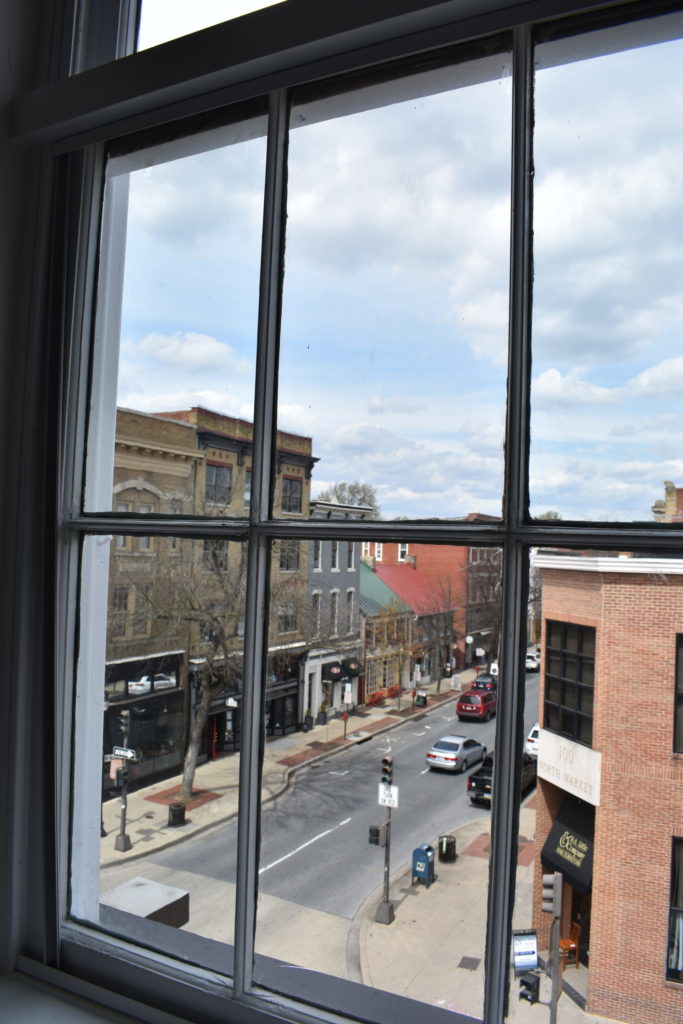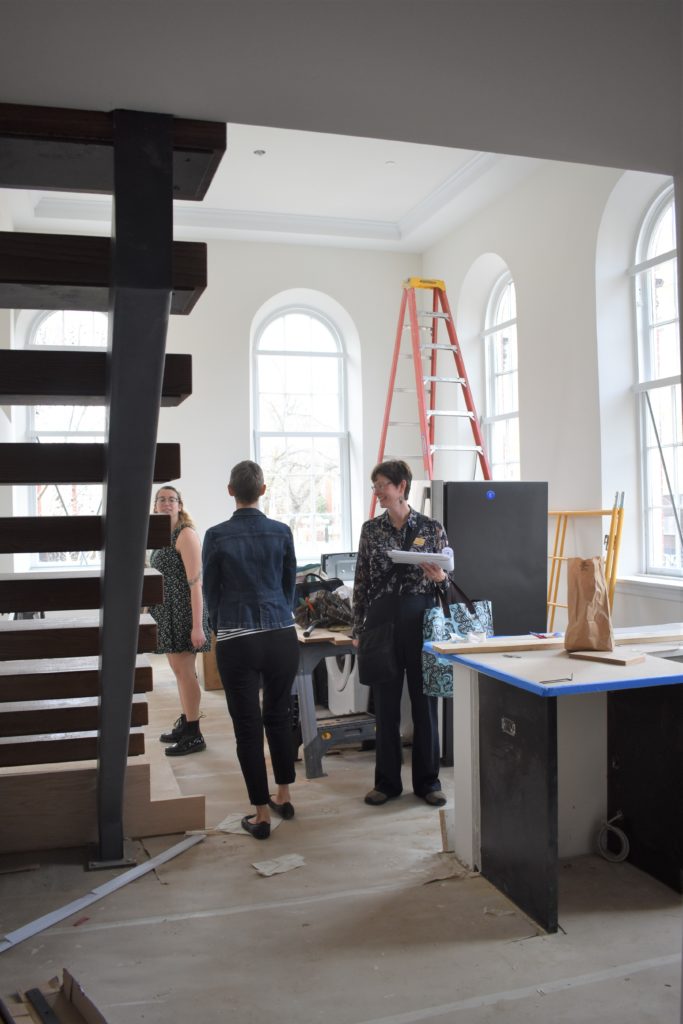 Does the history of Frederick also interest you? By living in these new apartments, you'll get to be a part of history yourself. Kemp Hall was a key site during the Civil War, where Maryland legislators met on an April morning to decide whether or not secession from the Union would be necessary. In Kemp Hall, the City of Frederick was also named the capital of the Maryland for one whole summer.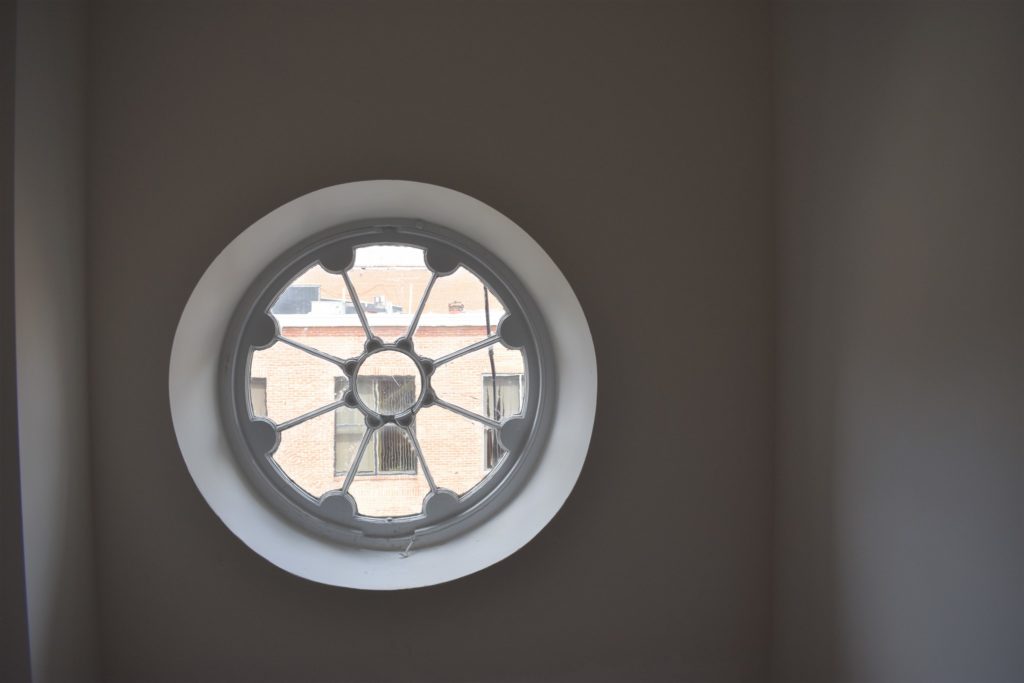 These brand new, yet storied apartments range anywhere from 565 square feet to 1100. The first batch of lofts will be available in early May, with more coming online in early June and July. Water, sewer, and trash are included, along with a residential parking pass for street parking. So, are you ready to move to Downtown Frederick yet? Any questions about the apartments and renting, send an email to KempHall@hmgmt.com or check out the floorplans at kemp-hall.com.