Mother's Day is nearly here! Each of us has been a recipient of a mother's love, but this is one special day out of the year that we can really get together and say "Thank you, Mom." Downtown Frederick has some great locations that can really find the best treat for the mother who already has everything she needs.
Shopping
They always say that diamonds are a girl's best friend, but no one said that diamonds aren't a mom's best friend! Some great jewelry shops in Downtown are offering specials for the best mom ever. The Frederick Coin Exchange has heirloom-quality, vintage jewelry that will have mom and grandma both shining.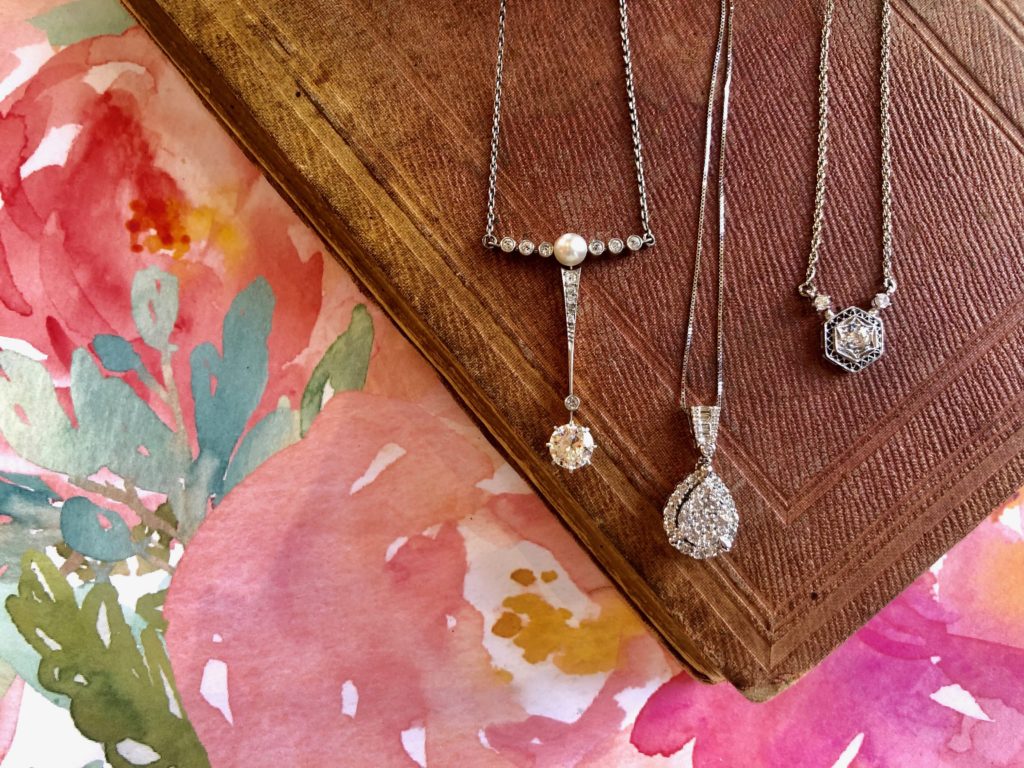 Do you have a mom that's super trendy? Well, Time Bomb Tattoos & Curiosities has 10% off Gold & Organic Body Jewelry for moms who want to stand out. Now, glasses aren't usually considered jewelry, but they can definitely make a fashion statement! That's why VISIONS extraordinary eyewear is offering moms 15% off their glasses. Also, any VISIONS Gift Cards purchased for a Mom between May 1 and May 11 will receive a 15% Bonus!
Isn't it time to replace some of the things in mom's house that you or your siblings have ruined throughout your childhood? Hide those embarrassing elementary school pictures and give mom a framed picture of your newest memories. Bravura Arts & Framing is giving you a 15% discount on custom framing on Mother's Day Gifts with a guarantee delivery in time for her special day. Are there still crayon drawings on mom's wall? Vintage MC just got in a bunch of cute handwoven macramé wall tapestries and plan hangers, perfect for covering up your kindergarten Picasso piece.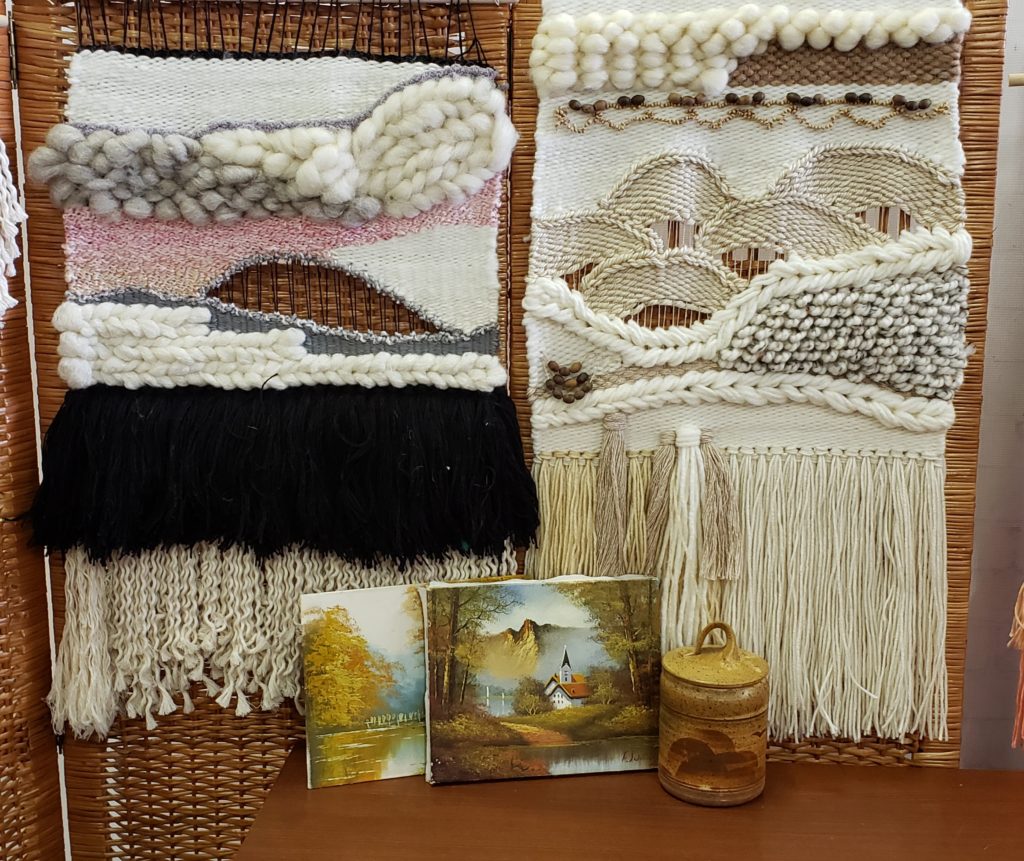 If your mom is still humbled by the thoughtful gift, paint some pottery with her at I Made This! No reservations are needed and food and drinks are always welcome.
Food
Does your mom make the best meals in the whole world? Well, by giving her a gift she can cook with, you're sure to not only make her happy, but also get a little food out of it. The Kitchenette has hundreds of gift ideas for mom – from the practical-yet-fashionable Kitchen Boa to useful kitchen gadgets, hydration solutions, or even just a gift card. Firestone's Market also has the cutest tea towels to go with her favorite bottle of bubbly!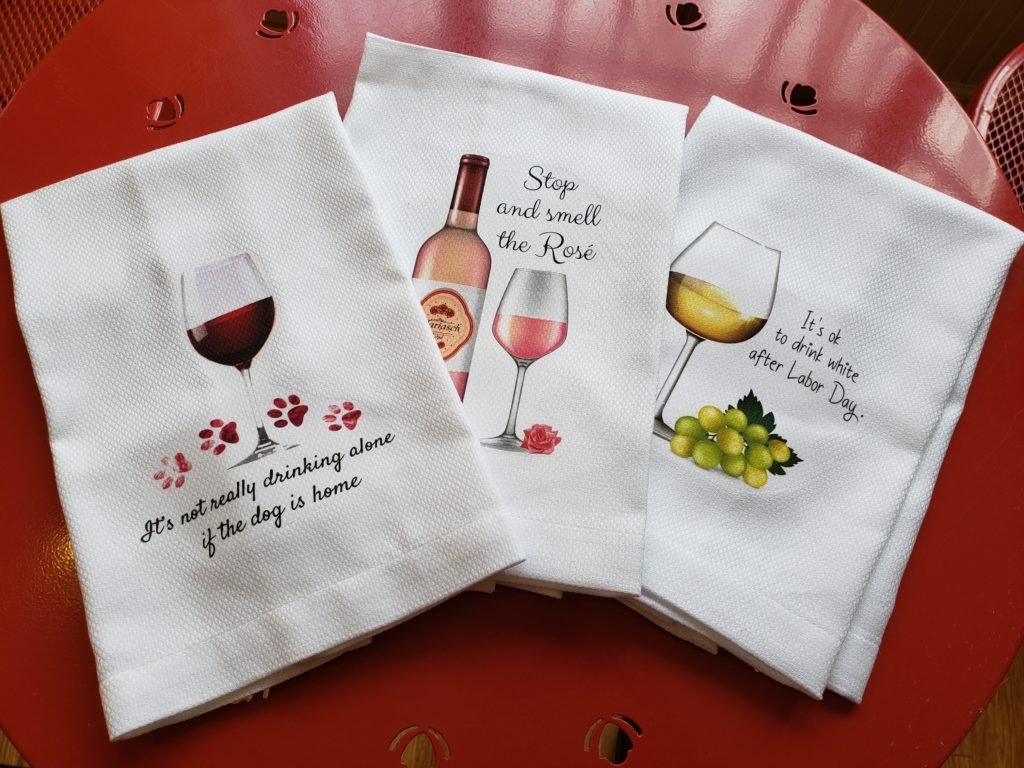 We also heard that mom's LOVE Lebherz Oil & Vinegar Emporium's Passion Fruit White Balsamic, which is only available once per year!
Sometimes, moms aren't the best cooks, but they sure love something tasty to drink. Shab Row Tea Emporium has special teacup gift sets that would go great with a specialty tea.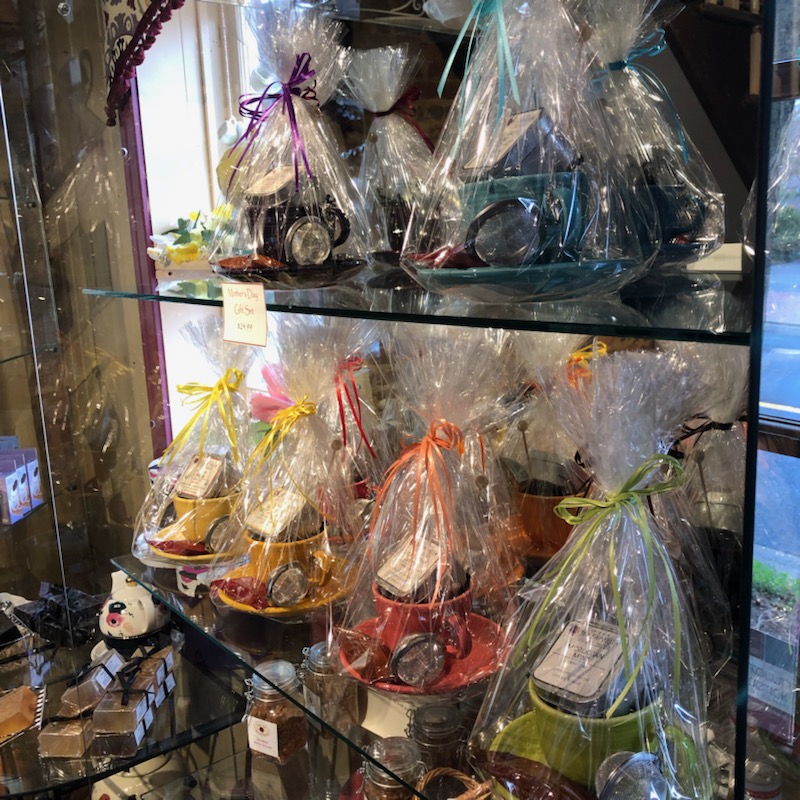 If she wants something a little stronger, Tenth Ward Distilling Company has a new Springtime Liqueur– Tenth Ward's original apple brandy infused with chamomile, sweet woodruff, almond, apple peel, vanilla, nutmeg and cardamom. Imagine honey, budding fruit and fresh spring flowers are having a party in your mouth!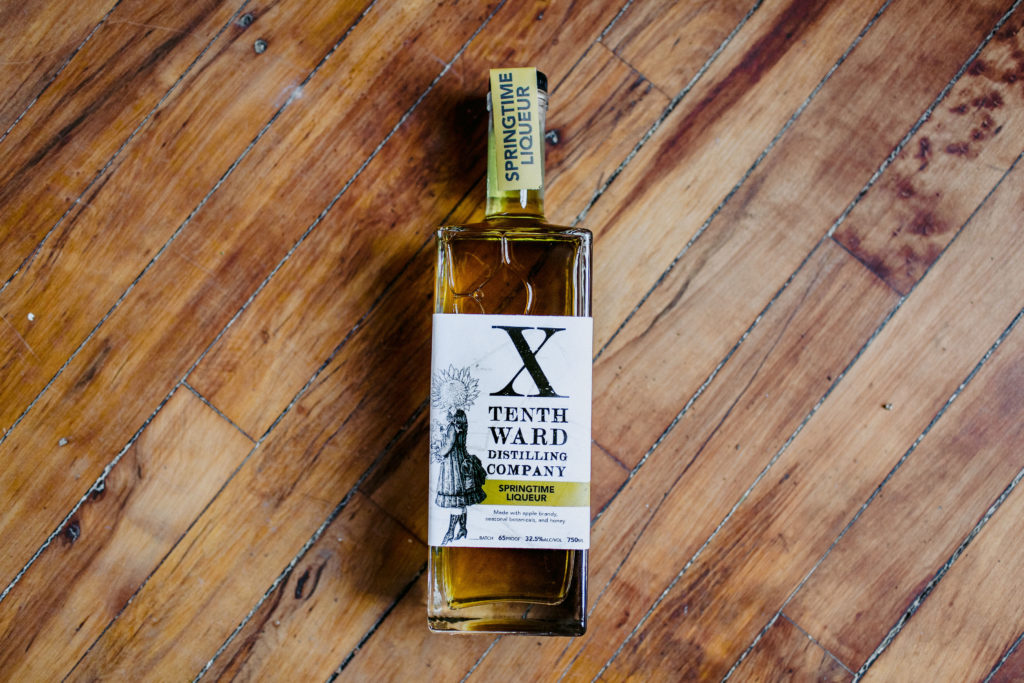 Experiences
So, maybe your mom really does have everything she could ever want. How about giving her an experience instead? Hippy Chick Hummus is so grateful to have such selfless and loving moms, so they decided for Mother's Day that they will be giving back to the community by donating 10% of their profits from Mother's Day sales directly to Woman to Woman Mentoring, "a Frederick local 501c3 non-profit whose mission is to cultivate mentoring relationships that provide women with guidance, support, and community connections." Moms can also play for free at Surelocked In Escape Rooms.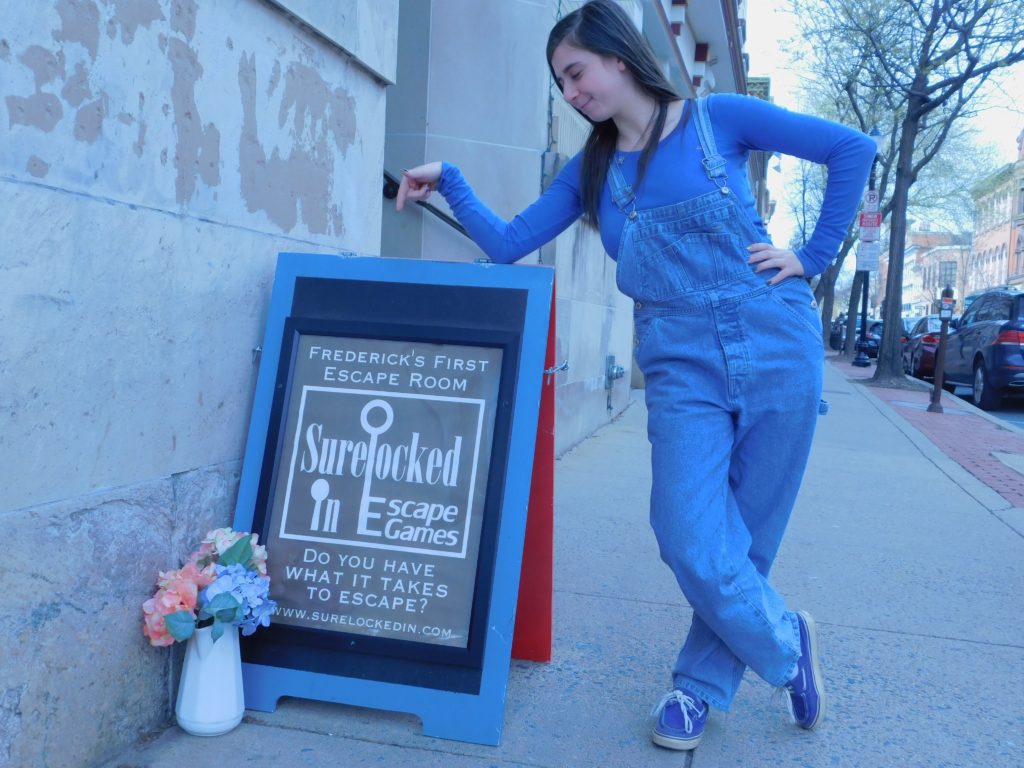 These are just a few ideas in Downtown Frederick, and there are tons more! However you choose to celebrate your mom, be sure to thank her for all of her support, love, advice, patience and wisdom. Happy Mother's Day from Downtown Frederick!