The Grand Opening of Tenth Ward Distilling Company's Cocktail Lab is set for July 13th. The Grand Opening starts at 1:30pm with the coolest ribbon cutting ceremony you've ever been to. Once the ribbon is cut, the party will begin!
At the event, you can expect to find vendors, cocktail demonstrations by Pratt Standard Cocktail Company, a tasting workshop by Modern Bar Cart, watercolor doodles by Goodloe Byron, food from neighboring restaurant Maxwell's Kitchen, along with non-stop live music until 10pm.
In their new location, customers are able to try cocktails made exclusively with Tenth Ward spirits. We had the pleasure of trying a few of their cocktails, including; Absinthe Frappe, Rumination, and the Sazeroni.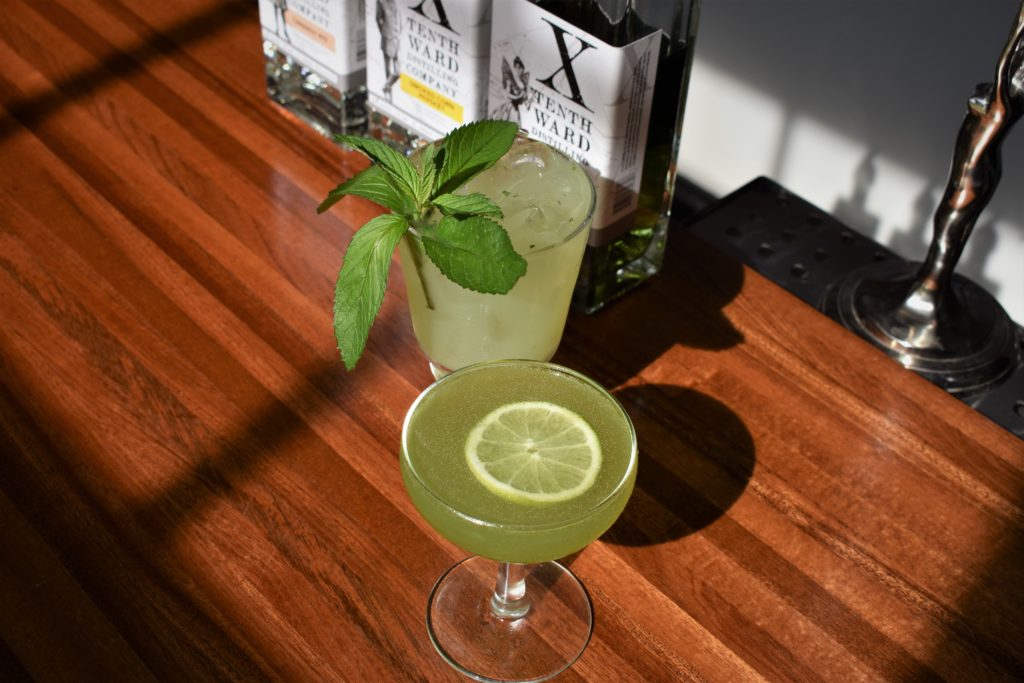 The new location includes "The Whiskey Hall" on their second floor, which is the perfect space for events. Or if you are looking for a casual night out on the town, their front bar is the perfect place for you!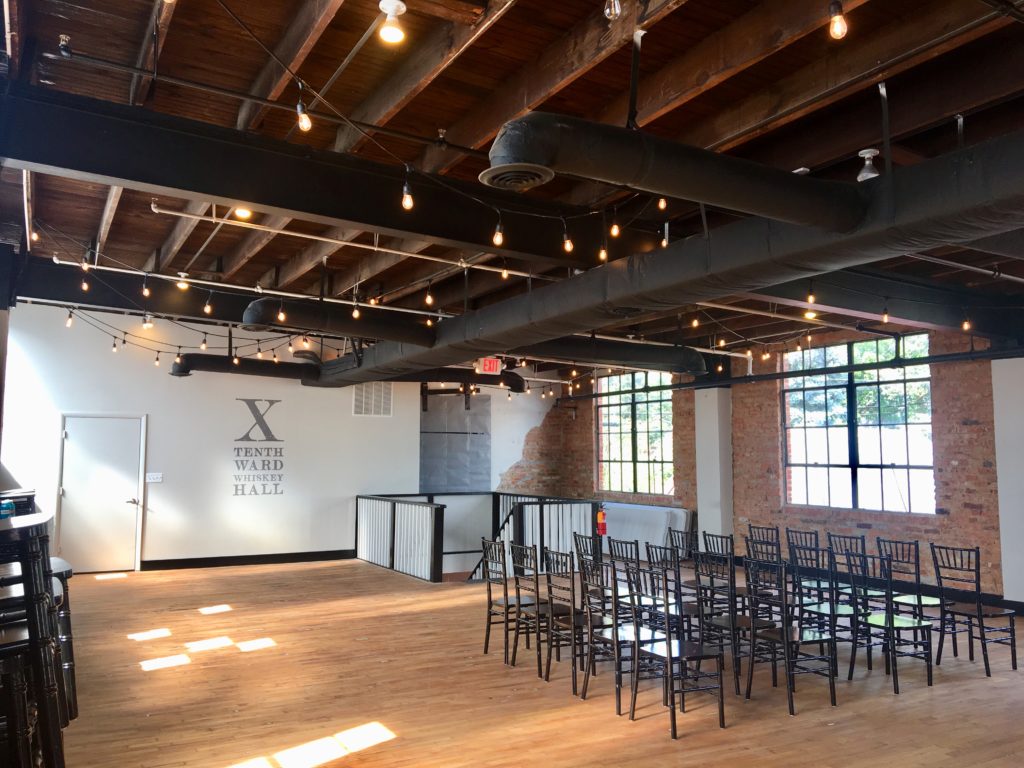 Interested in renting their new space? Contact Amanda Boroughs at amanda@tenthwarddistilling.com to learn more. For more general information on their company click here.