What appears to be an inconspicuous row of three-story homes nestled along B&O Ave, is actually an exciting redevelopment project for the southeast corner of Downtown Frederick, Maryland. Originally built by Frederick businessman James Whitehill in 1858, the block of homes sit adjacent to the MARC train Brunswick Line, which offers weekday commuter service between Frederick and Washington D.C.
For many years, the buildings were left largely unmodernized and, most recently, served as residentail rental units. However, in 2018, Frederick County natives Michael Gordon and David Bauer purchased the properties and have been busy rehabilitating the units into modernized four-bedroom, three-bathroom homes.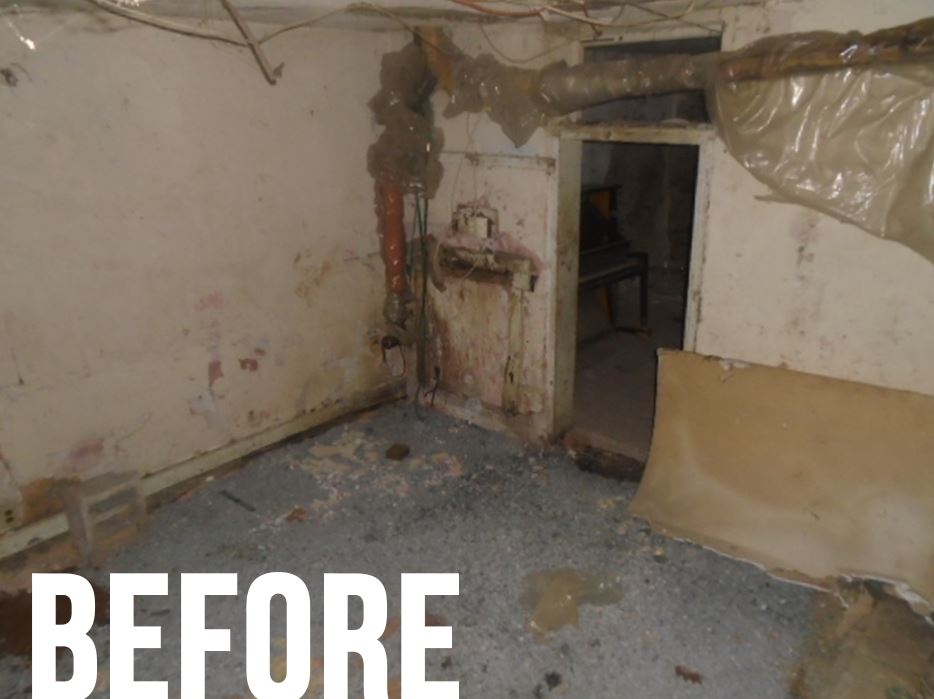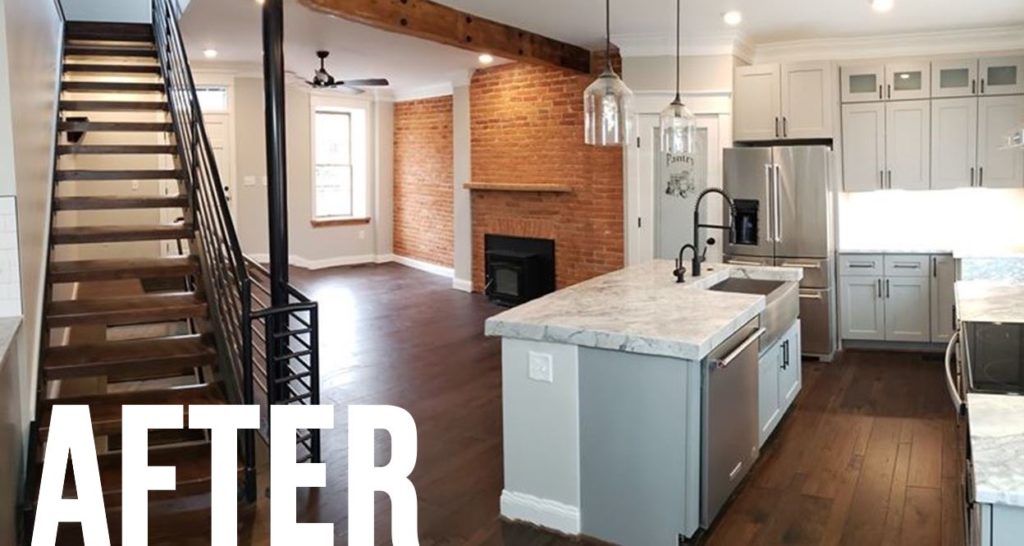 After more than a year of painstaking renovations, the rewards of Bauer and Gordon's investment are obvious. Each home features four levels of living space – from a fully renovated walkout basement level all the way to the third floor bedrooms – they left no detail unfinished. During a property tour with Bauer, he pointed out the many historic features they were careful to retain in the finished design, including the 34 windows across the front façade, which are all original to the building.
The Partnership is featuring this project as an example of the exciting redevelopment projects that are taking place within Downtown Frederick. By investing in this project, Bauer has proven the potential that exists within historic properties that may not have been touched for decades, or more. With renovations complete, these six homes are ready to hit the market. Contact Whitehill Developers for individual listings and additional information.