Mother's Day is right around the corner, so we've had our Mother's Day elves (…yes, they're real…) working away to round up the best ways to send a well-deserved "thank you" to every kind of mother out there.
Many downtown businesses have done a great job pivoting their business models quickly and effectively. So, we're thrilled to say that people can still shop for something special this Mother's Day – it just may be in a slightly different way than they're used to! Stores have taken their inventory online and are offering personal shopping experiences via video chat, many now provide free doorstep delivery for local orders and shipping for others, restaurants continue to offer carryout and delivery options for a special meal for mom, and nearly every type of business has gift cards for sale if you aren't quite sure what to get her.
For the mom that can figure out anything
Nothing gets past the mom in your life? Make sure she has her thinking cap on this Mother's Day for this gift!
Our problem-solving friends at SureLocked In Escape Games have gift cards available for purchase so you can set a date to let mom really put her skills to the test!
For the mom who's always buried in a book
Always catching mom curled up with a book? Support her hobby and your local bookstore at the same time. It's a win-win!
The book-lovers at Curious Iguana have curated a special Mother's Day collection of 20 hardcover titles written by women authors and published in 2020. To snag the perfect read for mom, click here.
For the pampered mom
Who doesn't love to relax and feel a little spoiled? Give this mom the gift of self-care this Mother's Day with some of these gifts from our downtown shops that will have her feeling like she just left the spa.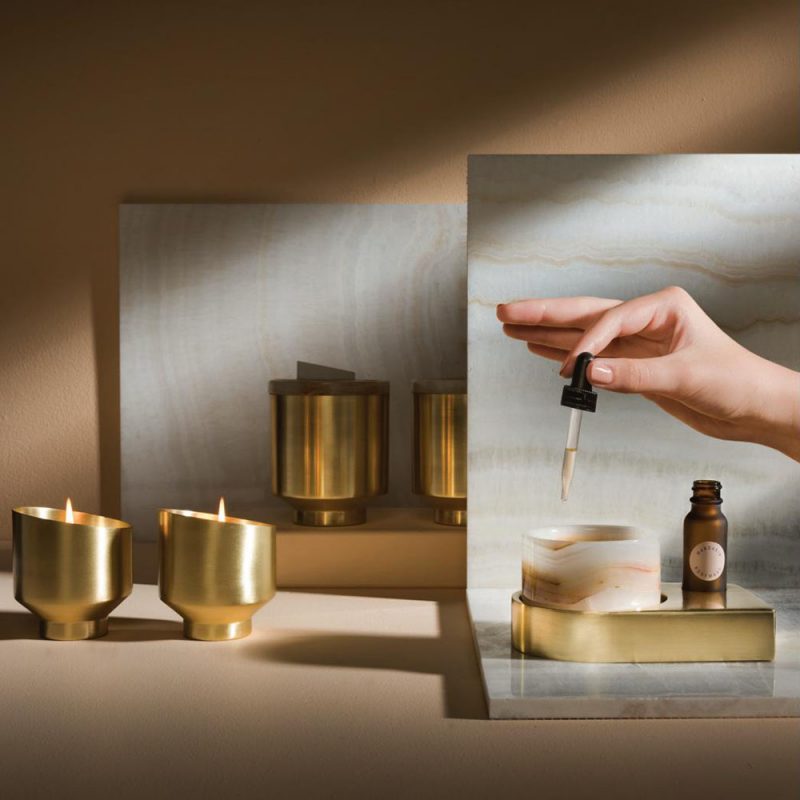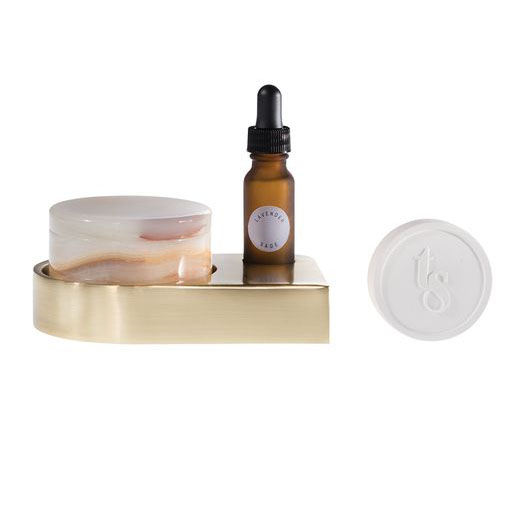 Caprikorn Farms has wonderful handmade goat milk soap as individual bars or a gift box for a gift mom is sure to love.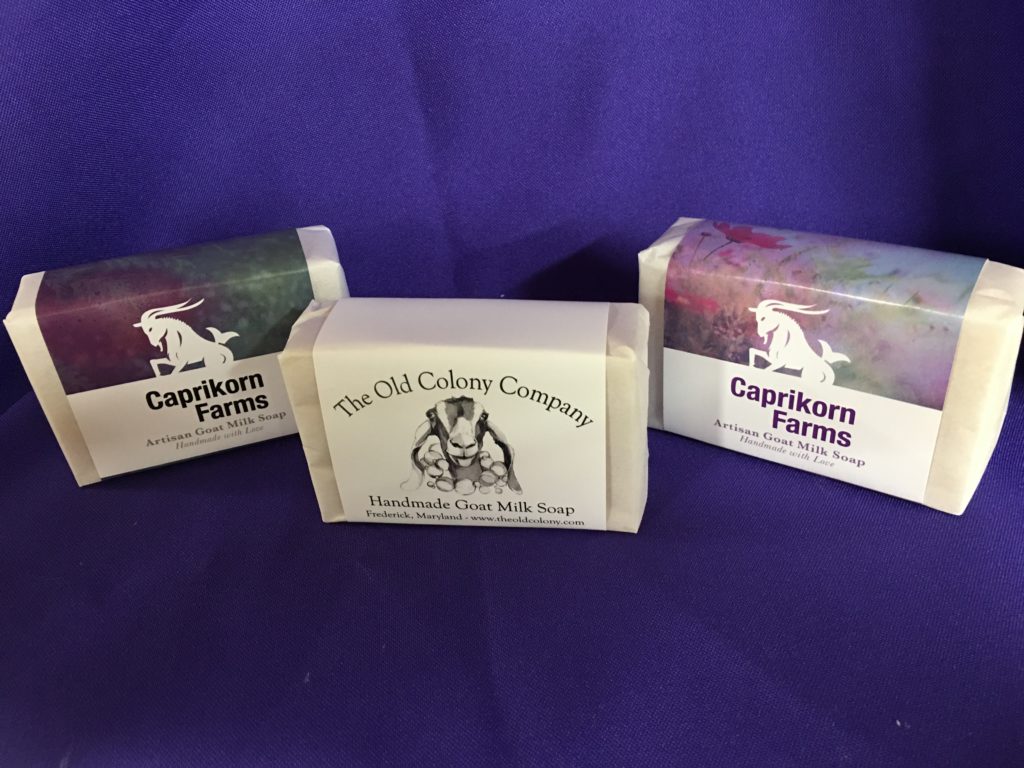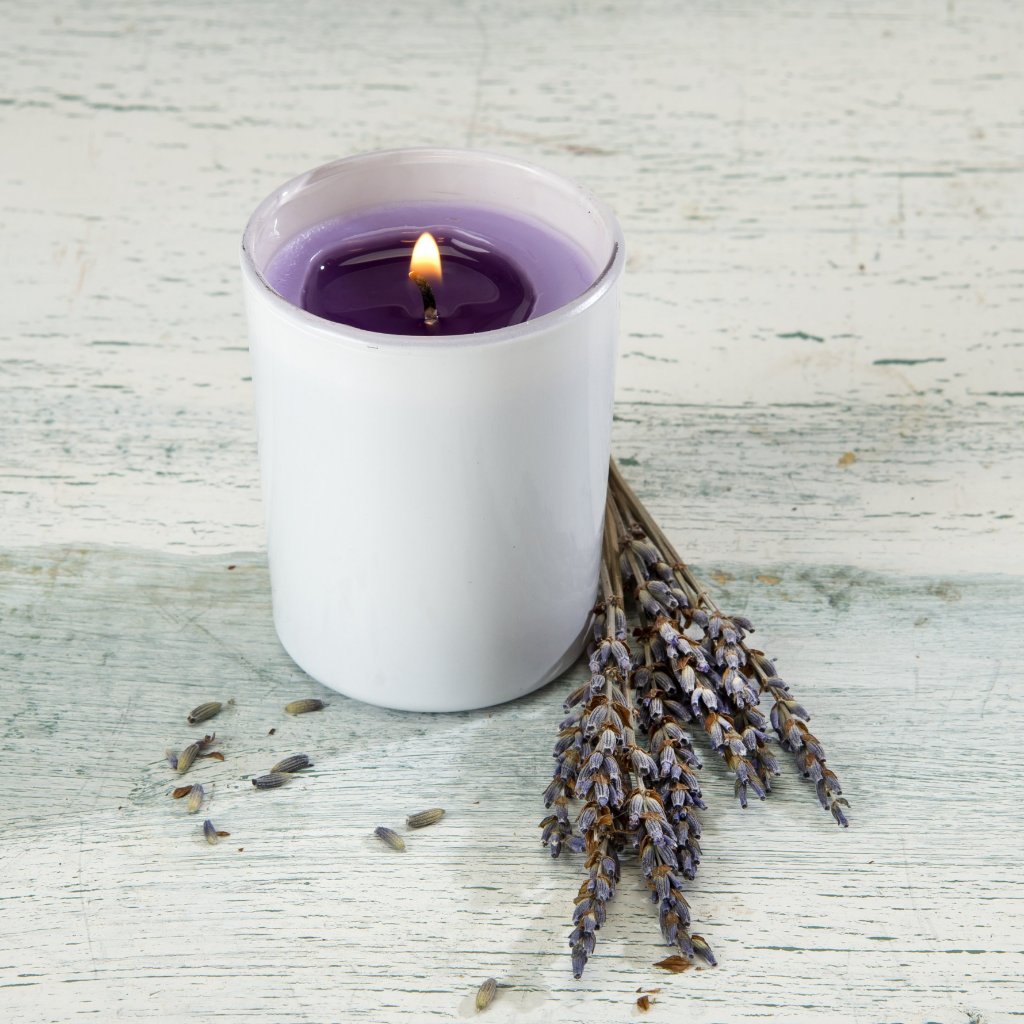 Terressentials has lots of lovely, locally-crafted skin pampering organic body care products and a curated selection of distinctive Fair Trade artisan gifts for mom on their website. They can also create personalized greeting cards and can ship around the world!
Have your mom looking forward to a Massage, Reflexology, or a Reiki Session with the experts at Om Chakra by purchasing a gift certificate.
For the mom that's a craft beverage enthusiast
A gal that's all about those local drinks? Hey, we get it. And we've got a couple of great options to bring a smile to this mom's face and a Frederick famous drink to her lips. Cheers!
For the creative mom
This mom has an eye for art and a talent for bringing visions to life! Give her something for her art-loving eye or the tools to break into her imagination and bring that creativity out!
Give the gift of live entertainment with gift vouchers that can be used for any performance at the Weinberg Center for the Arts.
Contemporary art gallery DISTRICT Arts has some perfect gifts for Mom – Hand painted and decorated bamboo bowls in two sizes and a mixed-media glass and metal bud vase. If you're shopping for the artsy mom in your life, email info@districtarts.com for more information on pricing and "no touch" transactions.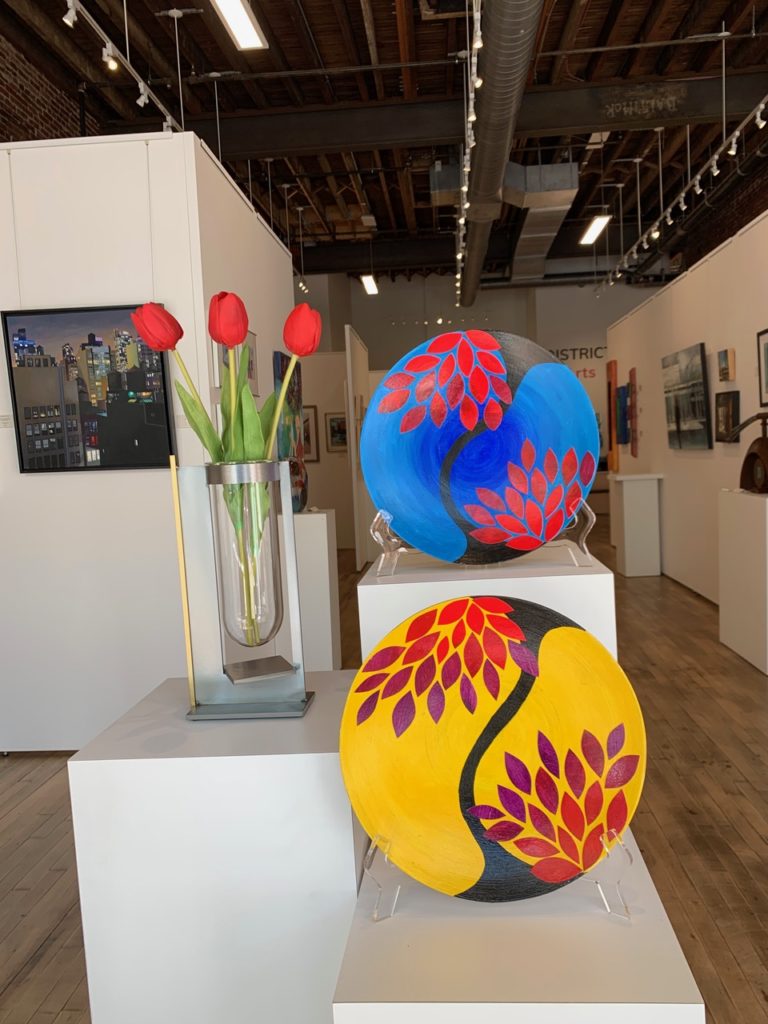 Give the gift of design with a gift certificate, design consultation, room design, and more from Beyond the Box Interiors! To get mom's creative juices flowing with one of these, email design@beyondtheboxinteriors.com to get started.
A gift certificate to Dream House is the ultimate gift for the creative mom that's sitting at home rearranging every room to its top design potential. Help her show her true style by getting her started with a gift certificate and a virtual shopping appointment.
For the mom who's serious about her coffee/tea
Can't talk to mom before her morning coffee? We can't blame her, not one bit. But we can say "thanks mom" in the best kind of way – by filling her cup!
Frederick Coffee Co has this mom covered! Call them at (301)698-0039 to give mom the perfect cup o' joe and a fun mug to sip on it. Can't decide between flavors? No worries – grab her a gift card, they fit every taste!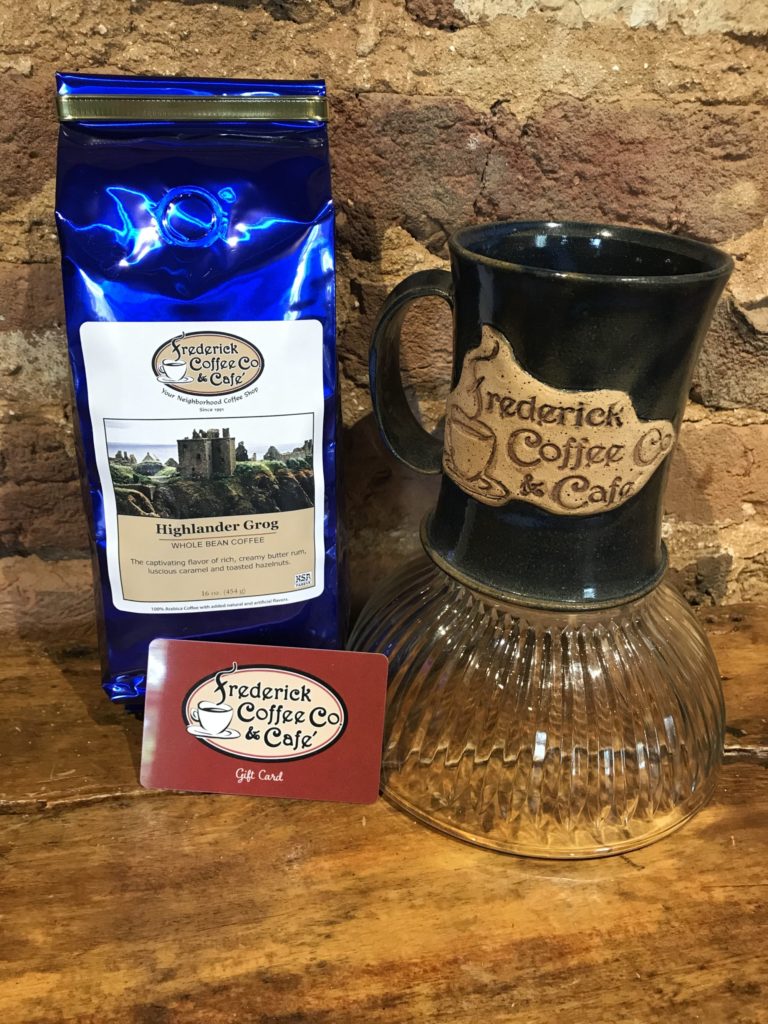 For the mom that never has a hair out of place
If the mom in your life loves her beauty maintenance, now is a great time to give her something to look forward to in the glam department. JKW Beauty, smooch studio, and Sam Wong Salon are all perfect places to get mom a gift card to schedule an appointment or purchase her favorite beauty products so she can feel her best.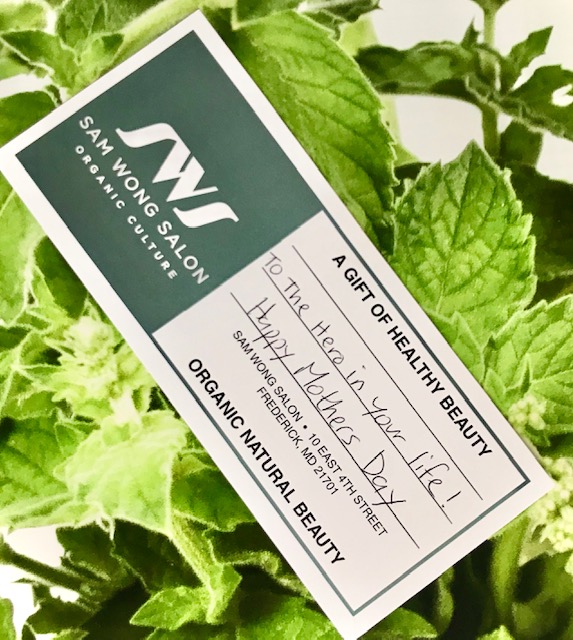 For the mom who seems to have everything
Our downtown businesses have made the "hard to shop for" mom a thing of the past! Check out all the ways you can show your appreciation without worrying about hearing the dreaded, "Oh cool, another one!"
Big Lush has the perfect gift for your plant-loving mom! From candles to flowers, this shop has created lovely baskets like this one that has something to make every mom smile.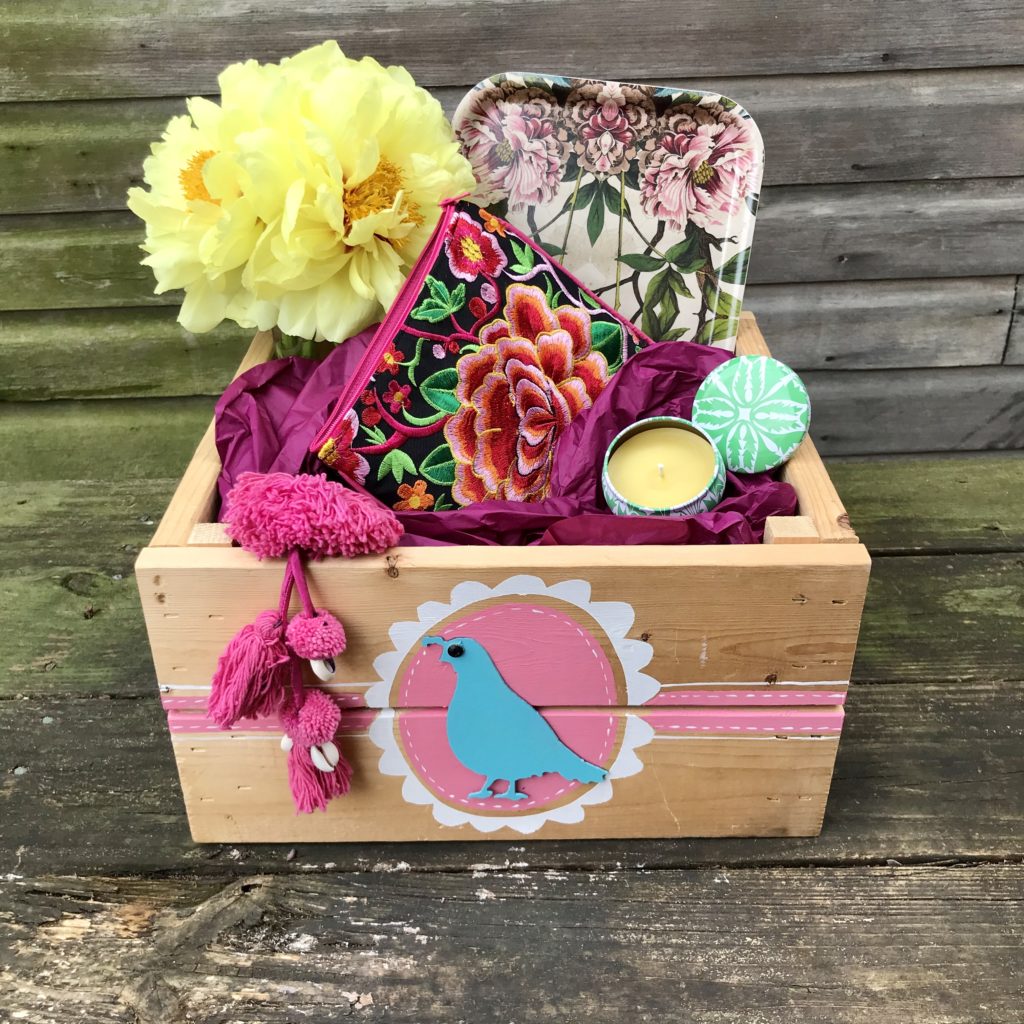 Alchemy 119 has your mom on their list! From gorgeous jewelry, crystals, soaps, and candles to copper water bottles, and tarot reading cards, you are sure to find something that your mom will adore. Call (301)693-5550 for your virtual shopping experience.
Relish Decor has put together prepacked gift bundles, at special value pricing, for their customers to shop! These curated gift bundles are available for shipping now on their website, for this very special Mother's Day.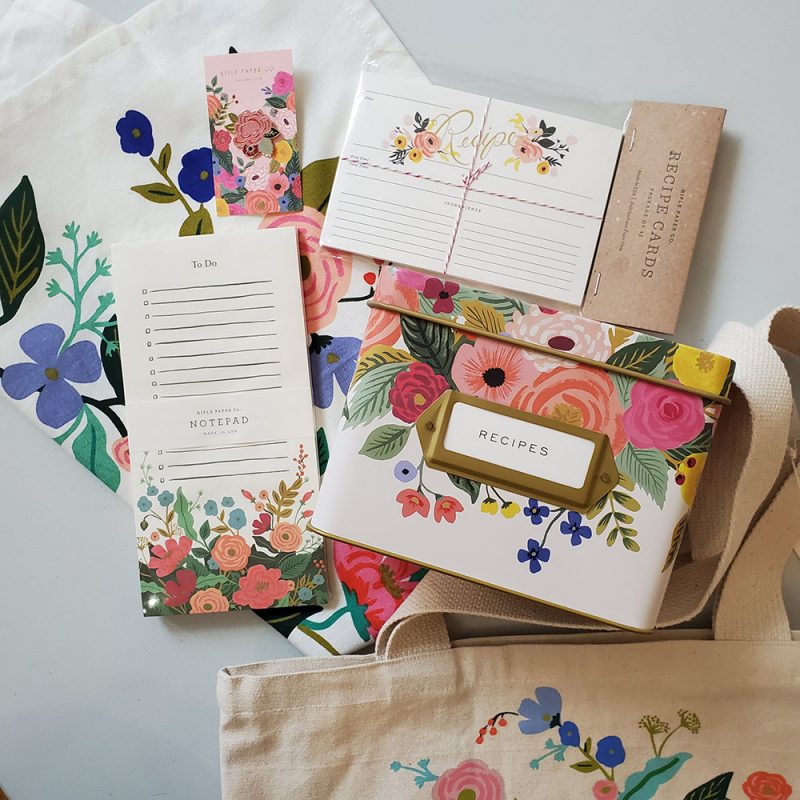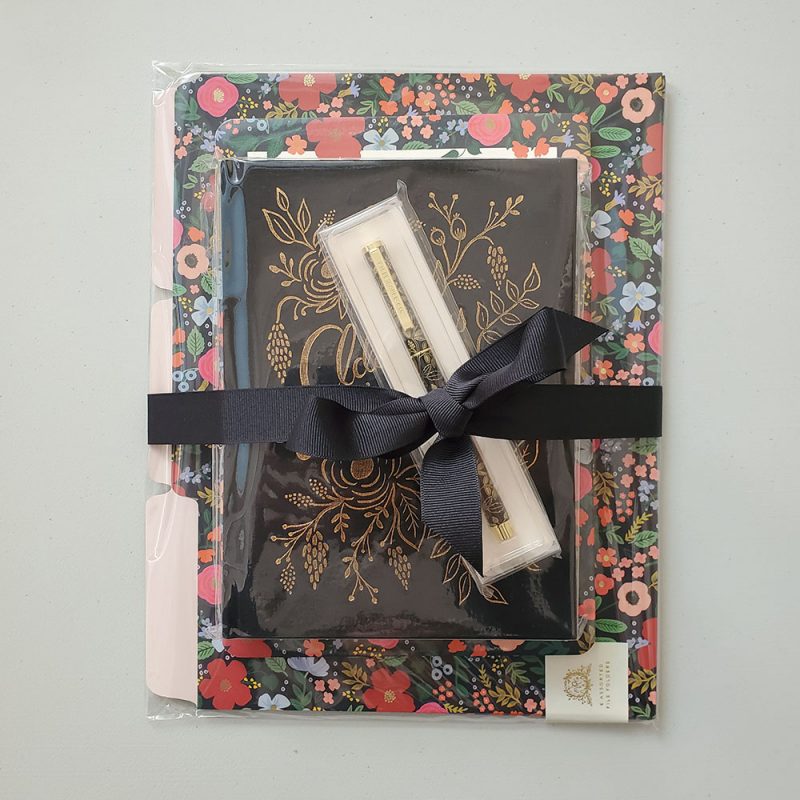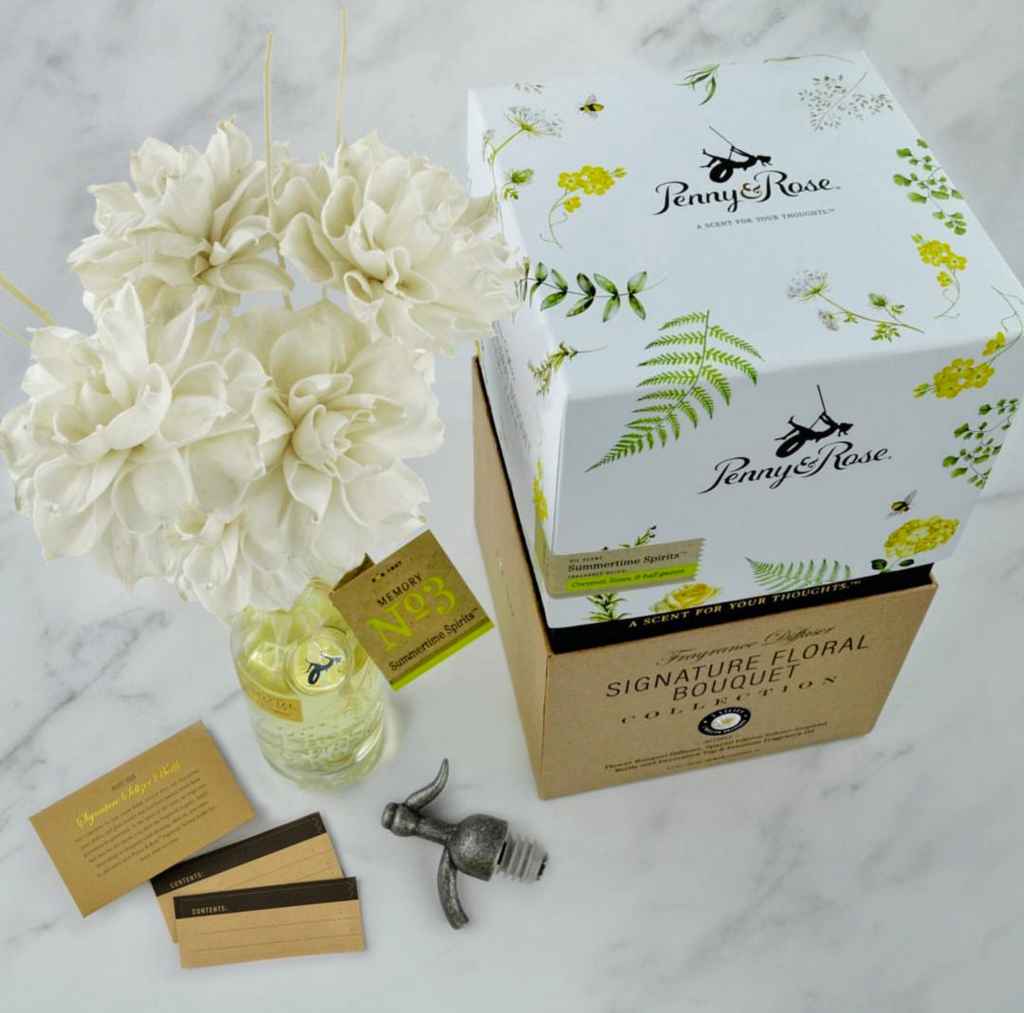 Feeling expressive? How about giving mom something straight from the heart. You could write a poem, grab her favorite photo of the family, or even test your artistic ability with a drawing. Whatever masterpiece you create, Bravura Arts and Framing can frame it for you to really add the wow factor!
For the mom that's always on the move
The mom on the move deserves all the latest and greatest gear so that if she doesn't want to, she doesn't have to slow down … and with this mom, we know that's the case!
Give Rise Studio has online yoga workshops, movement classes online, DIY craft kits, and virtual memberships available for the mom that always has a coffee in one hand and her yoga mat in the other.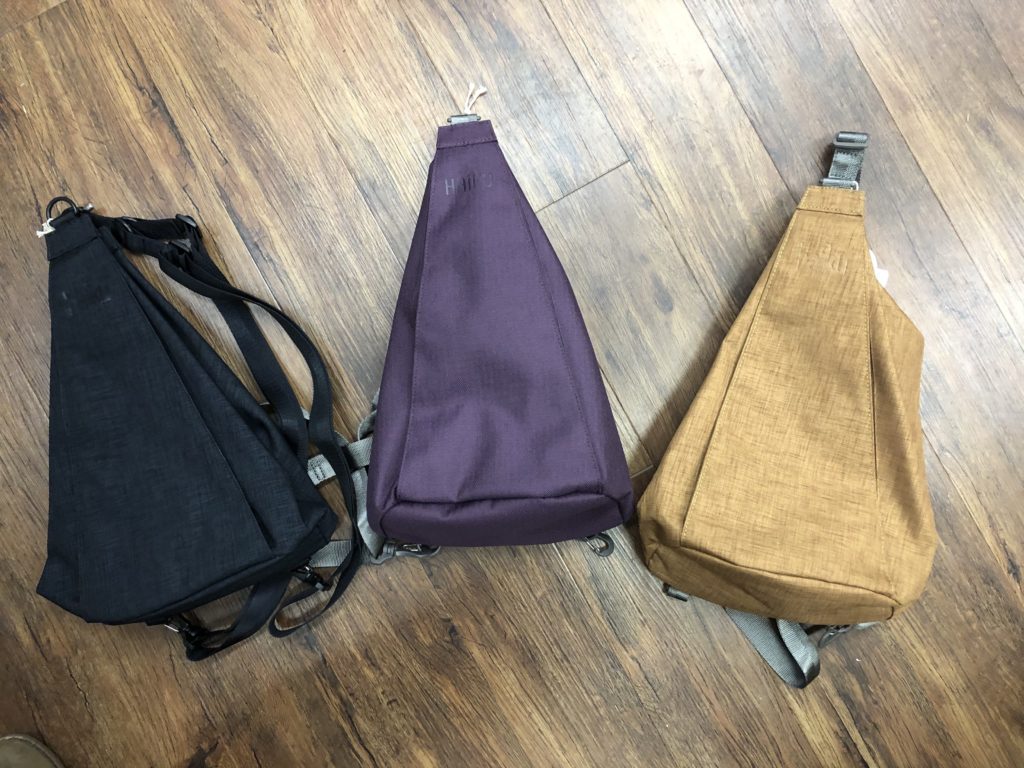 Give them a call at (301)694-8448 to place an order.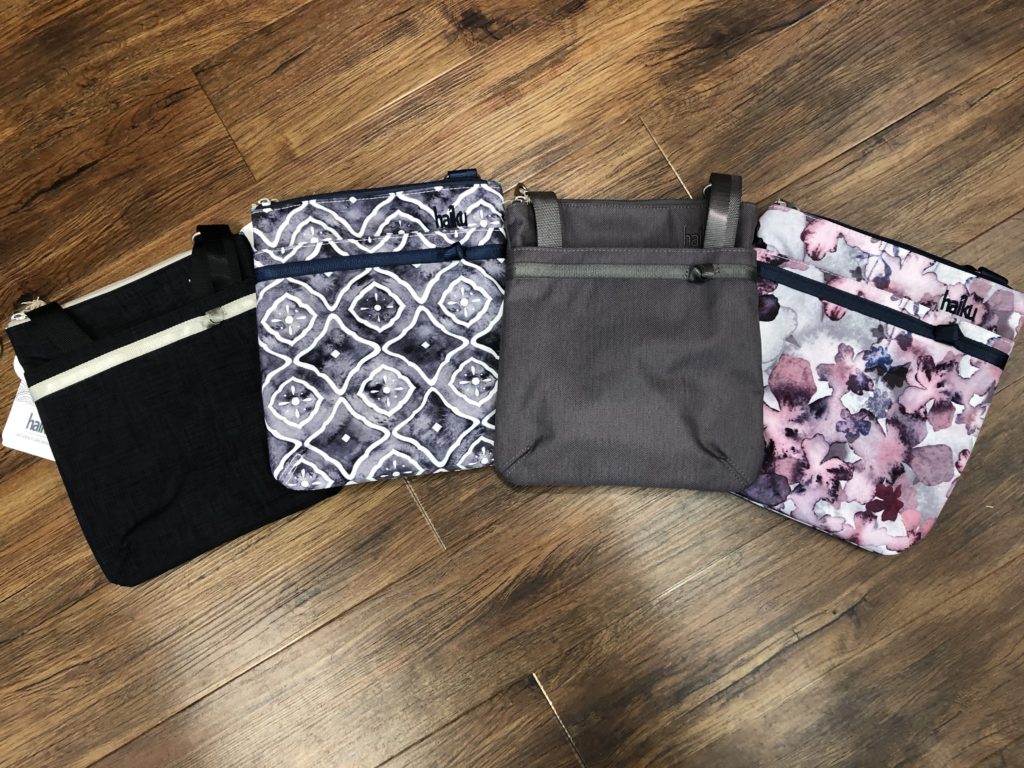 For the mom with a sweet tooth
This mom firmly believes in dessert before dinner. And hey, while we're stating the obvious… we do too! So while you shop for mom, do us a favor and add a few to the cart for us?
Zoe's Chocolate has partnered with a local Frederick florist for flower and chocolate deliveries for folks living within 3 miles of Downtown Frederick. All deliveries will be made on Mother's Day! They are also offering free shipping in general for their regular tasty treats. Zoe's has a Mother's Day brunch treat collection, complete with a momtini mix. Just pair their mix with your favorite alcohol (from a downtown distillery, of course!) and breakfast in bed just got a whole lot sweeter!
Nothing cures a sweet tooth like a brownie sundae! North Market Pop Shop is offering a DIY brownie sundae kit and other mix and match Mother's Day specials that are sure to have her taste buds singing!
For the mom that loves to sparkle
You can never go wrong with jewelry or new clothes. It's actually the gift-giving motto. Really, it is. No need to look it up, just trust us on this one.
Colonial Jewelers recommends this brilliant 14 karat heart necklace that will have the woman in your life in awe. Browse this necklace and their beautiful full selection of jewelry on their website linked here.
For the food blogger mom
Maybe she loves to cook, maybe she loves when others do the cooking. Either way, this mom is a foodie at heart and we have some great ways to celebrate her. *chef kiss*
The double oven mitts from The Kitchenette are both decorative and functional. Mom will appreciate their quality and how handy they are! Text your order to (301)788-2382 or call to set up a virtual shopping appointment.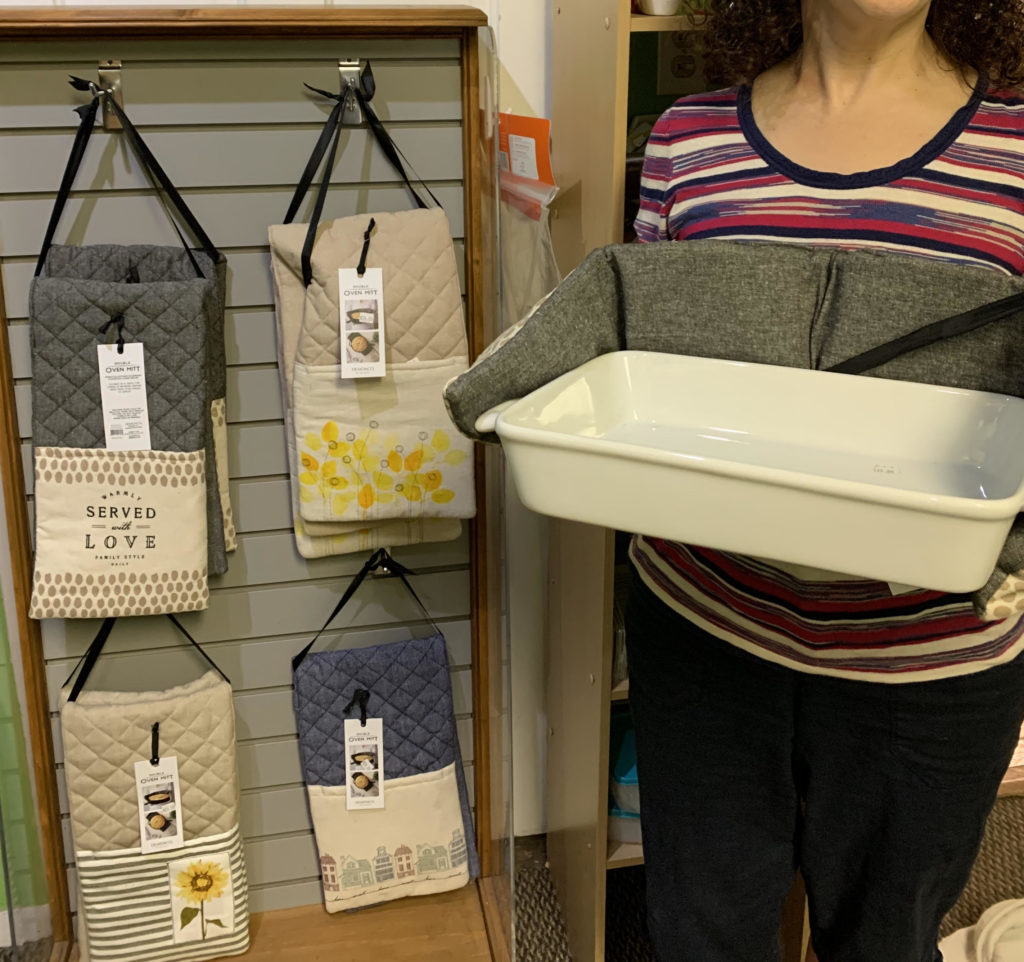 If you're still not sure what to get mom, a gift card is a great way to go. Nearly every shop, restaurant and business in Downtown Frederick offers gift cards, and they're the perfect way to buy Mom an experience now that she can enjoy later. Some of our favorite ideas include buying her first post-quarantine haircut or manicure, getting her a massage or a pass to a yoga studio, tickets to a show, a dinner on you, or a shopping spree at her favorite store. Many gift cards can be purchased online or over the phone, then mailed directly to your home. Visit downtownfrederick.org/covid-19 for a list of downtown retailers offering online gift card sales.
The number one thing on everyone's minds right now is safety – keeping employees safe, keeping customers safe, and doing everything possible to keep the rest of the community safe. The Partnership encourages everyone to stay home and stay safe, but keep making local a priority whenever you can. Take advantage of remote shopping and delivery options from downtown retailers, order a meal to-go from your favorite restaurant, and support your local businesses by leaving positive reviews on their social media accounts.
Every action we take right now is meaningful – so let's keep supporting one another, and remember that every dollar spent is a vote you're making that says "I want to see your business open at the end of all this."