Juneteenth is a holiday celebrating June 19, 1865, when those enslaved in Galveston, Texas were informed that they were free – two years after the Emancipation Proclamation of 1863.
Join the Juneteenth celebrations throughout Downtown Frederick to remember the resilience of these ancestors who fought for freedom, and fellowship with those who continue the fight.
---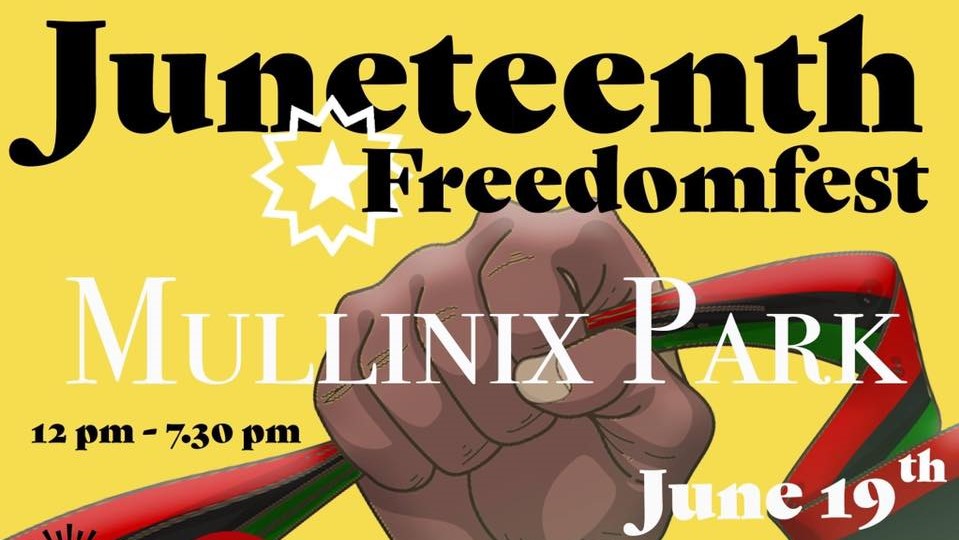 ---
12-7:30 PM – Saturday, June 19
Mullinix Park (16 S Bentz St)
---
Join us for a day of celebration and remembrance of the resilience of our ancestors as the fight continues for our liberation and freedom. Live Music, Speakers, Vendors, Food Trucks, Children Activities & African American History Tours.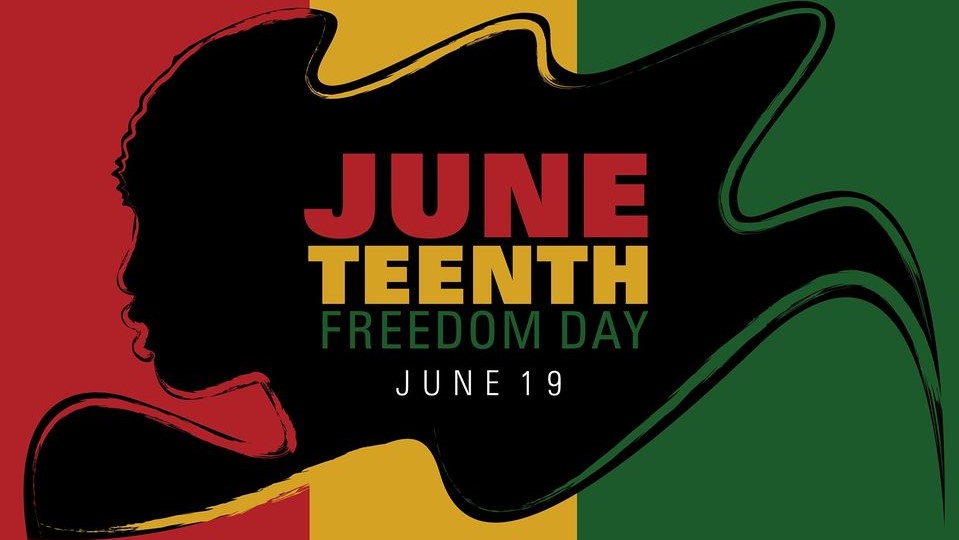 ---
2-4 PM – Saturday, June 19
Heritage Frederick (24 E Church St)
---
Join us as we highlight the achievements of African Americans throughout Frederick's history. Additionally, we will be open for anyone to tell their stories to our curator to be recorded.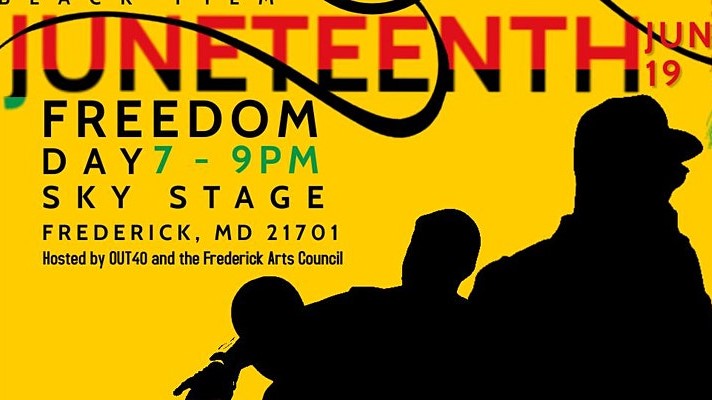 ---
7-9 PM – Saturday, June 19
Sky Stage (59 S Carroll St)
---
A Freedom Day celebration featuring black artists with music by J-Fuze, Stitch Early & ATK, plus cultural dance, local poets & film!