Tucked just off the hustle and bustle of Market Street, you'll find this gorgeous, newly-renovated apartment building sitting in Market Space – one of the many hidden gems in Downtown Frederick.
Owners Ingrid Smith and Gerardo Lapetina bought the building earlier this year and have been busy renovating and restoring what is actually one of the oldest buildings in Downtown Frederick. Now home to two completely new, luxury 1-bedroom apartments in the heart of Downtown Frederick, 20 Market Space is full of historic charm and character blended with modern convenience and aesthetics.
These apartments epitomize the appeal of Downtown Frederick living – just walk out your front door and into your new neighbor, White Rabbit Gastropub, which is one of Frederick's most popular restaurants and bars – or continue around the corner and you're right in the middle of Market Street, with hundreds of shops, restaurants, coffee shops and craft beverage purveyors right in your front yard.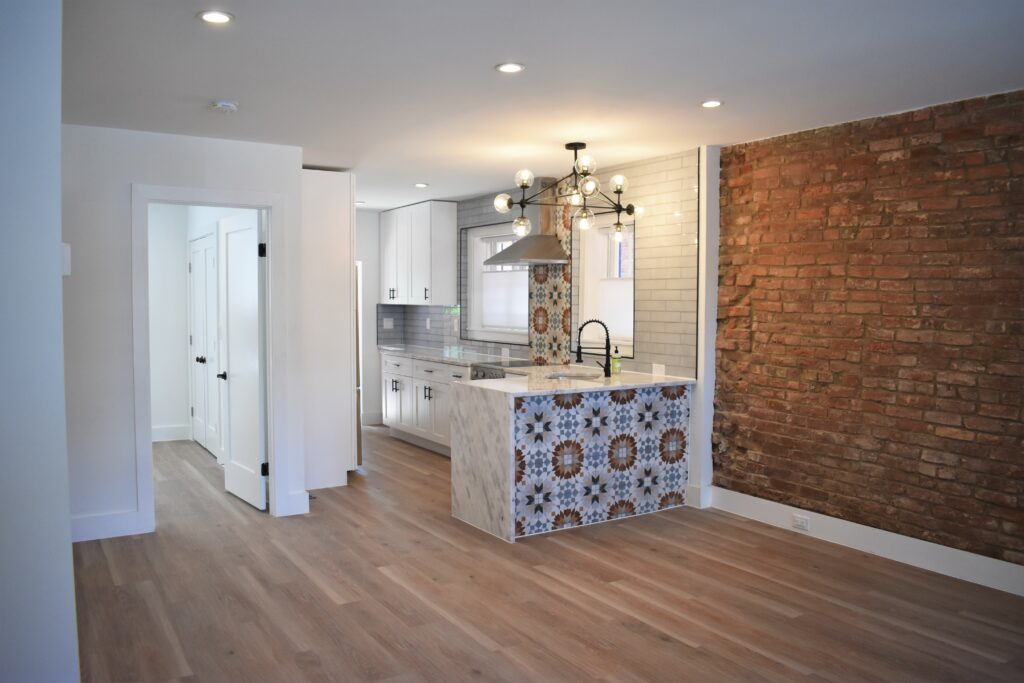 The first-floor unit includes exclusive access to the private courtyard garden, with stunning views of the Evangelical Lutheran Church spires soaring overhead. It also includes a finished basement space with storage and a full laundry.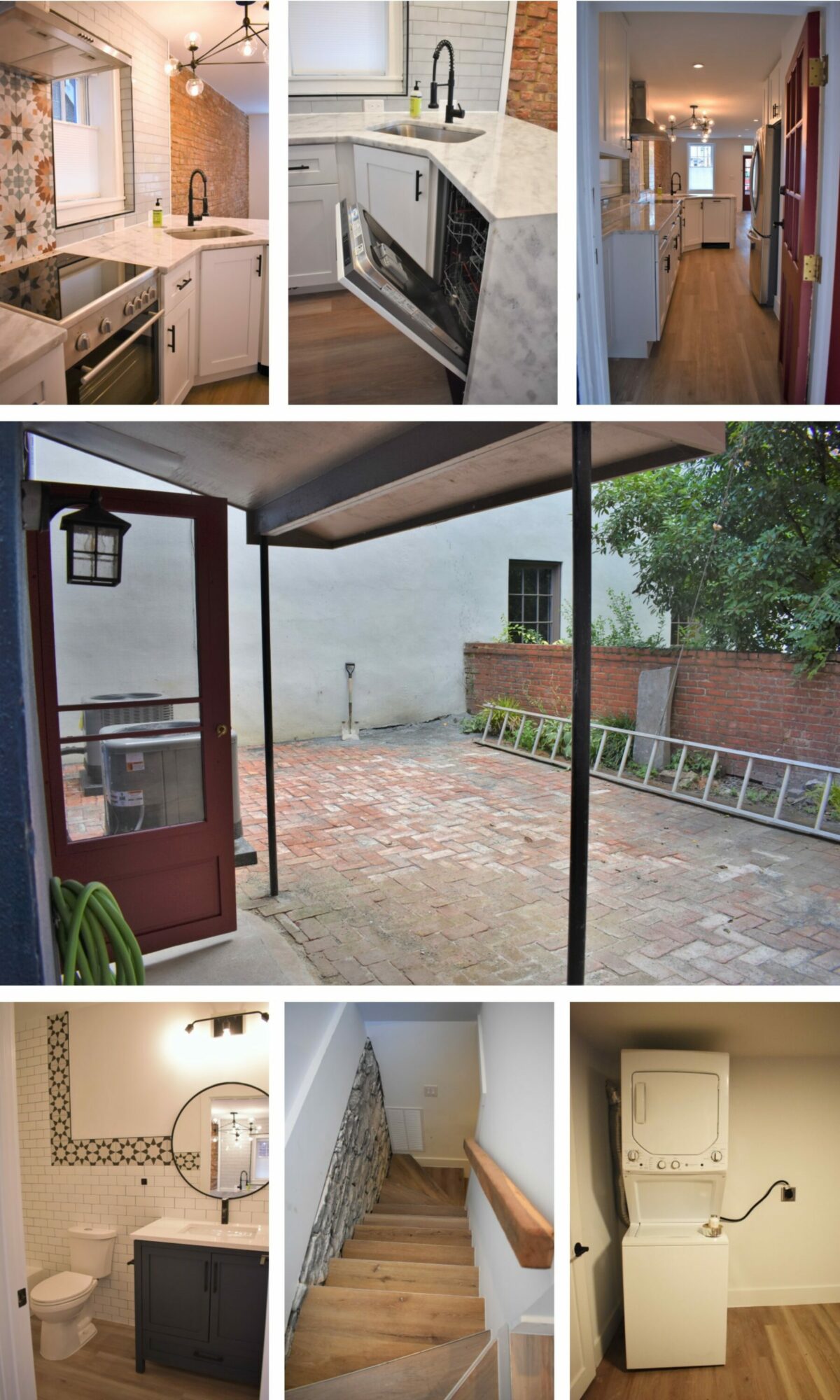 The second-floor unit boasts vaulted ceilings with a secret storage loft (that could easily double as an office or workspace), plus in-unit laundry included in the double-vanity bathroom.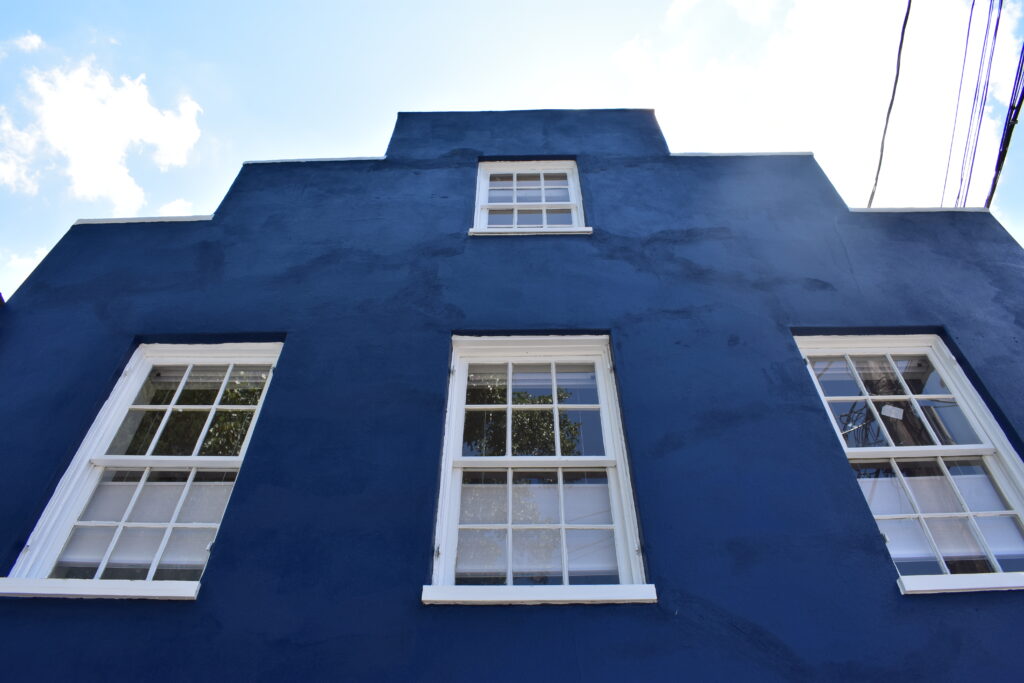 Both units have central heating and air, dishwashers and are pet-friendly. The units will be available in mid-August for $2,200 / month. Contact market.space@yahoo.com or 202.979.0164 for more information.