Chandra & Anitha Soma took over the building at 89 S Market St in July 2020. Now, after nearly a year and a half of top-to-bottom renovations, the couple prepares to celebrate the grand opening of TONIQ: Beer, Wine, Deli & More in the heart of Downtown Frederick.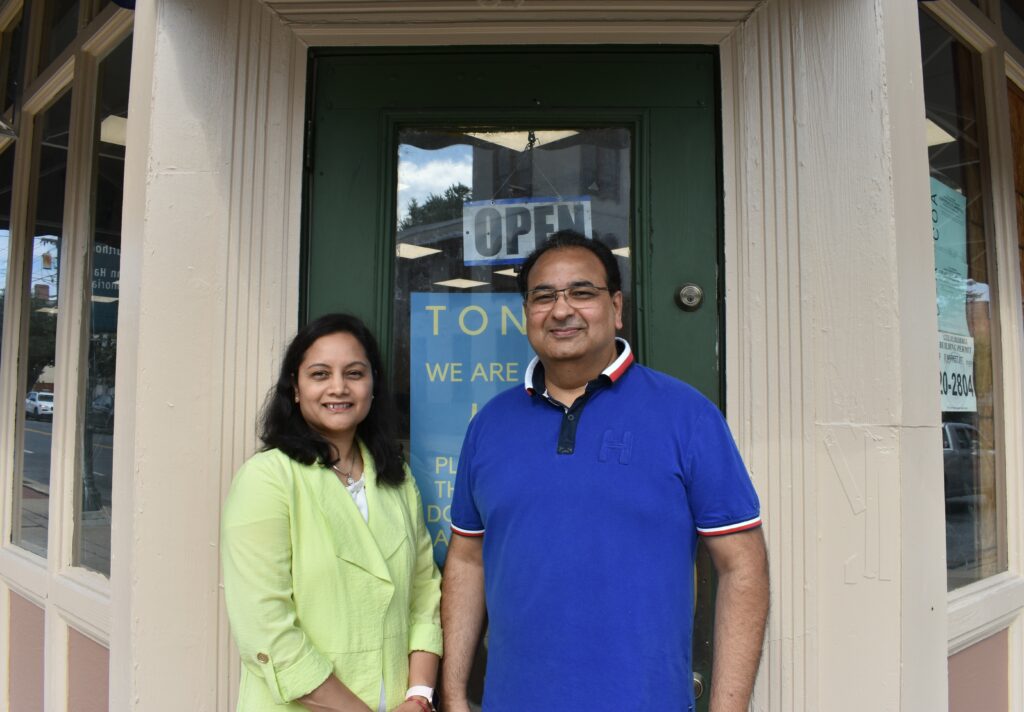 The Somas have completely revitalized the space – combining the previously vacant building at 3 W All Saints St with the Market Street storefront, knocking down walls to create a large open retail area, and replacing every surface of their now modern, code-compliant facility. Their work has included brand new ceilings, floors, lighting, paint, awnings, and a brand new check-out counter, plus updated fixtures to fill the reorganized space.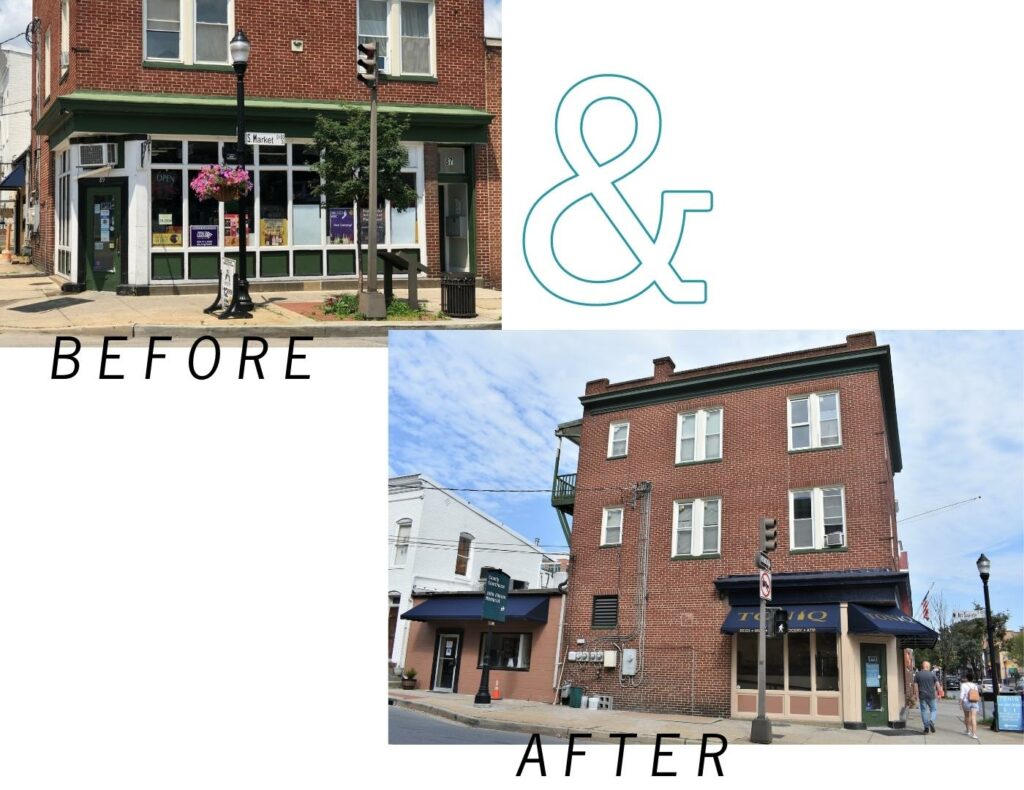 You'll notice their hard work from the moment you enter the door at the corner of S Market & All Saints Streets, which now boasts an ADA-compliant ramp with safety railings to make the building more accessible.
The Somas' investment in this property has been substantial. They recognized the building's potential – and, with the support of grant funding from Downtown Frederick Partnership's Mission: Interior and Façade Grant programs, as well as the City of Frederick's GROW Grant, they have created a new retail anchor on S Market St.

In addition to making the space safer and cleaner, this renovation has allowed them to expand their offerings, which will ultimately include a deli with meats by the weight and grab-n-go options, an expanded grocery, beer & wine selection, plus convenience mart.

TONIQ is a true community store, providing many daily necessities for downtown residents within convenient walking distance of their homes. The store has remained open throughout its renovations and will celebrate an official grand opening when work is completed later this year.
Visit TONIQ today! Open 7 days a week at 89 S Market St in Downtown Frederick, Maryland.