Things are heating up in Frederick this week, and we've got loads of fun activities for everyone, including our June First Saturday featuring tons of chalk art all over downtown. Here are our Top 5 picks for the weekend that you won't want to miss!
Thai Water Festival
Saturday, June 4, 11am-5pm, Free Admission
Carroll Creek Amphitheater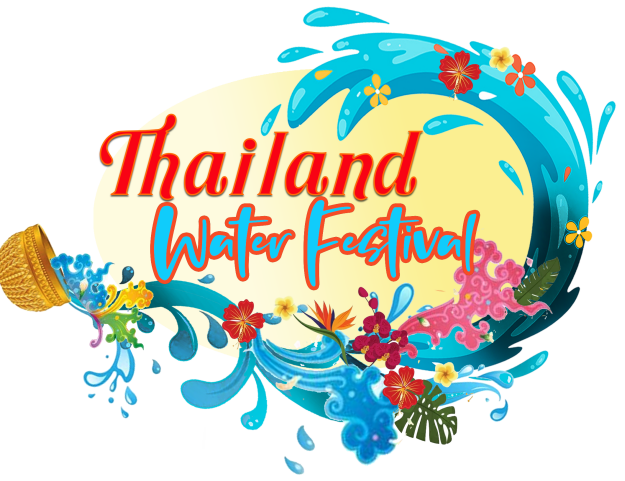 Join us for the Thai New Year Cultural experience the Thai Water Festival at the Carroll Creek Amphitheater!
We'll have street food, games, family activities and a Thai boxing demonstration. Performances will occur all day throughout the festival. All ages welcome!
Pride Prom @ Frederick Social
Friday, June 3, 7pm-11pm. Tickets $35-$40. Available here.
50 Citizen's Way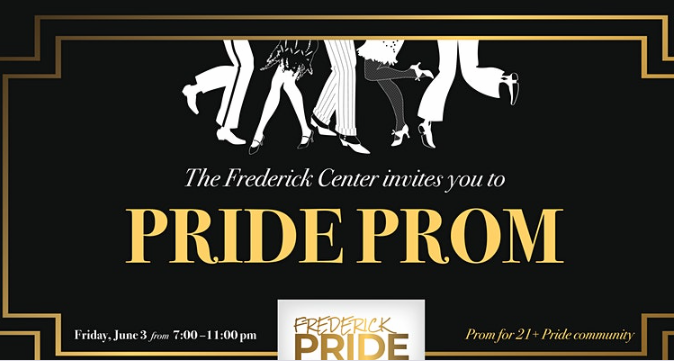 June is Pride month, and it is time to celebrate with a Prom for 21+ members of our community! Our theme is back to the 20s — the 1920s and 2020s! Join other LGBTQ+ siblings and allies as we dance and enjoy beverages and cocktail party nibbles at Frederick Social in downtown Frederick. Cash bar. Plan to get up, dress up, and show up for this kick-off dance party!
Soul Street Black-Owned Farmer's Market @ Mountain City Elks Lodge
Saturday, June 4, 11am-3pm. Free Admission
173 W All Saints St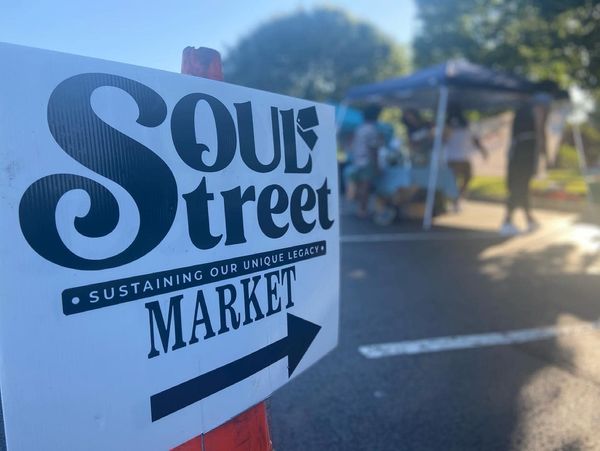 Join us as we kick off our 3rd annual Black Owned Pop Up Market season, where you can shop with Black businesses for gifts, body products, art, jewelry, baked goods, soul food and more.
Stitch Night @ Magpie Fibers
Saturday, June 4, 6pm-8pm, Free Admission
154 N Market St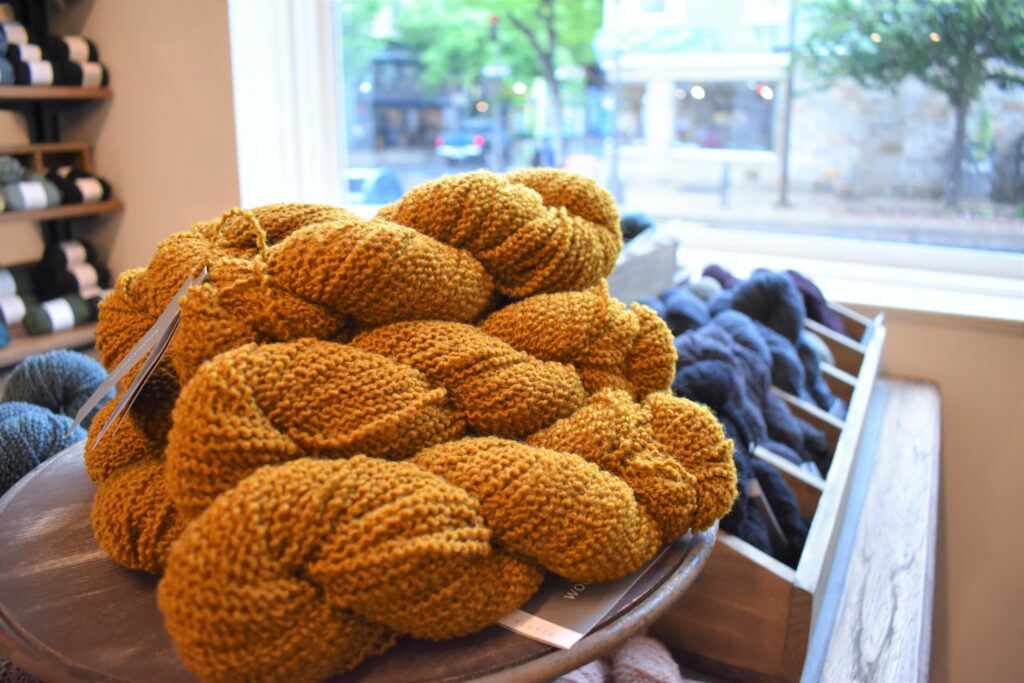 Looking for a place to share your love of crafting with others? Come join us for Stitch Night, a community social evening where you can knit, crochet, felt, or craft whatever your heart desires… with other crafters who will "oooooh" & "ahhhhh" at your current and finished art!
Four Star Combo @ Smoketown Creekside
Saturday, June 4, 7:30pm-10:30pm, Free Admission
400 Sagner Ave Suite 100
Join us for high-energy 1950's Rockabilly and Honky Tonk from Washington, DC!
Four Star Combo is the brainchild of bandleader, Ron Scott, who has a long resume in the East Coast 'Roots' music scene. The sound of The Combo is high-energy 1950's Rockabilly (think early Elvis Presley, Gene Vincent, Buddy Holly, Carl Perkins), and Honky Tonk (Hank Williams, Johnny Cash, Lefty Frizzell, etc), played without any pretense of modernization or any kind of damn-fool 'fusion' of styles. The band engages the audience with a mix of Four Star originals and covers ranging from well-known to utterly obscure. Appearing in 1950's 'cat' clothes, playing vintage instruments, including the classic upright 'slap' bass, the band and it's lively stage show are typically met with a raucous welcome, even from crowds unfamiliar with the style of music.