With Independence Day just around the corner, you know that Downtown Frederick will be hopping this weekend! From Summer Daze with all the games, including cornhole, four square and hopscotch to a world cultures festival and family ice cream social. We've even got a historic civil war walking tour and a concert certain to get you movin' and groovin'. We'll see you Downtown!!
Around the World Cultural Festival
Saturday, July 1, 1pm-7pm, Free Admission
Carroll Creek Amphitheater
The Asian American Center of Frederick is hosting the "Around The World Tour" event! Come dressed in your heritage outfit to represent your culture and have your name written in different languages. There will be live performances, music, dance, arts and crafts, retail, food, interactive activities and more! Join us for a lovely day filled with culture and entertainment by the creek in Downtown Frederick!
This event is free, but RSVP here for reminders and updates!
If you would like to participate or volunteer, please contact today at events@aacfmd.org
This event is part of AACF's new program – "Carroll Creek Culture Series" which is launched in conjunction with the Downtown Frederick Partnership's First Saturday celebrations. The culture series presents 5 thematic events from May to September. It is held at Carroll Creek Park in Downtown Frederick.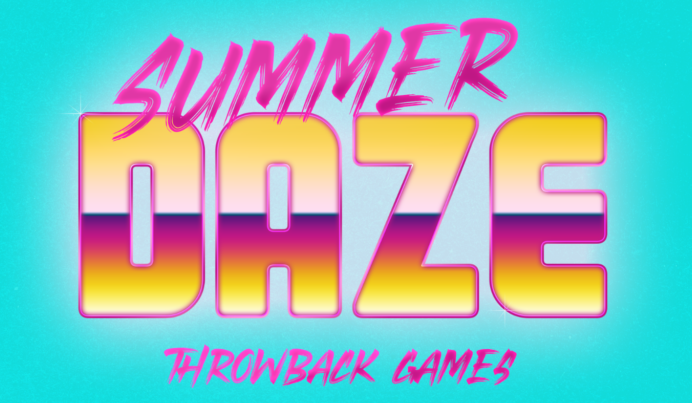 Summer Daze @ Gravel & Grind
Saturday, July 1, 1pm-5pm, Free Admission
15 E 6th St
Join us on July 2nd at Gravel and Grind for the first ever Summer Daze event where we get nostalgic playing the games that made us.
Four Square, Hopscotch and Cornhole will be the games featured this time around. Usual deal, bike rentals, coffee, and yes, adult beverages available. Park and come on in to get your place to play!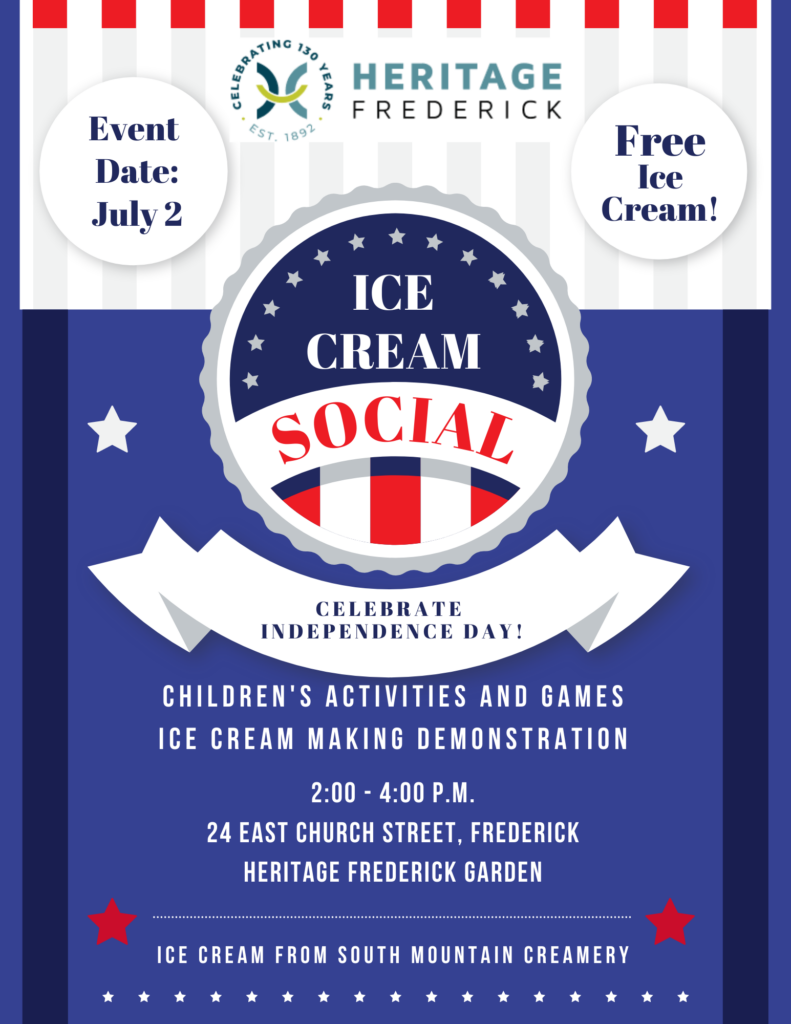 Family Ice Cream Social @ Heritage Frederick
Saturday, July 2, 2pm-4pm, Free Admission
24 E Church St
Fun for the whole family! Begin your Independence Day weekend celebration at Heritage Frederick's Ice Cream Social on Saturday, July 2 from 2 – 4 p.m. in the Heritage Fredrick Garden.
We'll have children's games and activities, ice cream-making demonstrations, and free delicious South Mountain Creamery Ice Cream.
The event entrance will be through the Bookery on 24 East Church Street, Downtown Fredrick.
This is a free event – donations are appreciated.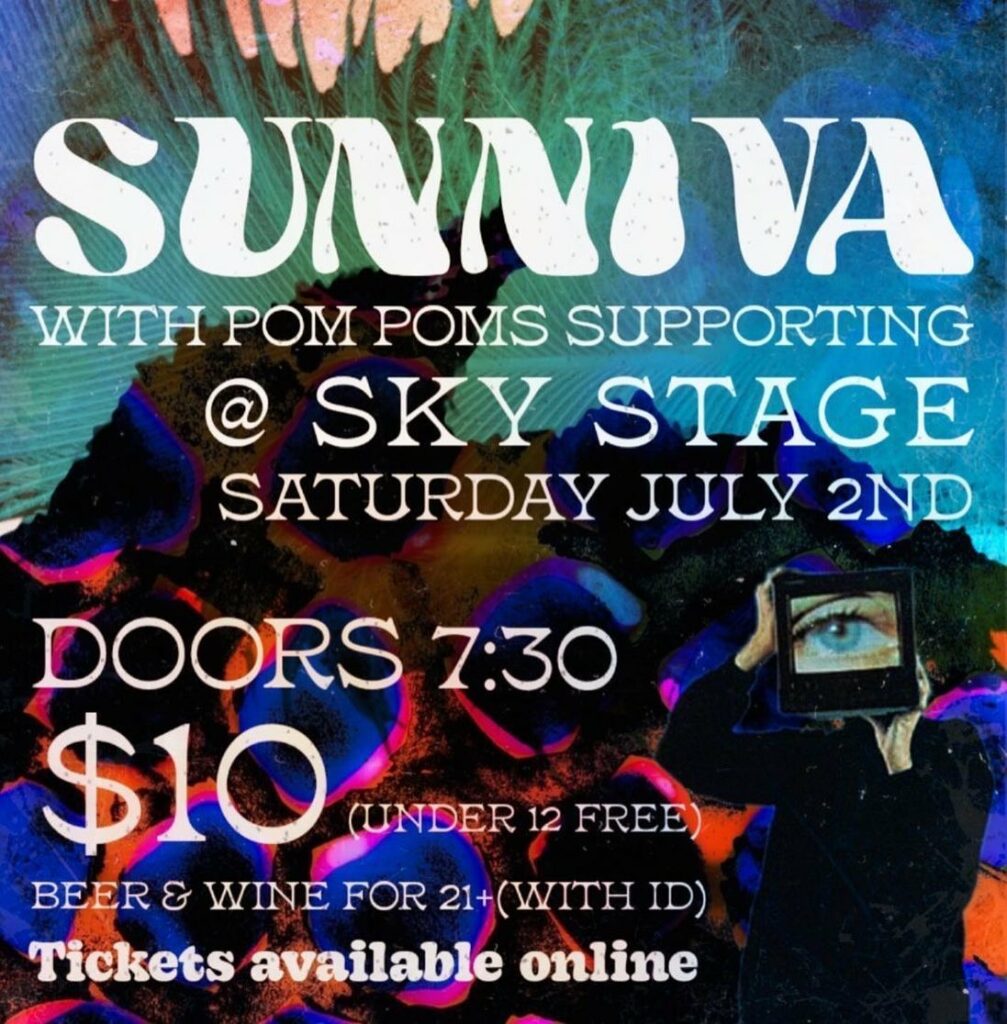 Sunniva, with PomPoms @ FAC's Sky Stage
Saturday, July 2, 7:30pm-10pm, $10
59 S Carroll St
Join us for another evening of live original tunes under the stars with popular genre-bending jam band Sunniva! Indie-pop group PomPoms will kick off the show.
Sunniva makes indie-alternative-world music-psychedelic-progressive-rock. What the what? Just come to Sky Stage and hear for yourself! Sunniva is comprised of songwriter Danniel B. Knight on vocals and guitar and his brother Conner Knight on bass, Patrick Harman on drums, and Colin Shultzaberger on keys. Pom-poms are a Maryland-based indie quartet with a soulful vibe. The band includes Danni Sheron on vocals and guitar, Noah Hawes on guitar and vocals, Quinn Ketteringham on bass and vox and David Lopez on drums.
All-ages, $10 (under 12 free), tix online or at gate, cash or cards. Beer/wine available for purchase for 21+ w/ID. Doors 7:30pm.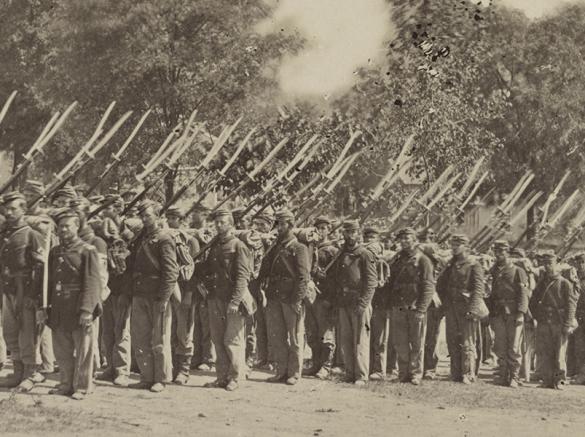 Just Passing Through: A Travelers Guide to Civil War in Frederick @ National Museum of Civil War Medicine
Saturday, July 2, 2pm-3pm, $15
48 E Patrick St
Join Director of Education John Lustrea on a guided walking tour of Downtown Frederick on Saturday, July 2 at 2:00 PM focused on what it was like to visit Frederick during the Civil War. Tickets are $15 and include admission to the National Museum of Civil War Medicine in addition to the walking tour. Tickets are free for Museum members, but you must still reserve your spot. Reservations will be accepted on a first come first served basis. Click below to buy your ticket today.
Frederick had a population of 8,000 residents on the eve of the Civil War. Over the next four years, hundreds of thousands of soldiers, surgeons, and patients passed through this border town. This First Saturday walking tour will discuss the sights, sounds, and tastes recorded by people from across the nation who visited Frederick for the first time during the Civil War. Find out what they had to say and where they went on this walking tour – "Just Passing Through: A Traveler's Guide to Civil War Frederick."