Summer is for strolling, and you'll want to stroll around Downtown Frederick this weekend to see all that there is to offer, from our great shops to fabulous food to activities for the whole family! Whether you've got the courage for an open mic night, feel like some serious jamming, want to get those feet moving, take in stunning artwork, or even take the little ones for for story time, Downtown Frederick is where it's happening!
Open Mic Night hosted by FAME @ FAC's Sky Stage
Friday, July 8, 7pm-9pm, Free Admission
59 S Carroll St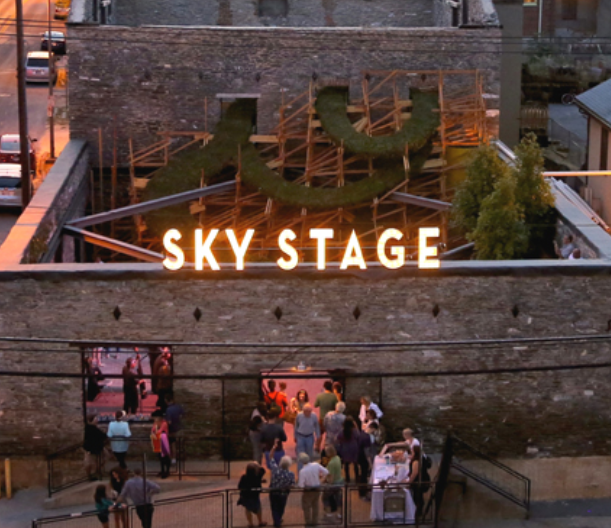 FAME (Frederick Acoustic Music Enterprise) hosts an open mic night every 2nd Friday from May-October, 7-9pm. Come to listen, play, or both! Whether you are a pro or a novice, this is a welcoming environment for you collaborate, build your skills, and get to know other local artists.
Free to enter. Please sign up with FAME prior to the event to participate as a performer (you don't have to sign up to watch). Donations appreciated. All-ages, beer/wine may be available for purchase w/ID.
Sign up information on FAME's page here.
Salsa Calena Master Class with Brando Perez and Viviana Vargas @ Bernard W. Brown Community Center
Saturday, July 9, 6pm-9pm, $40
629 N Market St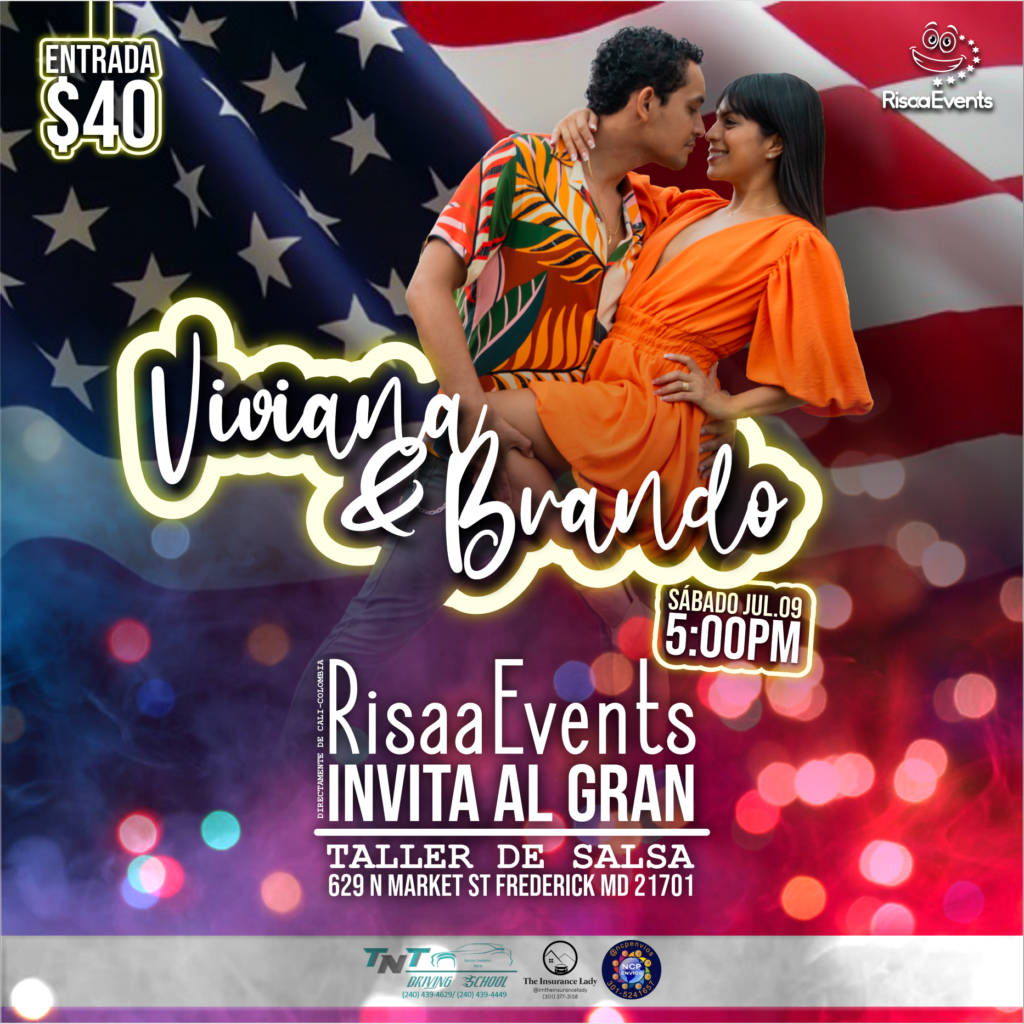 In this master class, you'll participate in a Salsa Calena workshop with world champions Viviana Vargas and Brando Perez.
Viviana Vargas is a professional dancer specializing in Salsa Calena, two-time Salsa world champion, main dancer of the DELIRIO show cast in Cali, technologist in Cultural Management, and the Director of the Stilo y Sabor Artistic Foundation.
Brando Perez is a professional dancer specializing in Cali styles and world champion in the solo category at the Salsa World Festival. Perez is also part of the cast in the show DELIRIO in Cali, with a Bachelor of Dramatic Arts.
Family Storytime @ C. Burr Artz Public Library
Saturday, July 9, 10:15am-10:45am, Free Admission
110 E Patrick St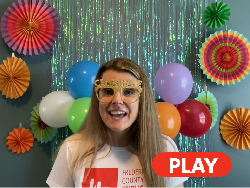 Enjoy stories, fingerplays, rhymes, and more. Designed for ages 0-5 with caregiver.
Concert Featuring Half Heard Voices @ Olde Mother Brewing Co.
Saturday, July 9, 7pm-10pm, Free Admission
526 N Market St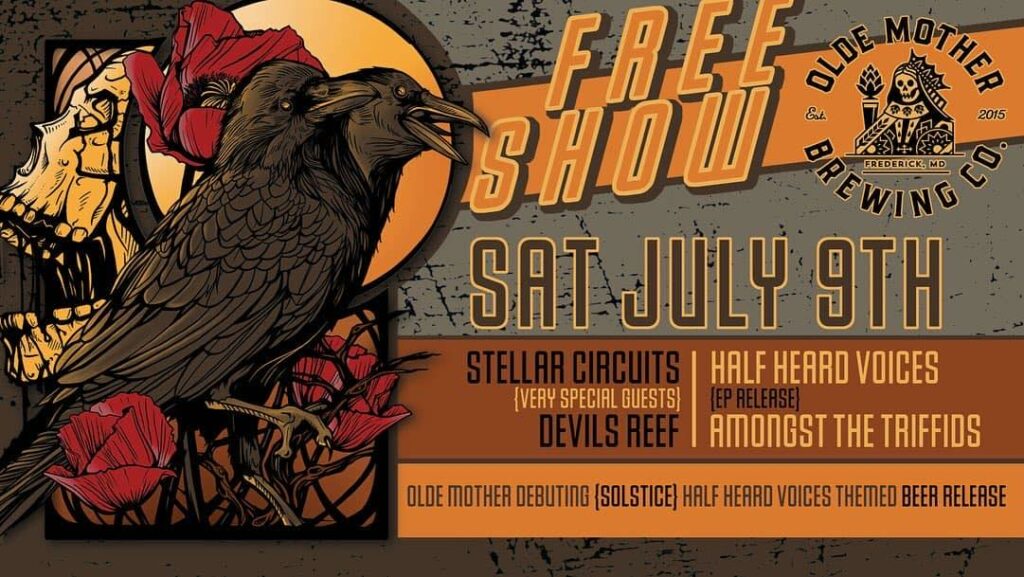 Olde Mother Brewing Co. loves local musicians and bands! This week, the progressive metal sounds of Half Heard Voices will be celebrated in their EP release, along with a beer to showcase some of their awesome artwork with links to their music on the label. This hazy heavy drip IPA slaps just like their music. Pick up some "Solstice" and check out their album release show on July 9th at Olde Mother with some very special guests and see what all the fuss is about!
2022 National Juried Exhibition @ The Delaplaine Arts Center
Sunday, July 10 9am-5pm, Free Admission
40 S Carroll St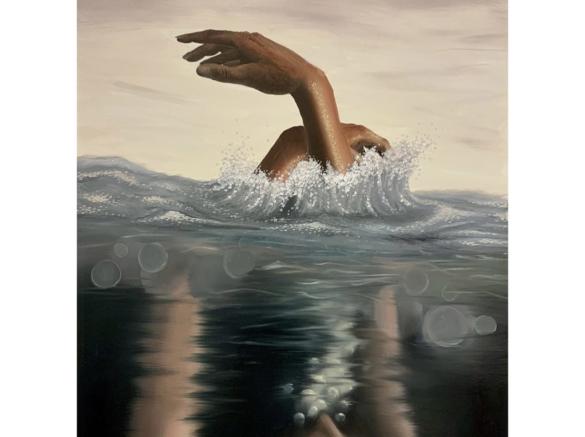 The Delaplaine's annual juried show features works by artists from around the region and the nation.
Juror: Gerald Ross, the Director of Exhibitions at the Maryland Institute College of Art (MICA) in Baltimore, MD.