Everything is big this weekend in Downtown Frederick, from the bikes to Downtown's newest outdoor happy hour! The Partnership is taking over City Hall Park to bring you the finest celebratory High Wheel Race party this side of, well, anywhere! Food, adult beverages, and penny farthings as far as the eye can see.
But that's not all that's happening this weekend Downtown! Add in a classic for the kids with Peter Pan Jr. at the MET and free concerts at FAC's Sky Stage and the Carroll Creek amphitheater, and you'll be entertained all weekend long. We'll see you Downtown!
National Clustered Spires High Wheel Race
Saturday, July 16, 12pm-3pm, Free Admission
Downtown Frederick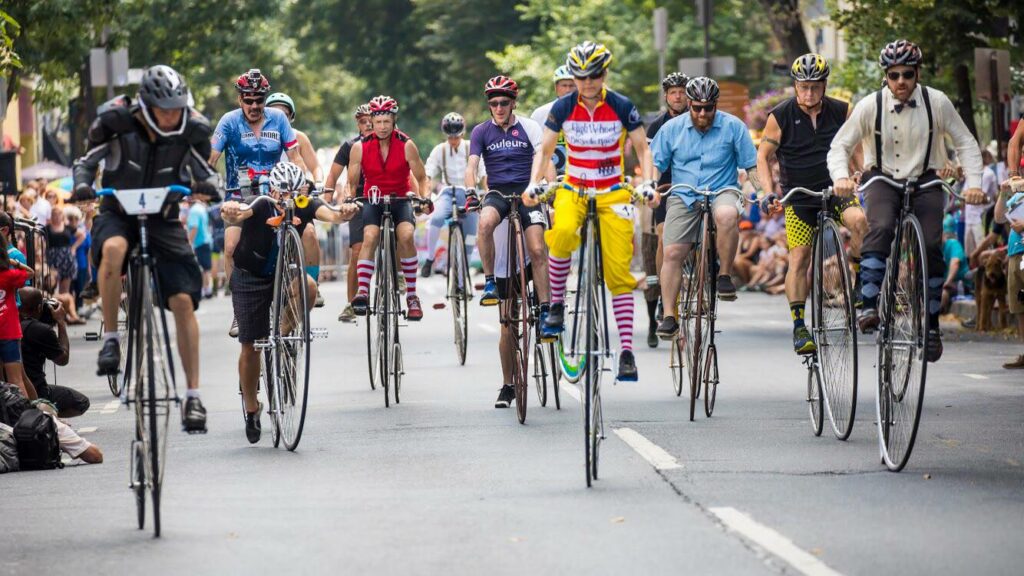 After a 3-year hiatus, we are excited to announce that the National Clustered Spires High Wheel Race is back!
This unique racing event set to take the streets of historic downtown Frederick, Maryland on Saturday, July 16, 2022. Racers will be riding antique or modern high wheel bicycles in a criterium (multi-lap) race of along a 0.4 mile route through historic downtown Frederick, MD.
The 2022 race will consist of 2 qualifying heats and a final race to determine the 2022 National Clustered Spires High Wheel Race champion.
The welcome and introduction of racers starts promptly at Noon.
More info at highwheelrace.com.
Lawn Party at the High Wheel
Saturday, July 16, 11am-3:30pm, Free Admission
City Hall Park, 101 N Market St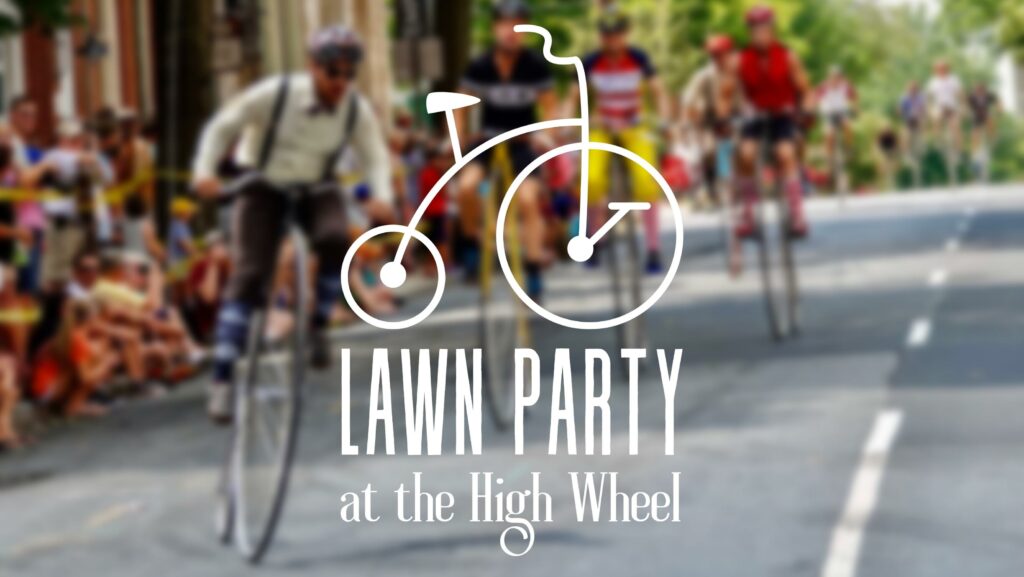 Downtown Frederick's newest outdoor happy hour on the front lawn of City Hall!
Featuring craft beverages, family-friendly fun, music by the Dapper DJs and an exclusive inside-the-track experience during the National Clustered Spires High Wheel Race.
FREE ENTRY and all ages are welcome. Gates open at 11AM. Attendees will need to cross the race track in order to get to the Lawn Party. Come to the corner of W Church St & N Court St, and a crossing guard will be there to assist. The event entrance will be at 101 N Court St under the bright blue tent.
Must be 21+ with a valid ID to purchase alcoholic beverages. Cocktails, beer and wine will be $5 each (cash and credit accepted) and local restaurants will provide the food (all food sold by the individual purveyors). Last call for drinks at 3PM.
Sponsored by Affiliated Barbershop
Peter Pan Jr. @ Maryland Ensemble Theatre's FUN Company
Friday, July 15 & Saturday, July 16, Various times
Child/65+/Military Admission: $20; Adult Admission: $22
31 W Patrick St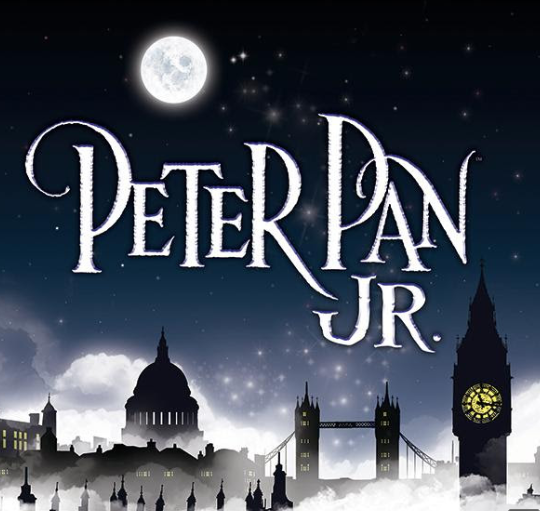 Maryland Ensemble Theatre (MET)'s FUN Company raises the curtain on local youth in Peter Pan, Jr. for the family. Peter Pan, Jr. features a robust cast of beloved ensemble characters; Pirates, Lost Boys, and Brave Girls are the mainstay of this timeless production. Peter Pan, Jr. is adapted for the youth stage and provides a unique experience for each performer to explore and create memorable characters in an ensemble, developing invaluable skills to grow as an actor. The show is adapted from the 1954 Broadway production (not the Disney version), based on J.M. Barrie's classic tale and features a memorable score by Morris "Moose" Charlap and Jule Styne with lyrics by Carolyn Leigh and Betty Comden and Adolph Green.
Patrons of all ages can see Peter Pan, Jr. at Maryland Ensemble Theatre (31 W Patrick St. Frederick, MD). Performances will take place July 14 through July 23 with evening performances on Thursdays, Fridays, and Saturdays at 7PM and a 2PM matinee on Saturdays. For the safety of all guests patrons are required to wear facemasks inside the theater. Order tickets in advance due to limited seating. Tickets are $20 to $22 and are available to purchase here.
Frederick Symphony Camerata presents: Symphony Fantasticks @ FAC's Sky Stage
Friday, July 15, 7:30pm-8:30pm, Free Admission
59 S Carroll St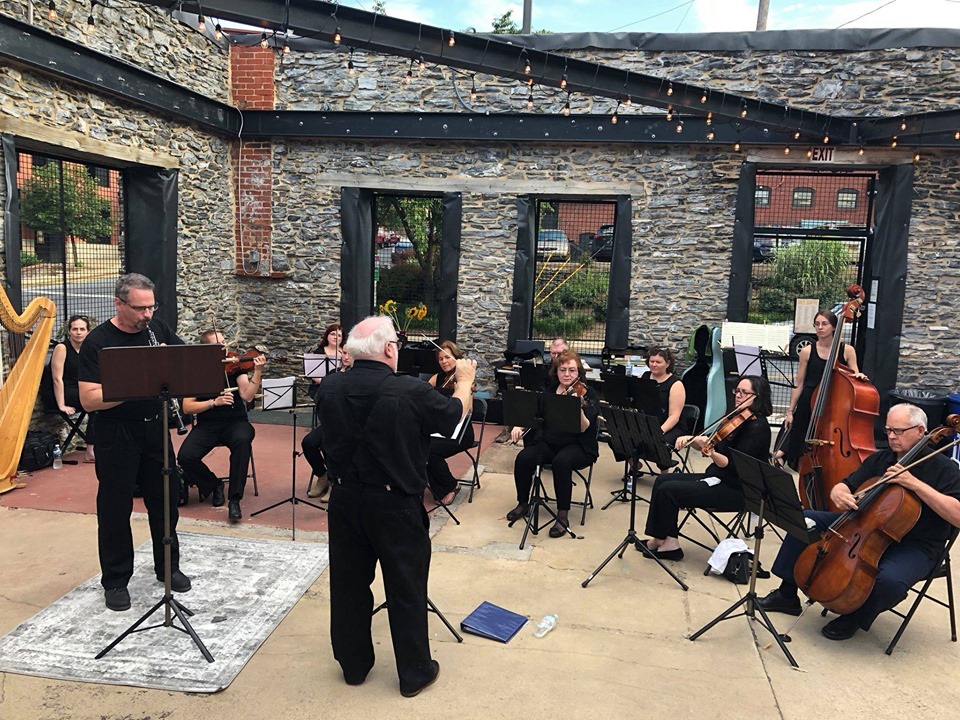 The FSO Camerata presents a free concert of live classical music under the stars!
On the program: musical treats including our featured work, Symphony Fantasticks, a symphonic treatment of numbers from America's longest running musical…arranged by our own Robert Renshaw!
Jill Fulton @ Carroll Creek Amphitheater
Saturday, July 16, 6pm-9pm
Carroll Creek Amphitheater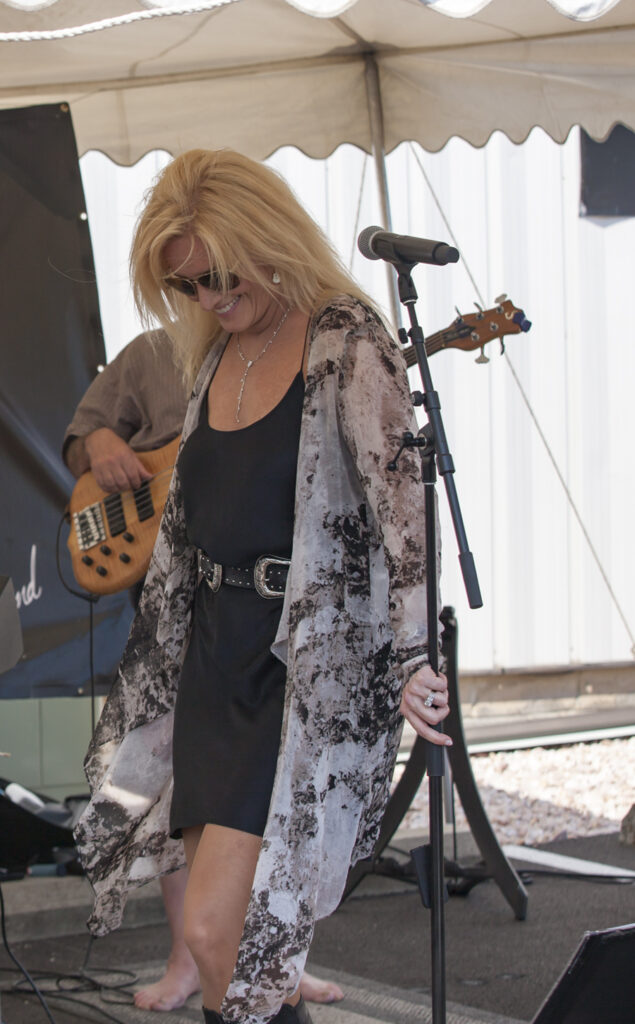 Powerful and stunning vocals, Jill Fulton is a sweet and sassy songwriter. Jill pens tunes that entertain with power and poignancy. She'll add "Fuel to the Fire" and offer a "Warm Summer Breeze" in this free concert.