Did you hear the scoop? Downtown Frederick is the place to be to for cool treats! With summer heating up, you'll want to cool down with a cone, sundae, or shake from one of our fantastic scoop shops. Treat yo' self and be sure to check out one of our local businesses scooping the very best ice cream treats around town!
Frederick Fudge and Ice Cream Co.
253 E Church St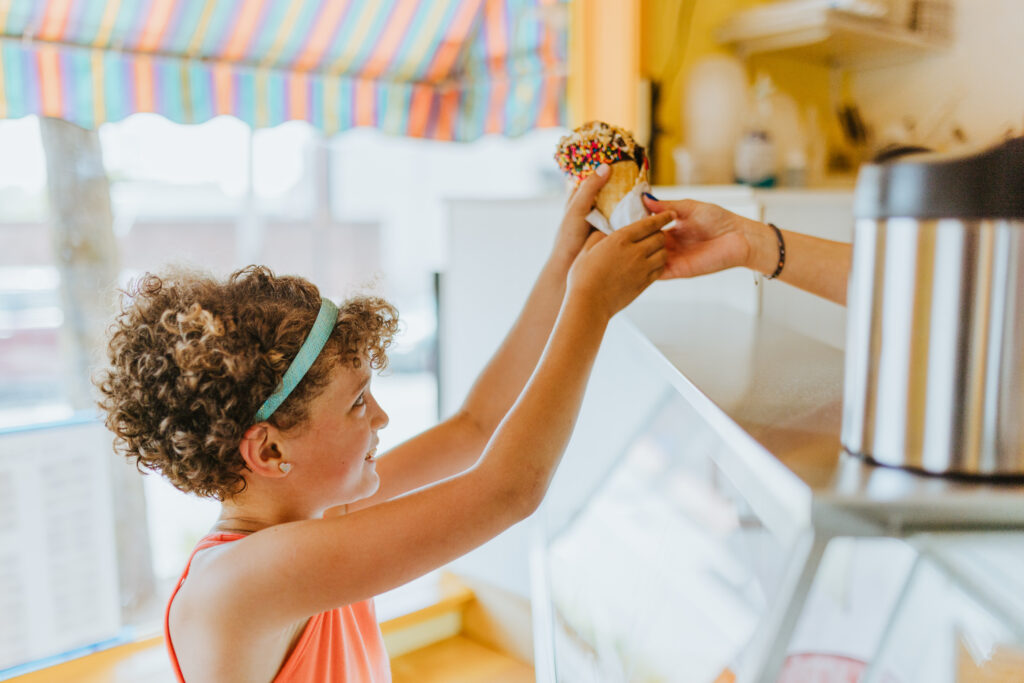 All of your waffle cone dreams will come true at this sweet shop located in Everedy Square & Shab Row. Whether you're going big or small, the ice cream here will delight the entire family!
Summer Hours
Monday-Thursday: 12pm-9pm
Friday: 12pm-10pm
Saturday: 11:30am-10pm
Sunday: 11:30am-9pm
North Market Pop Shop
241 N Market St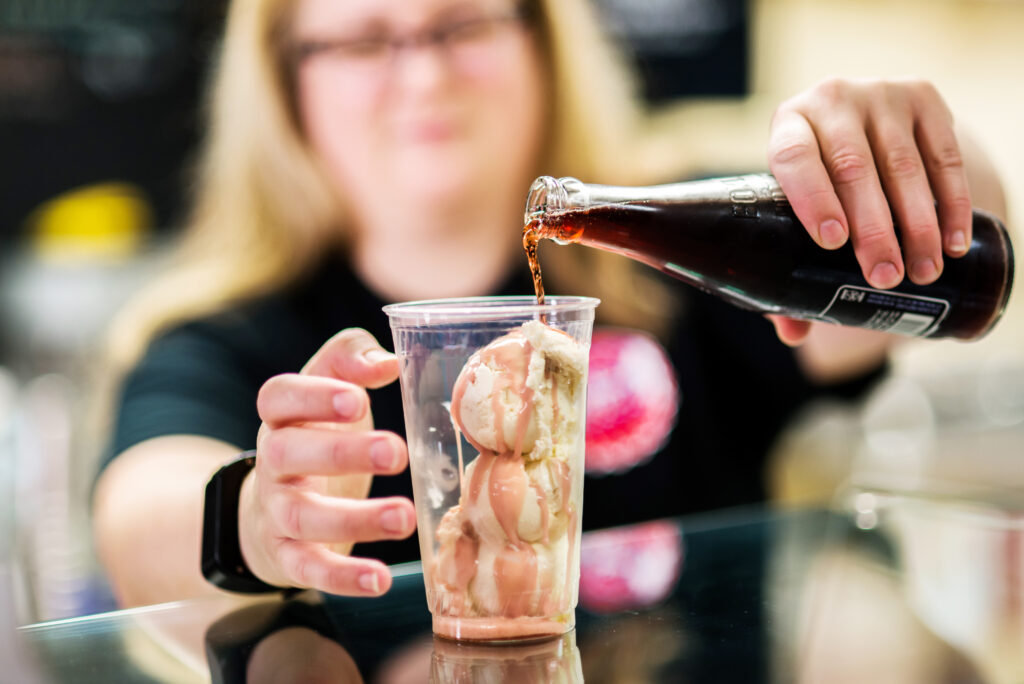 The North Market Pop Shop offers locally sourced, fresh from the farm, super premium Trickling Springs Creamery ice cream from Chambersburg, PA. They even have vegan and lactose-free frozen delights for those looking for non-traditional options. Want to get your float on? Pair any ice cream with any soda for the ice cream float of your dreams!
Summer Hours:
Sunday-Monday: 12:30pm-8:30pm
Tuesday-Thursday: 12pm-9pm
Friday-Saturday: 12pm-10pm
Pretzel and Pizza Creations
210 N Market St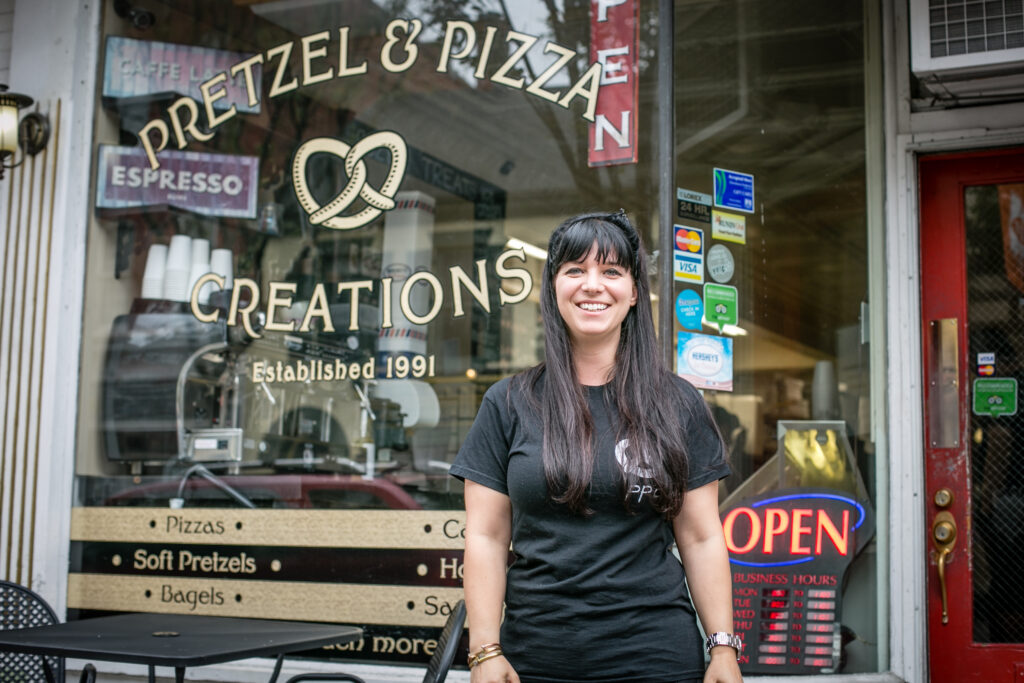 Looking for a scoop or a shake? Maybe something a wee bit more…grown-up? Not only does the fantastic Pretzel and Pizza Creations have delightful pretzels, but their grown-up milkshakes feature a splash of booze to up the ice cream ante. Grab a cone for the kids and a shake for yourself, and enjoy Downtown Frederick!
Summer Hours
Sunday-Thursday: 11am-9pm
Friday & Saturday: 11am-10pm
South Mountain Ice Cream Shop
50 Citizen's Way, Suite 101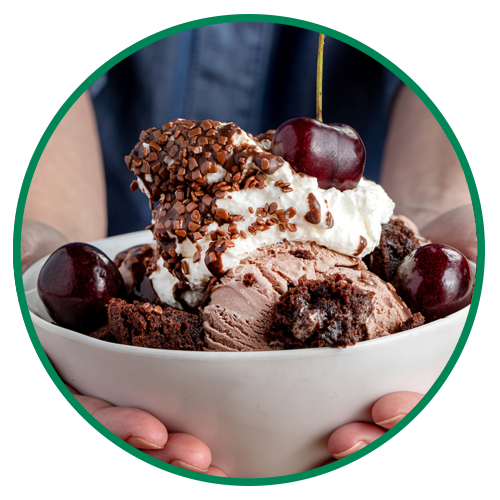 At the South Mountain Creamery Ice Cream Shop, they take ice cream to a whole new level with their fresh-from-the-farm ice cream. Watch as they transform their fantastic flavors like Snallygaster and Monocacy Mud into tasty treats like over-the-top sundaes, milkshakes, and so much more.
Summer Hours
Monday & Tuesday: Closed
Wednesday-Sunday: 12pm-9pm
Sweeties
50 Carroll Creek, Suite 120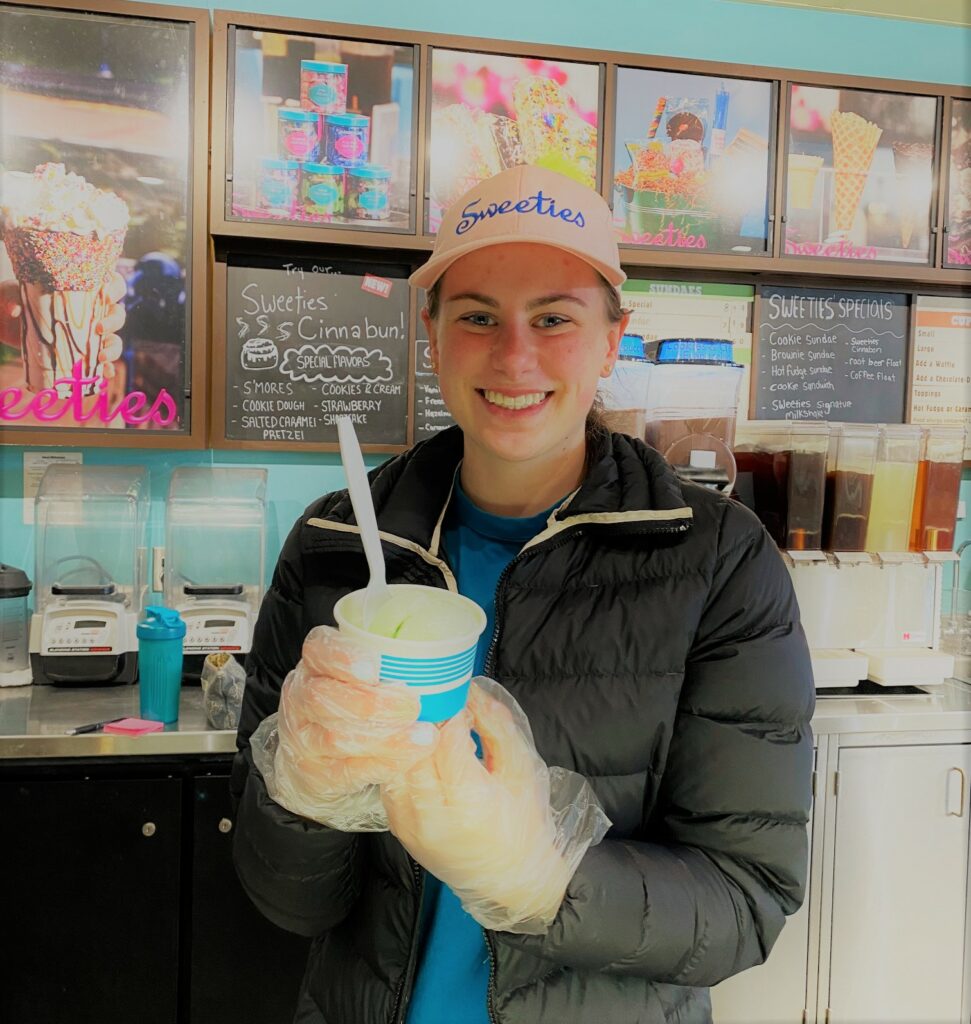 Sweeties offers an extensive selection of homemade all natural ice creams and sorbets, as well as dairy-free "Froconut" made with coconut milk. Made on site, you'll love the variety of flavors made right in Downtown Frederick!
Summer Hours
Monday-Thursday: 12pm-9pm
Friday: 12pm-10pm
Saturday: 11am-10:30pm
Sunday: 11am-9pm