Acton Children's Business Fair
Kids (ages 6-17) develop a brand, create a product or service, build a marketing strategy, and then open for customers at our one-day marketplace. Come check out what these young entrepreneurs have to offer!
We will host 35 businesses – 50 children – at the 1st annual event in Downtown Frederick on First Saturday, December 4, 2021, from 12-3pm along Carroll Creek, outside the C. Burr Artz Library.
Open to the public and free of charge.
Read more about the event here: Children's Business Fair: The largest entrepreneurship event for kids in North America (childrensbusinessfair.org)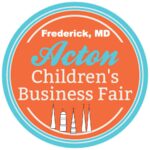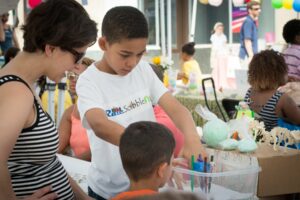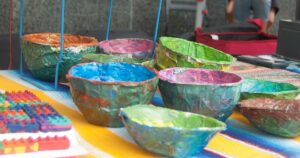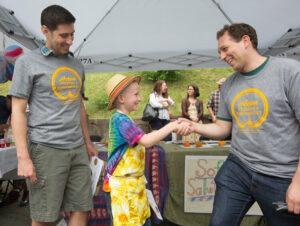 ---