Ever see a car dressed up for Halloween?!
Stop by Everedy Square & Shab Row during November First Saturday to check out all the Vintage VWs. Some will still be in their Halloween costumes, others will be showcasing their natural beauty! There will also be a few treats to gather if you're in the business of trick-or-treating, even though it's a few days after Halloween!
The Mid-Maryland Vintage VW Club was founded in 2019 by vintage VW enthusiasts Jonathan Fitz-Enz, Tony Morone, and Gidget Gill. With over 25 members and growing, the MMVVW Club includes Beetles, Buggies, Vans, Dokas, Convertibles and Campers.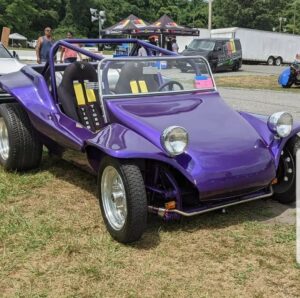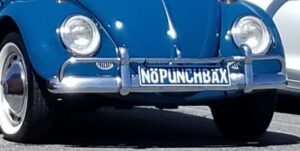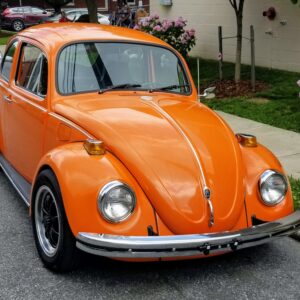 Anyone in the mid-Maryland area with a vintage VW is welcome to join as the Club looks forward to continued growth. The Club's FB Events page posts weekly car shows for all club members to attend. Join our group through Facebook or contact us via email: mmvvclub@gmail.com