Come see Downtown Frederick in a way you never have before! This year's April First Saturday, "Downtown Revealed" is bound to show you parts of Frederick you never knew existed!
Help Downtown Frederick welcome in spring with a day filled with fun activities.
To begin, start the day off with a downtown Scavenger Hunt hosted by Surelocked In Escape Games! Pick up your clue sheet at 5 N Market St and visit some of the cool shops and restaurants of Downtown Frederick! Those who finish will also be entered to win amazing prizes provided by local artists, businesses and stores. The Frederick Visitor's Center of Frederick is also offering some kid friendly versions of a scavenger hunt that the whole family can enjoy.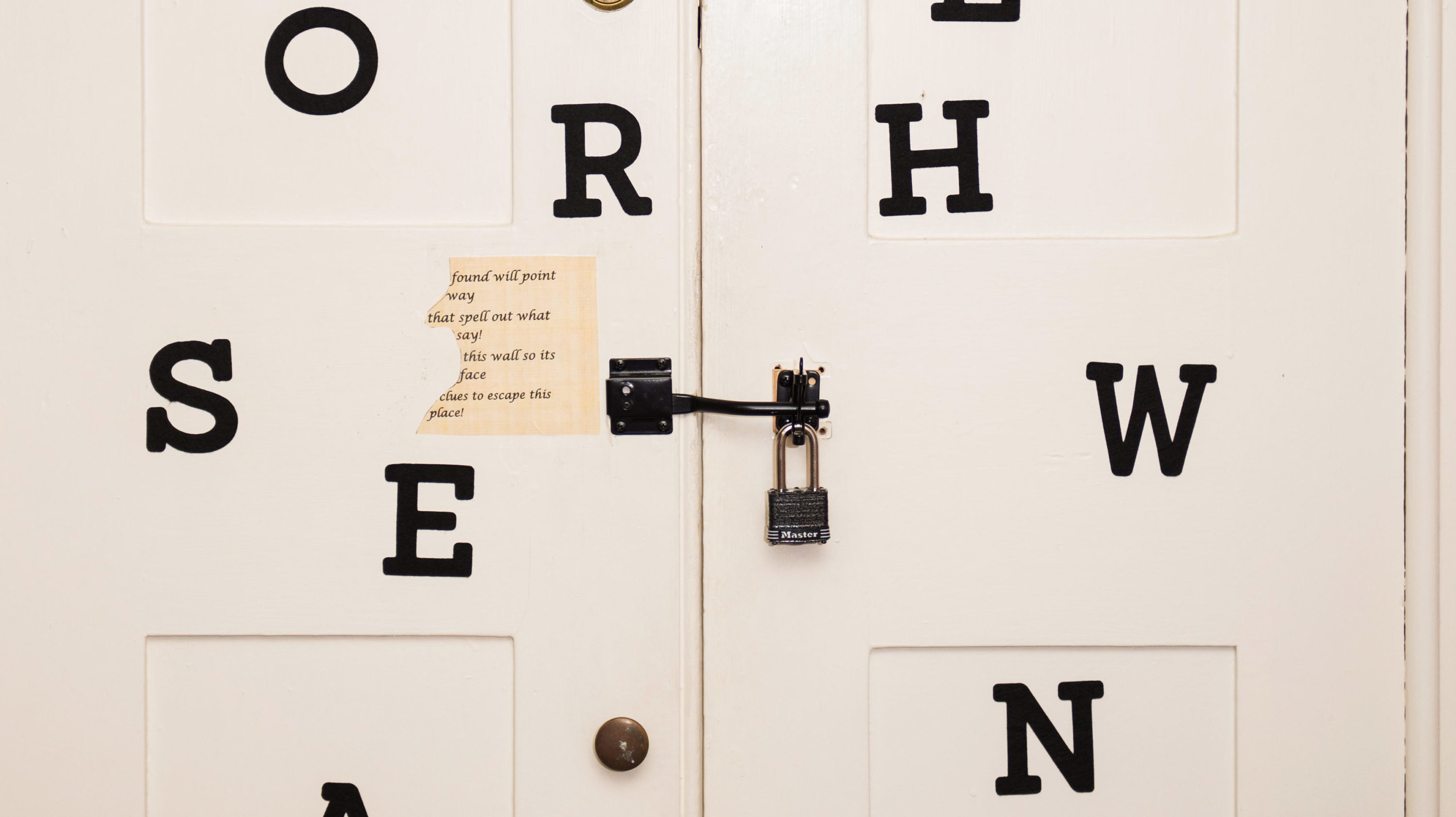 While searching for clues throughout downtown Frederick, be sure to discover some great music and live art by local artists!
(ART) Ann Schaefer and Paula Rubin-Wexler | Time and Location TBD
(MUSIC) Mark England, 5-8PM | The Pasta Palette, 17 N Market St
(MUSIC) Eric Dubbin, 5-9PM | Potters' Guild, 14 N Market St
(MUSIC) Dave Koronet, 6-8PM | Velvet Lounge, 203 N Market St
For other beautiful spring exhibits, stop by Cowork Frederick, Everedy Square & Shab Row, VISIONS, Gallery 322, The Muse, NOMA Gallery and Weinberg Center for the Arts!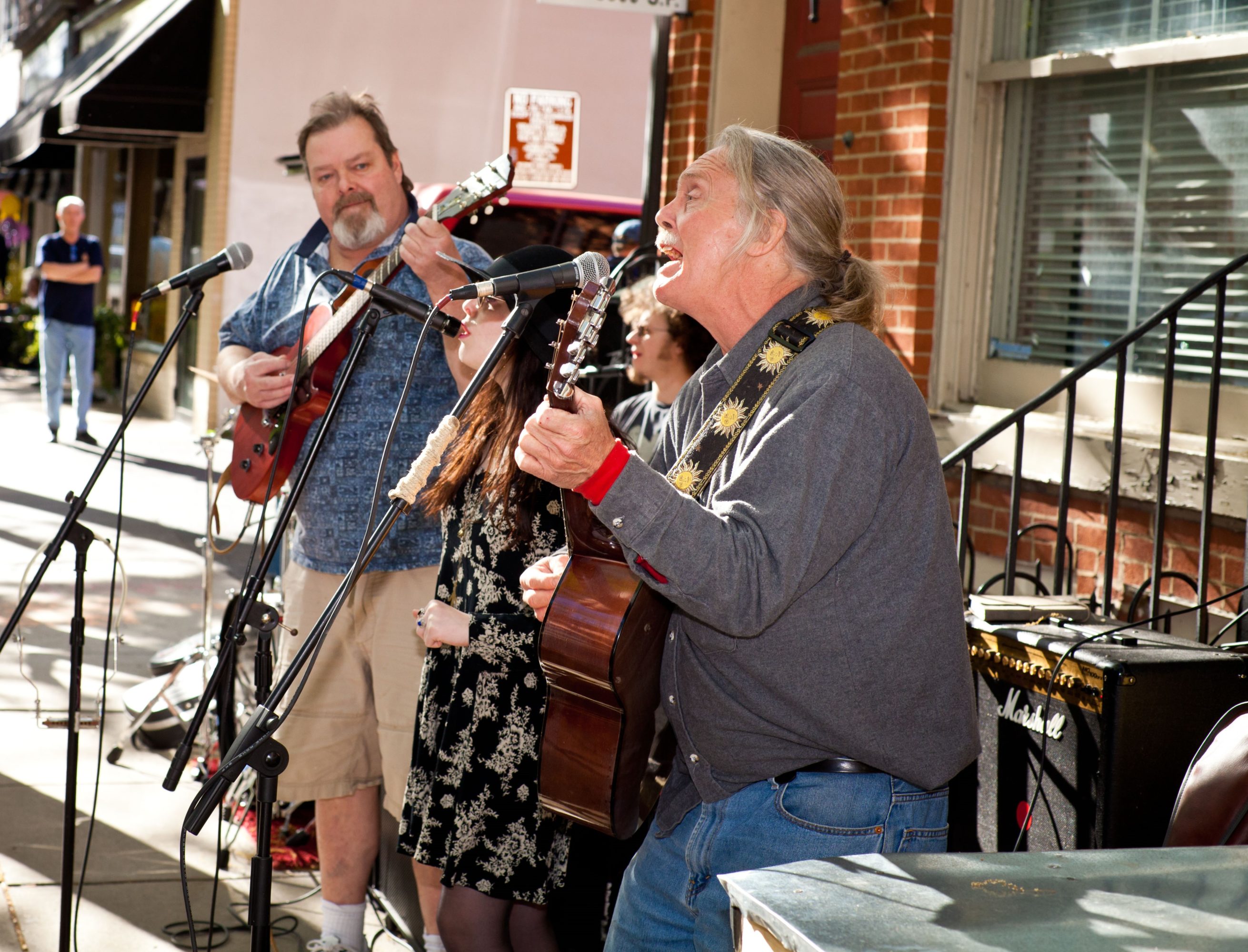 If you need a break from all of your sleuthing, be sure to stop by some of the incredible tastings of the day, featuring stores such as the Lebherz Oil & Vinegar Emporium, The Kitchenette, Crisafulli's Cheese Shop, Shab Row Tea, VINI CULTURE wine bar & cafe, Firestone's Market, North Market Pop Shop and more!
For other fun activities to discover downtown, check out i made this! Pottery Studio, Curious Iguana, New Spire Arts and Dancing Bear Toys. For a more ideas and fun things to do, see our event page here!
Remember, if you'd like to take a trolley to help you see Downtown Frederick, the trolley runs every 15 minutes from 3pm – 9pm and has five convenient stops throughout downtown. It's completely free! Just hop on and ride.
Trolley Stops:
Pistarro's | 221 N East St
Little Pottery Shop | 117 N East St
Spin the Bottle Wine Company | 220 E Patrick St
Brewer's Alley | 121 N Market St
Bravura Arts and Framing | 428 N Market St
Start planning your trip today. Access travel and parking information for Downtown Frederick at www.parkfrederick.org and download a map of downtown businesses.
Looking for a place to stay? Check out downtown accommodations here. You can also find many great places to stay located outside of Downtown Frederick. VIsit the Tourism Council of Frederick County's website for a full list of hotels, bed & breakfasts, vacation rentals, cabins and camping.