---
Celebrate Black History Month in Downtown Frederick!
Downtown Frederick is a vibrant, welcoming community that is fortunate to be home to diverse business owners, employees and residents from all over the world. As we head into Black History Month, seek out activities and organizations that celebrate Black history and culture, make an intentional effort to support Black-owned businesses, and engage with history in new and exciting ways. Have something more to add to this post? Email us at mainstreet@downtownfrederick.org.
Black-Owned Businesses
---
Support local this month by shopping with these Black-Owned Businesses in Downtown Frederick. Want to find more minority-owned businesses? See our full directory here. This is just a start. For businesses throughout Frederick County, visit discoverfrederickmd.com.
African American Sites Walking Tour
---
Take in more than two centuries of African American heritage in our area with Visit Frederick's African American Sites Walking Tour. This tour takes you to 15 locations throughout Downtown Frederick, from All Saints Street to the Laboring Sons Memorial Ground. Find more information about Black History and Culture in Frederick County at visitfrederick.org.
Downtown Events Celebrating Black History & Culture
---
Many downtown businesses and organizations are celebrating Black History Month with their own special events throughout the month of February. See below for a round-up of events that honor Black history and culture, and visit downtownfrederick.org/events for a look at the full calendar.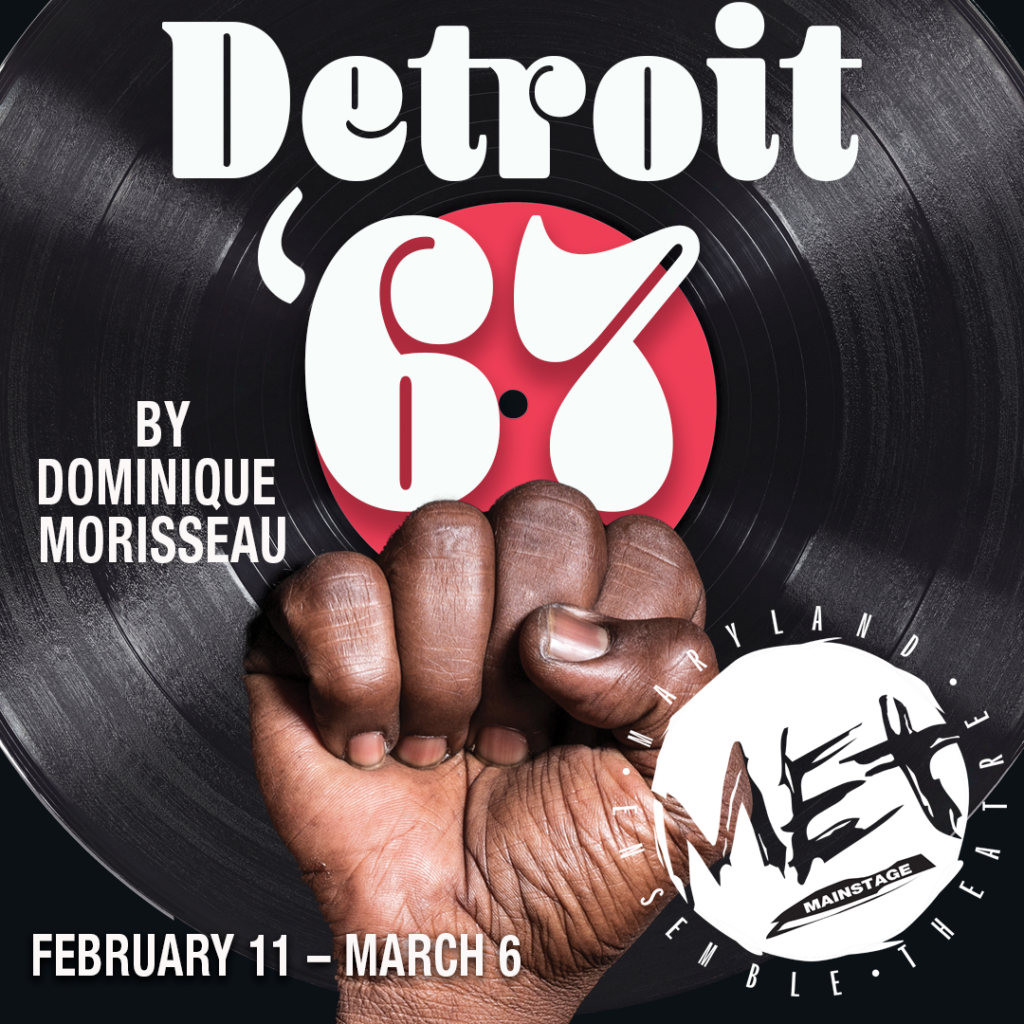 Detroit '67
A thought-provoking play about siblings trying to make ends meet by starting an after-hours club, set against the turmoil of the 1967 Detroit Riots. Running at Maryland Ensemble Theatre February 11 – March 6. More info here.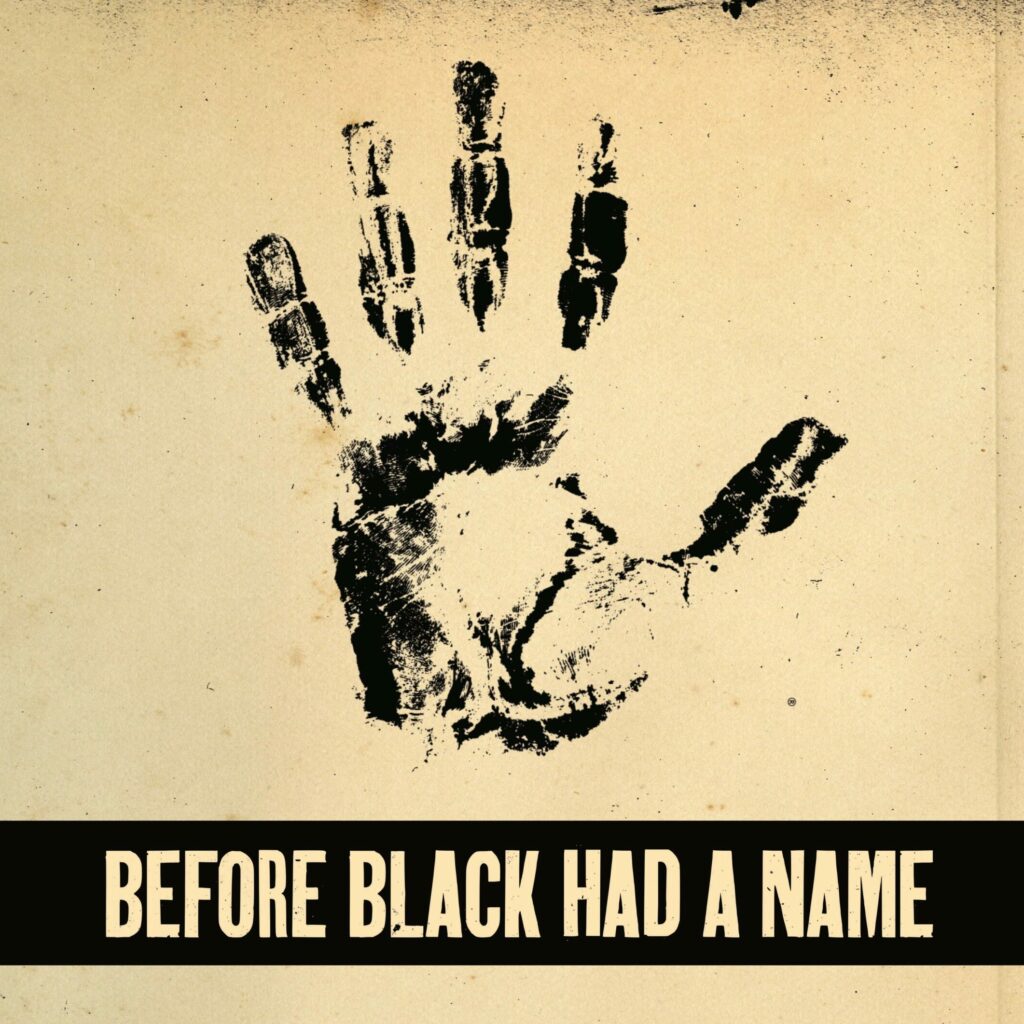 Before Black Had a Name
Challenging the concept of "The Black Monolith" through a unique selection of artists. Solidifying and exploring diversity through a variety of mediums, narratives and concepts. The exhibition will be at Shungu Gallery February 12 – March 12. More info here.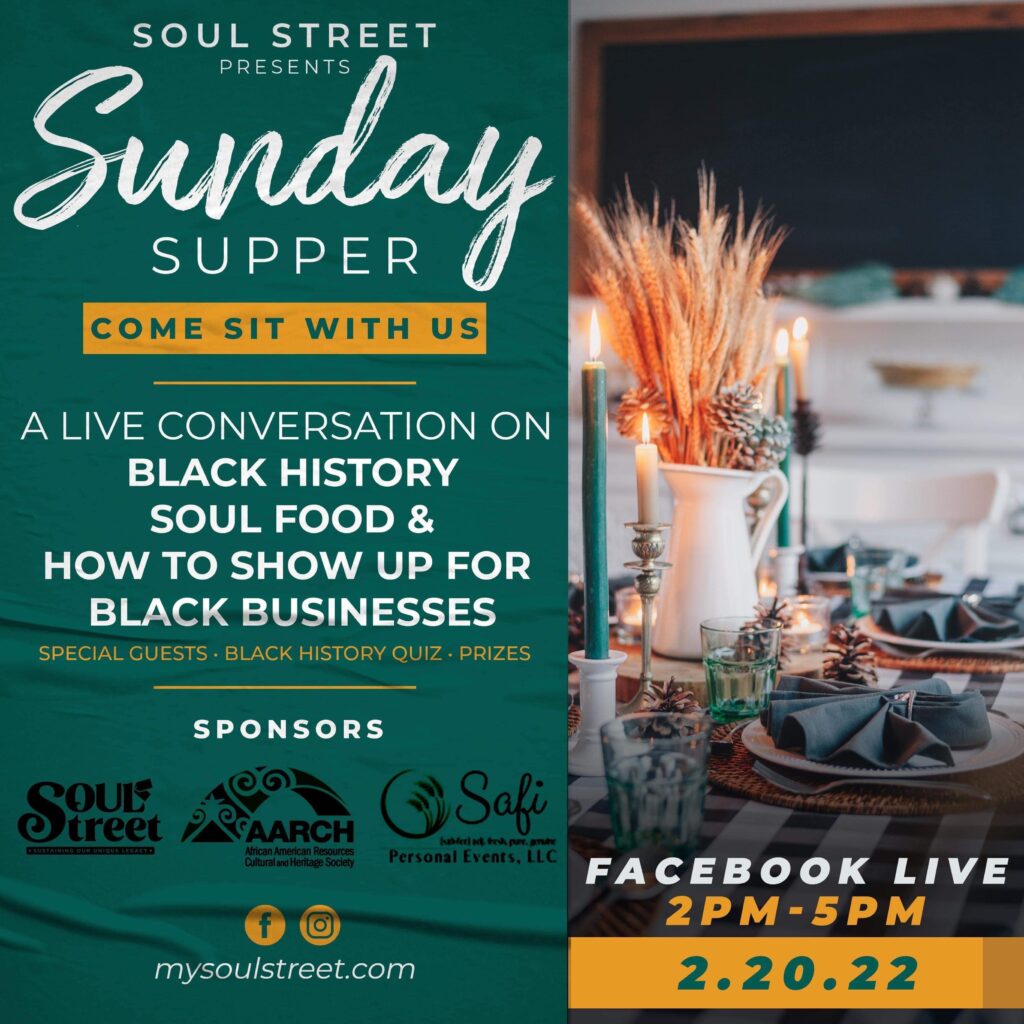 Sunday Supper with Soul Street
Come sit with us. On Sunday, February 20 Soul Street hosts a live online conversation about Black History, soul food and how to show up for Black Businesses. More info here.
Isolation Celebration
Kara Pugh Smith was on her way home to Baltimore from Mexico, eager to start a new project creating props for theatrical production, when the pandemic hit. As she searched for some creative activity for peace of mind, she created "Peeps" from repurposed materials. See the exhibition of over 100 peeps, as well as hand crafted collages and giclé prints at Gaslight Gallery February 5 – 28. More info here.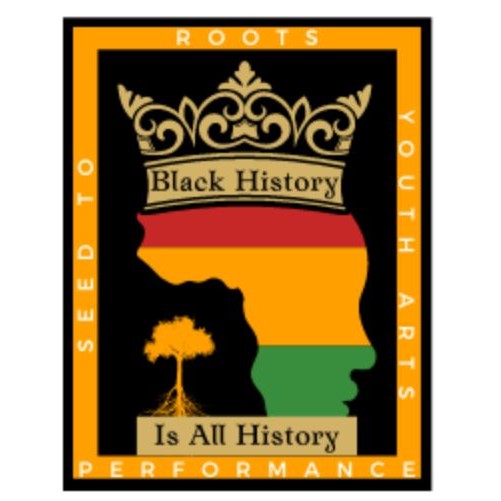 Seed to Roots Youth Arts Performance
Produced as a live show at the Weinberg Center for the Arts on Monday, February 21 (6PM), Seed to Roots consists of live and pre-recorded student performances, each inspired by or in celebration of Black Artists and focused within the theme of Black History and Culture. More info here.
Cinema Club Film Series – The Color Purple
See the Steven Spielberg classic on the big screen, February 20 at the Weinberg. This 1985 coming-of-age period drama is based on the Pulitzer Prize-winning 1982 novel of the same name by Alice Walker and stars Whoopi Goldberg in her breakthrough role. The film shows the problems African American women experienced during the early 20th century, including domestic violence, poverty, racism, and sexism. More info here.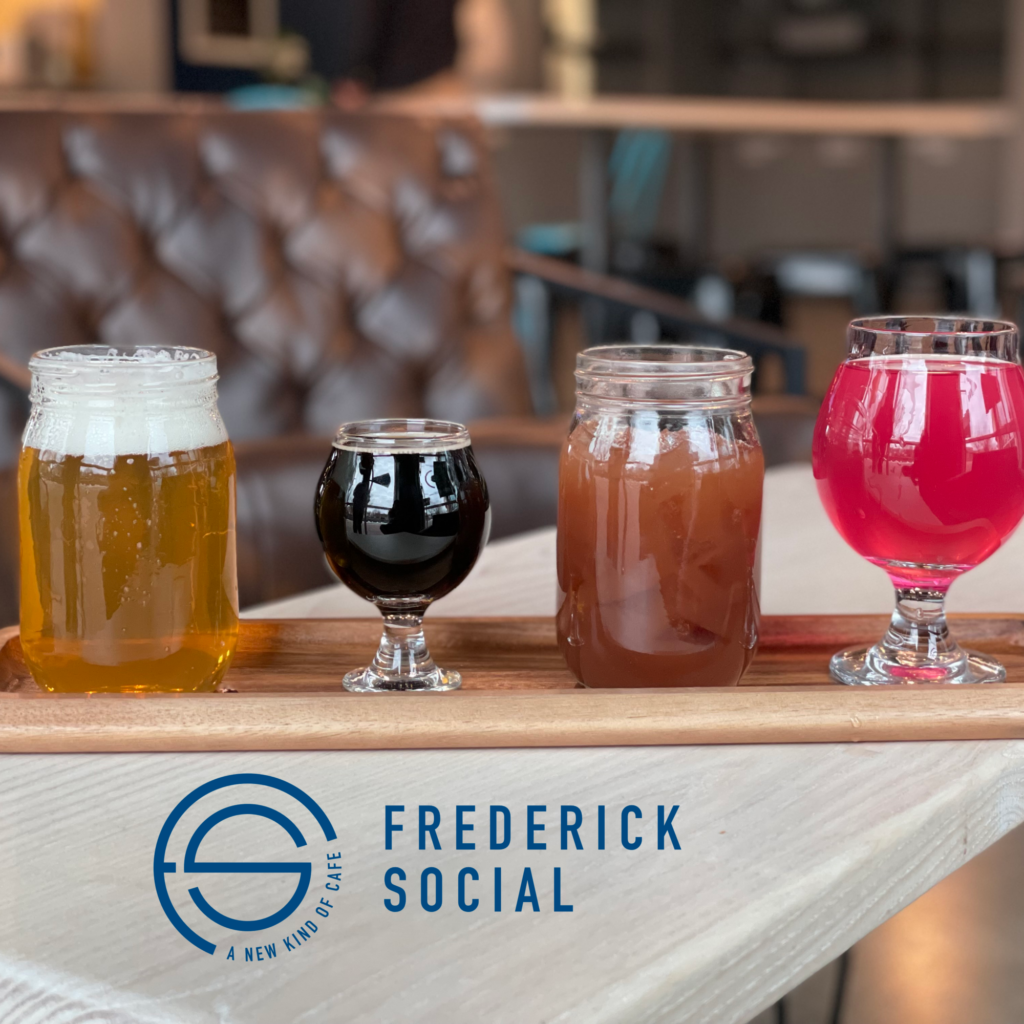 Charities on Tap Benefiting I Believe In Me
Each month a portion of the proceeds from a designated tap at Frederick Social goes to a local Frederick charity. The more you pour, the more they can donate! This month, Frederick Social is benefiting I Believe In Me, an organization founded in 2016 by Aje Hill that focuses on the growth and development of youth between the ages of 6-16. Through mentorship, education, and resources I Believe In Me aims to create impactive and contributing members in our community's future. More info here.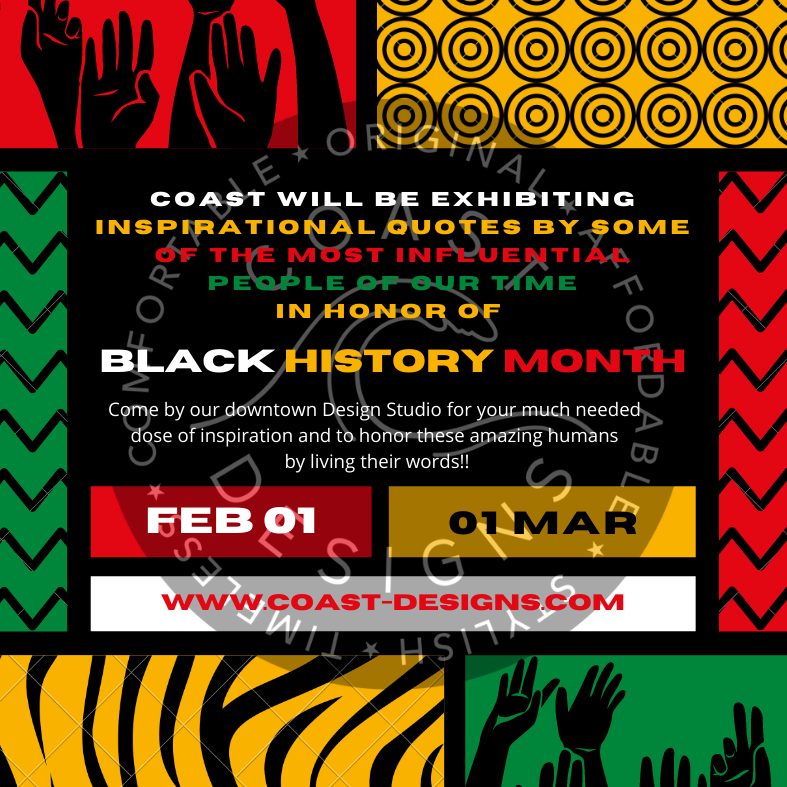 Black History Month Exhibition at COAST Designs
COAST will be exhibiting inspirational quotes by some of the most influential people of our time. Come by our downtown Design Studio for your much needed dose of inspiration and to honor these amazing humans by living their words!! On display during regular business hours for the month of February. More info here.
Additional Resources
---

The AARCH Society identifies, collects, preserves and makes publicly available objects, artifacts and stories about the history, rich heritage, culture and the contributions of African Americans in Frederick County past and present. More info at aarchsociety.org.

Soul Street is a local collective of Black business owners and community members in Frederick who have come together to empower the Black business community through events, outreach, advocacy and education. More info at mysoulstreet.com.