Introducing Downtown Frederick's Top 5! Each week we're curating our Top 5 events happening in Downtown Frederick. To kick things off, we all know that a long holiday weekend is the perfect time to enjoy the city and all it offers, from fantastic shopping to amazing dining and cocktails! Here are our Top 5 Downtown events for you to experience Frederick this Memorial Day weekend:
The Legend of Georgia McBride
Friday 5/27, Saturday 5/28, or Sunday, 5/29 at 8pm. Tickets available here.
Maryland Ensemble Theater, 31 W Patrick St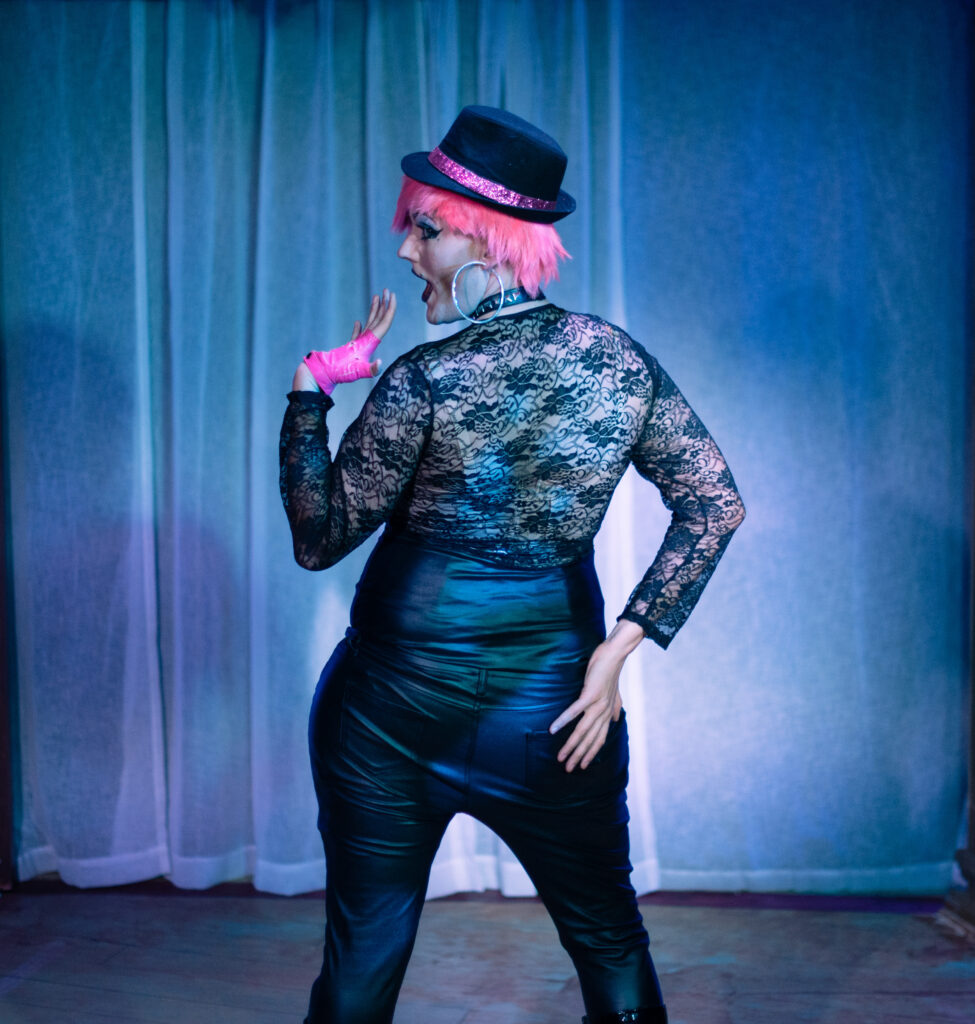 He's young, he's broke, his landlord's knocking at the door, and he's just found out his wife is going to have a baby. To make matters even more desperate, Casey is fired from his gig as an Elvis impersonator in a run-down, small-town Florida bar. When the bar owner brings in a B-level drag show to replace his act, Casey finds that he has a whole lot to learn about show business—and himself. This production is intended for mature audiences.
Yoga on Tap
Saturday, May 28, 9am–10am, Register here.
Frederick Social, 50 Citizen's Way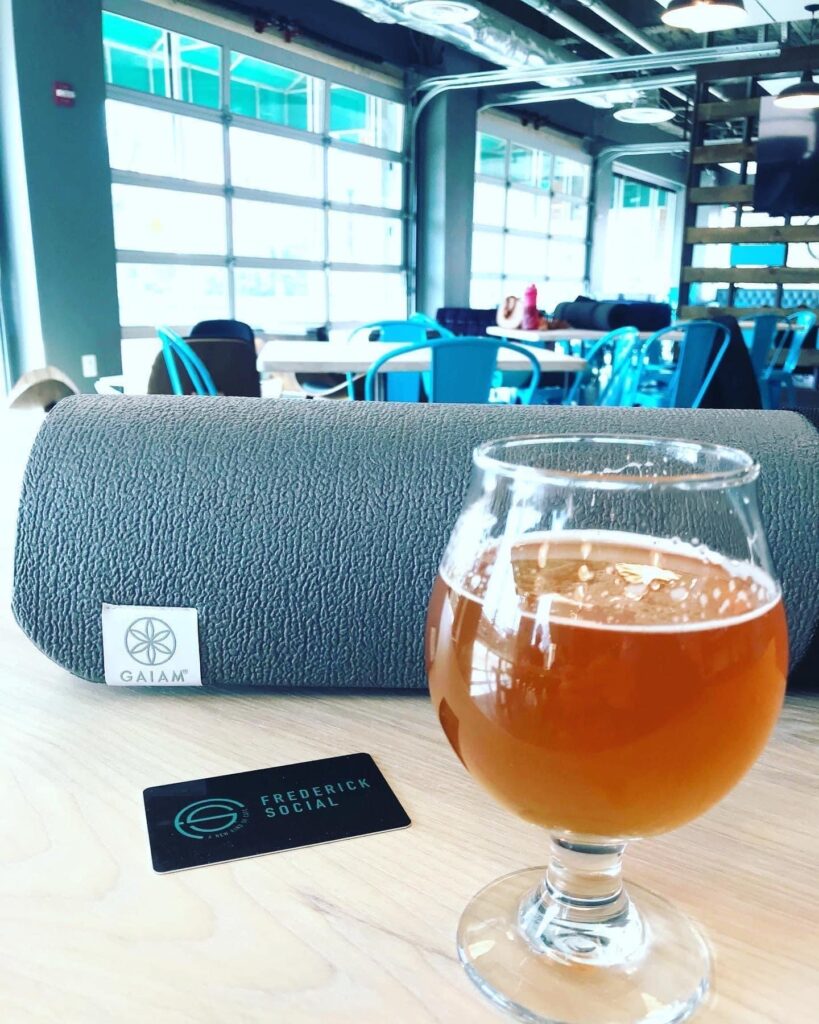 Join Carrie Dennison of Yogamour Yoga & Healing Arts Center for 60 minutes of donation-based, all-levels, Vinyasa Flow Yoga at one of Frederick's newest venues! As the weather gets warmer, the class will be held creekside, on the new patio. Stay to try a few of the numerous beverages on tap or the delicious (and locally sourced!) menu. Register here.
Family Storytime
Saturday, May 28, 10:15am-10:45am, free admission
C. Burr Artz Public Library, 110 E Patrick St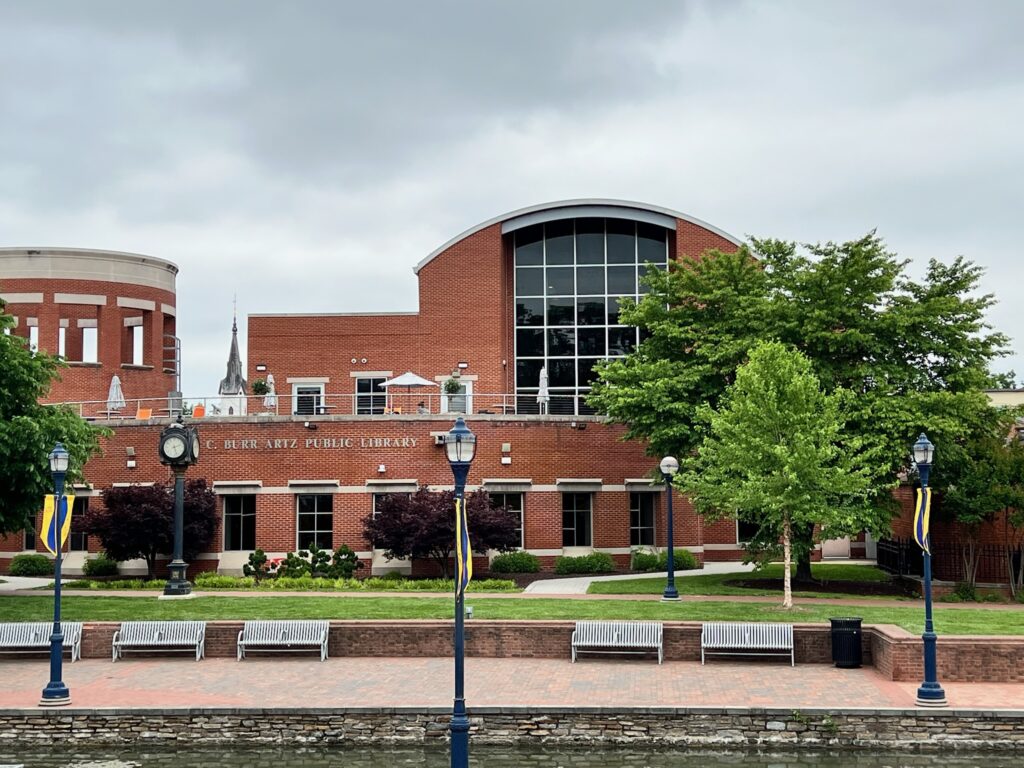 Enjoy stories, fingerplays, rhymes, and more. Designed for ages 0-5 with a caregiver.
Asian American and Pacific Islander Heritage Month Celebration
Saturday May 28, 1pm-7pm. Free Admission
Carroll Creek Amphitheater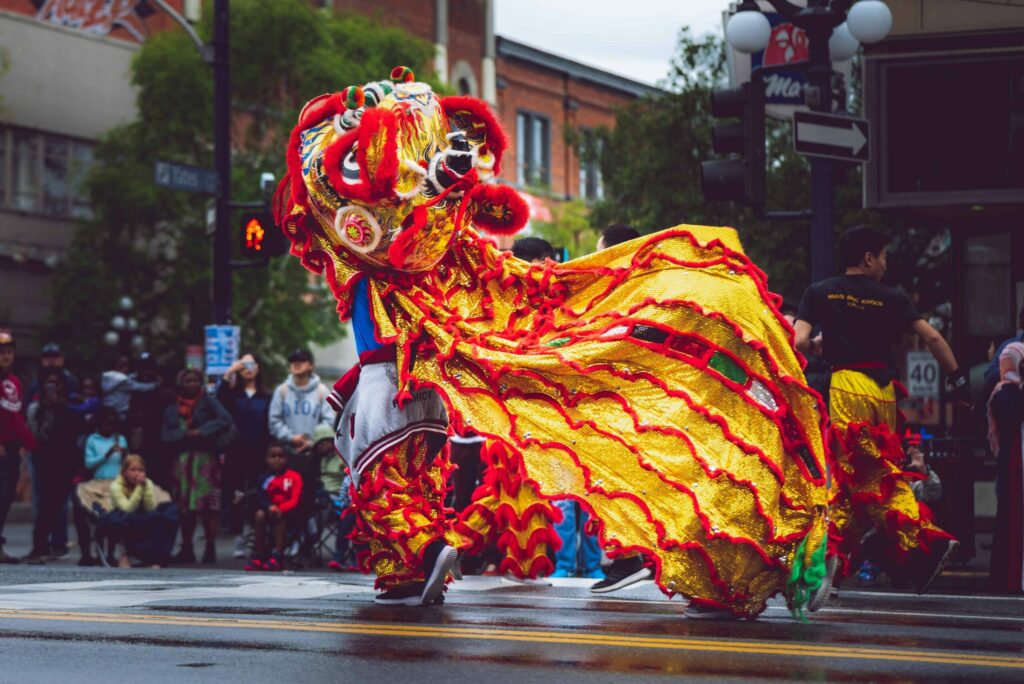 Asian American Center of Frederick is hosting the First "Celebrate Asian Heritage" event.
May is the Asian Heritage Month and we aim to showcase the best of the Asian Culture to the people of Frederick. There will be:
live performances
music
dance
arts and crafts
retail
food
interactive activities
and more!
Enjoy a lovely day filled with culture and entertainment by the creek in Downtown Frederick!
Comedian Lafayette Wright
Sunday, May 29. Purchase tickets here.
Cellar Door Restaurant, 5 E Church St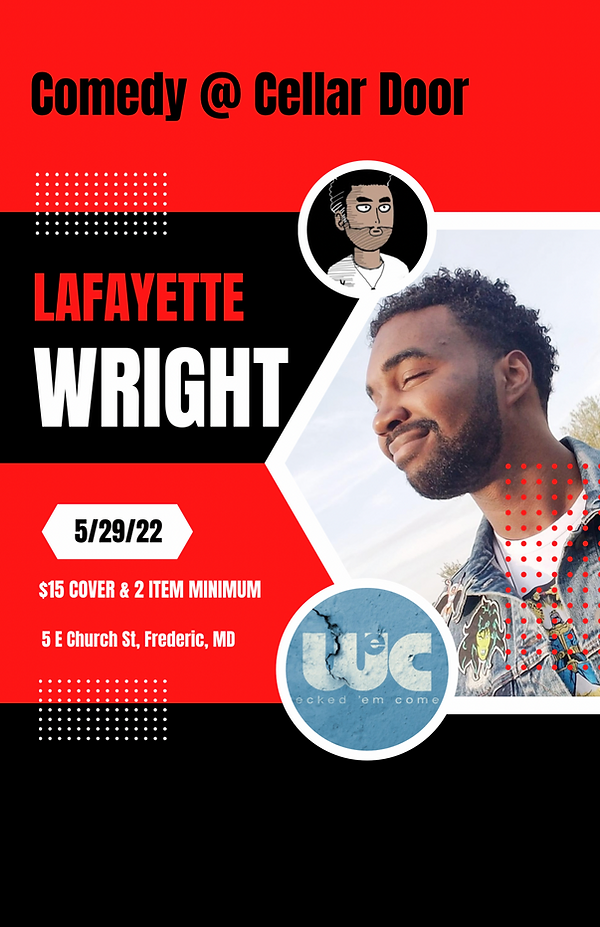 DC Comedian Lafayette Wright visits Frederick this weekend to share his self-obsessions with art and expression at Cellar Door Restaurant. Featured in Kevin Hart's "Hart of the City" comedy series, Frederick is thrilled to welcome Lafayette!